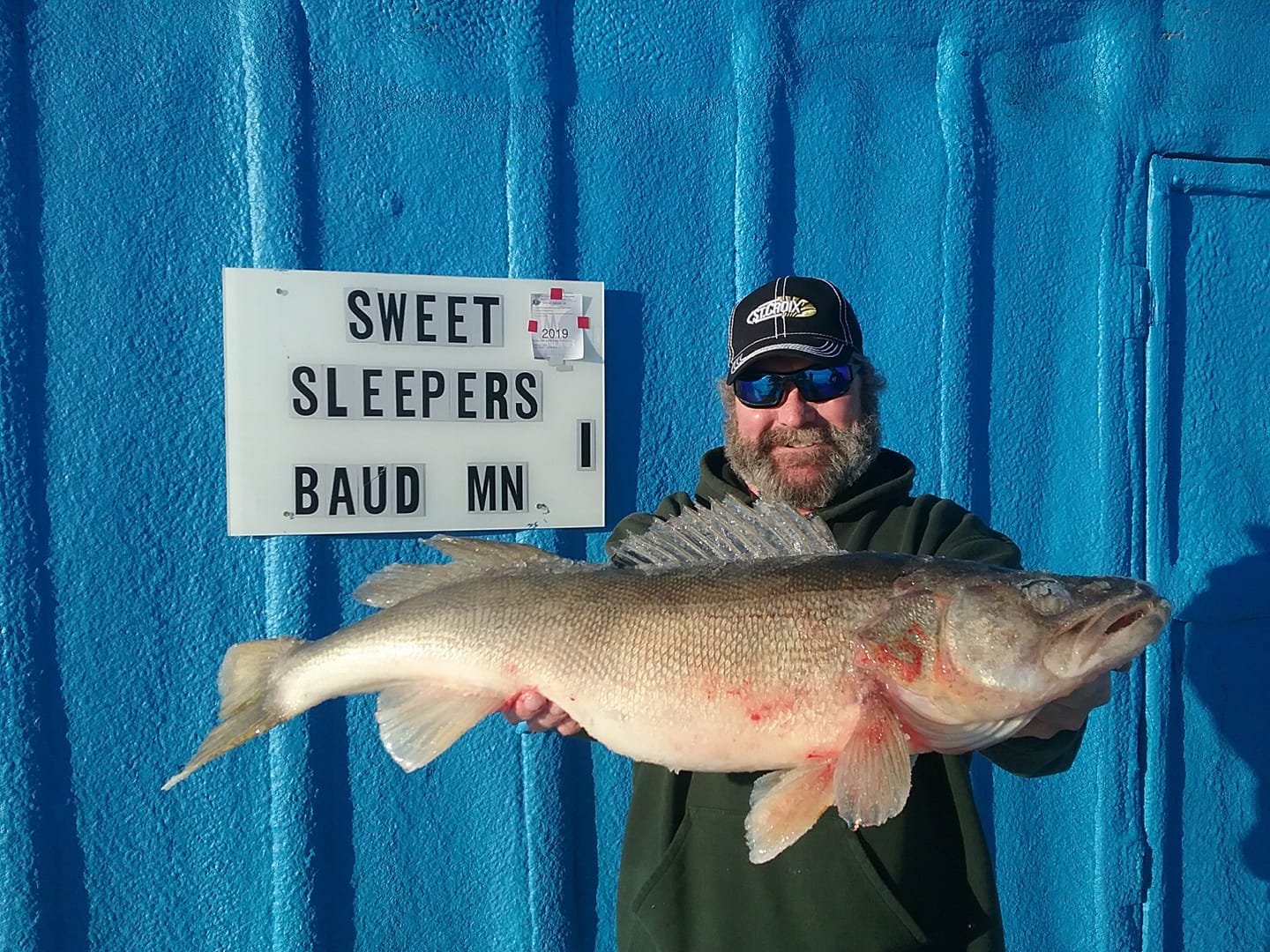 Fish House Rental
Winter is one of the best times of the year to catch not only trophy walleye and filling saugers,but also opprotunities at catching a wide variety of fish such as perch,northern pike and tullibee! Sweet's Fishing is a world class ice fishing destination that offers a hassle free fishing experience. We make sure you are well cared for from the moment you hit the ice until the moment you begin your journey home!  We offer a fleet of 13 sleeper houses to accommodate parties of up to 6 people, with the capacity to handle larger groups as well. While fishing with us check out our new heated on shore shower and fish cleaning house for your convenience !
Looking for a day trip on Lake of the Woods? We can help you there as well! Our fleet of day houses can hold up to 4 people per house and are available to rent per day!
Sleeper house amenities include
: propane heat and lights, four-burner cook top, cooking utensils, dish soap, coffee pot, plates, silverware, mattresses, garbage cans and bags, toilet, fish cleaning board, table, chairs, 2 holes per person, drinking water and live bait. 
Ask
about these additional amenities available for rent: flat screen TV, DVD player, generator, and Vexilar. Recommended supplies to bring
(not included)
: fishing license, fishing tackle, sleeping bags or blankets, pillow, paper plates, plastic silverware, freezer bags, fillet knife, radio, extra batteries, food and drinks.
Day house amenities include
: propane heater and lights,table,chairs and live bait.
Call today
(218.368.7323)
and schedule your trip with Steve on beautiful Lake of the Woods, home of the best walleye fishing in the world!
Sleeper and Day House Rentals 

**$100.00 refundable deposit per ice house required**



2 Day/Night Sleeper Rental: $280 Per Person Plus Tax

3 Day/Night Sleeper Rental: $300 Per Person Plus Tax

Each additional night will be $25 per person after 3 Days/Nights.

Kids 12 & Under Half Price!!!

Day House Rental: $60 Per Person per day of fishing



Plowed Road Access
$15 Per Day Per Vehicle/Lake access. Lake access is included with any Cabin, Day House or Sleeper rental through Sweet's Fishing 

$25 Per Day Per Wheel house(on shore parking during the season is available at request)


Call 218-368-7323 for seasonal wheel house road access rates!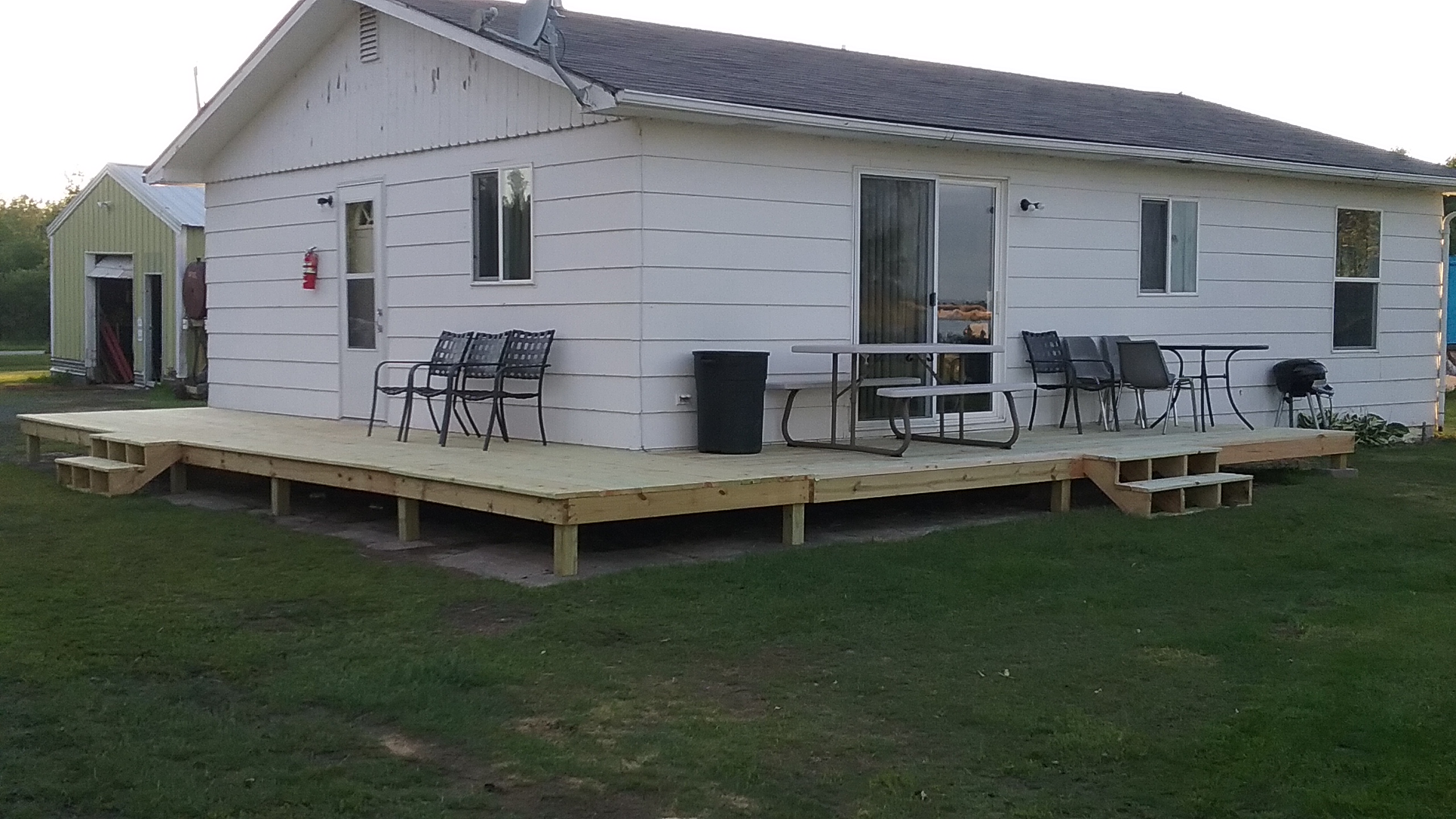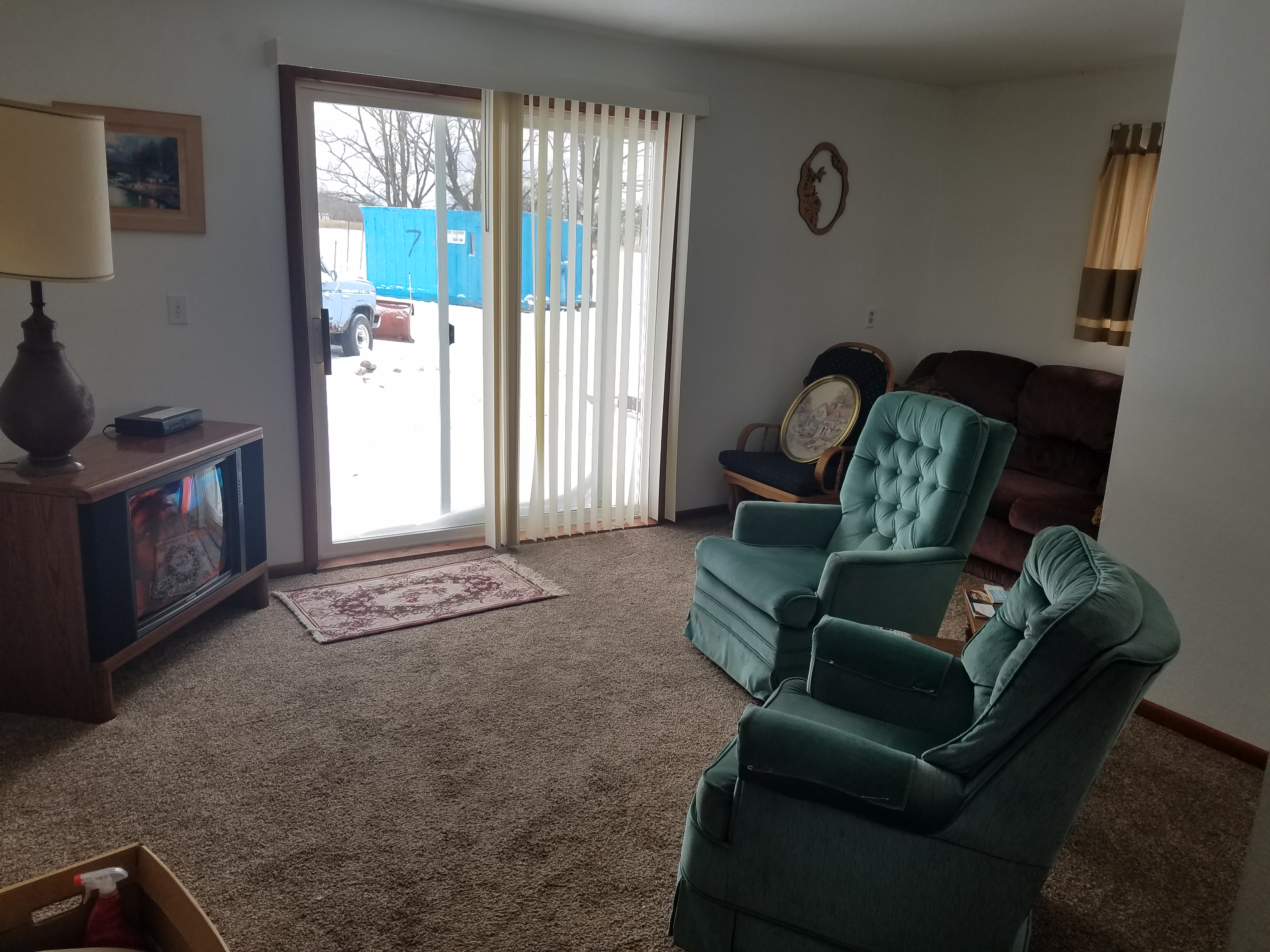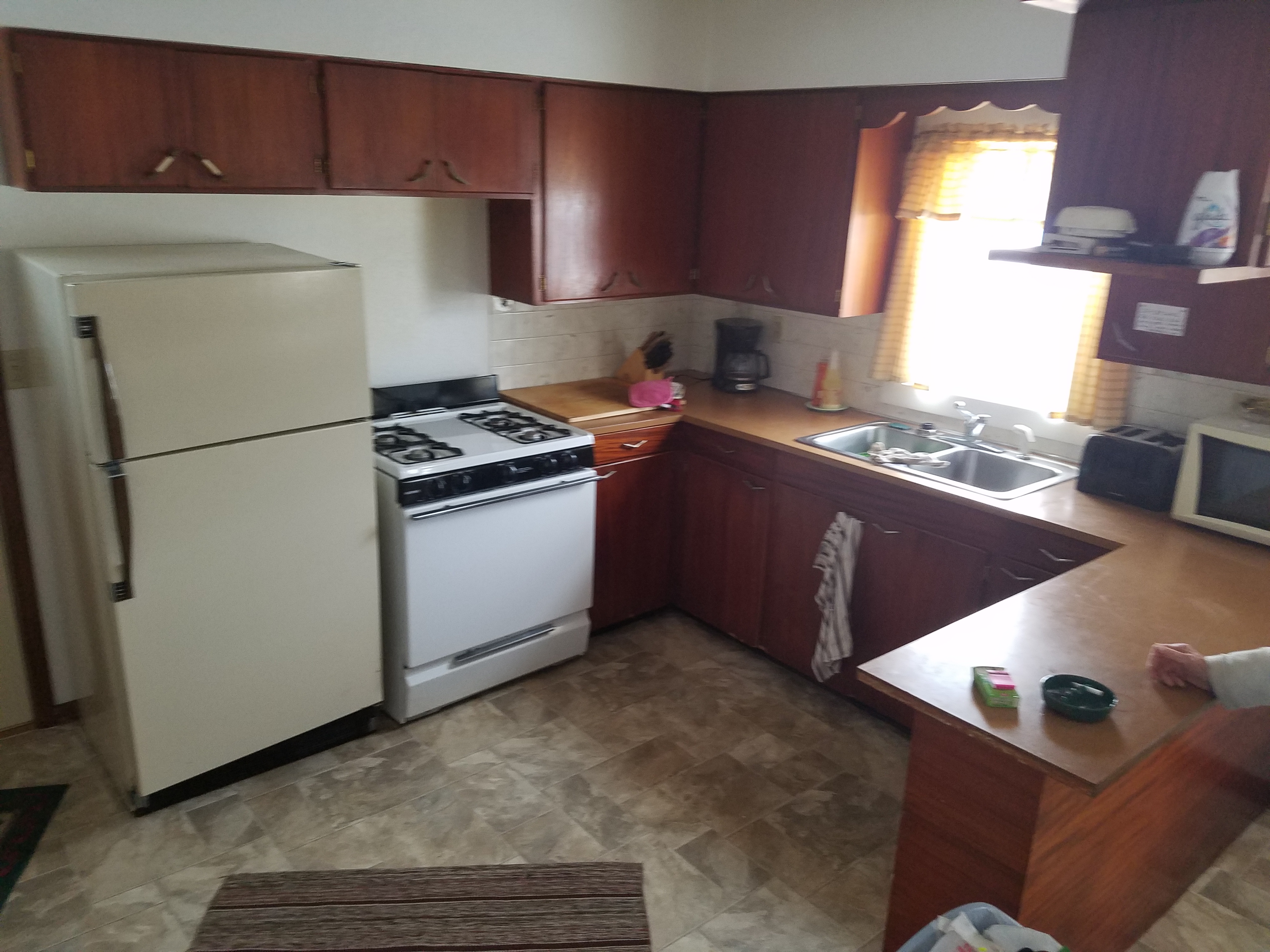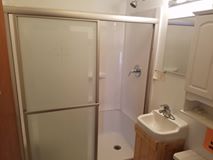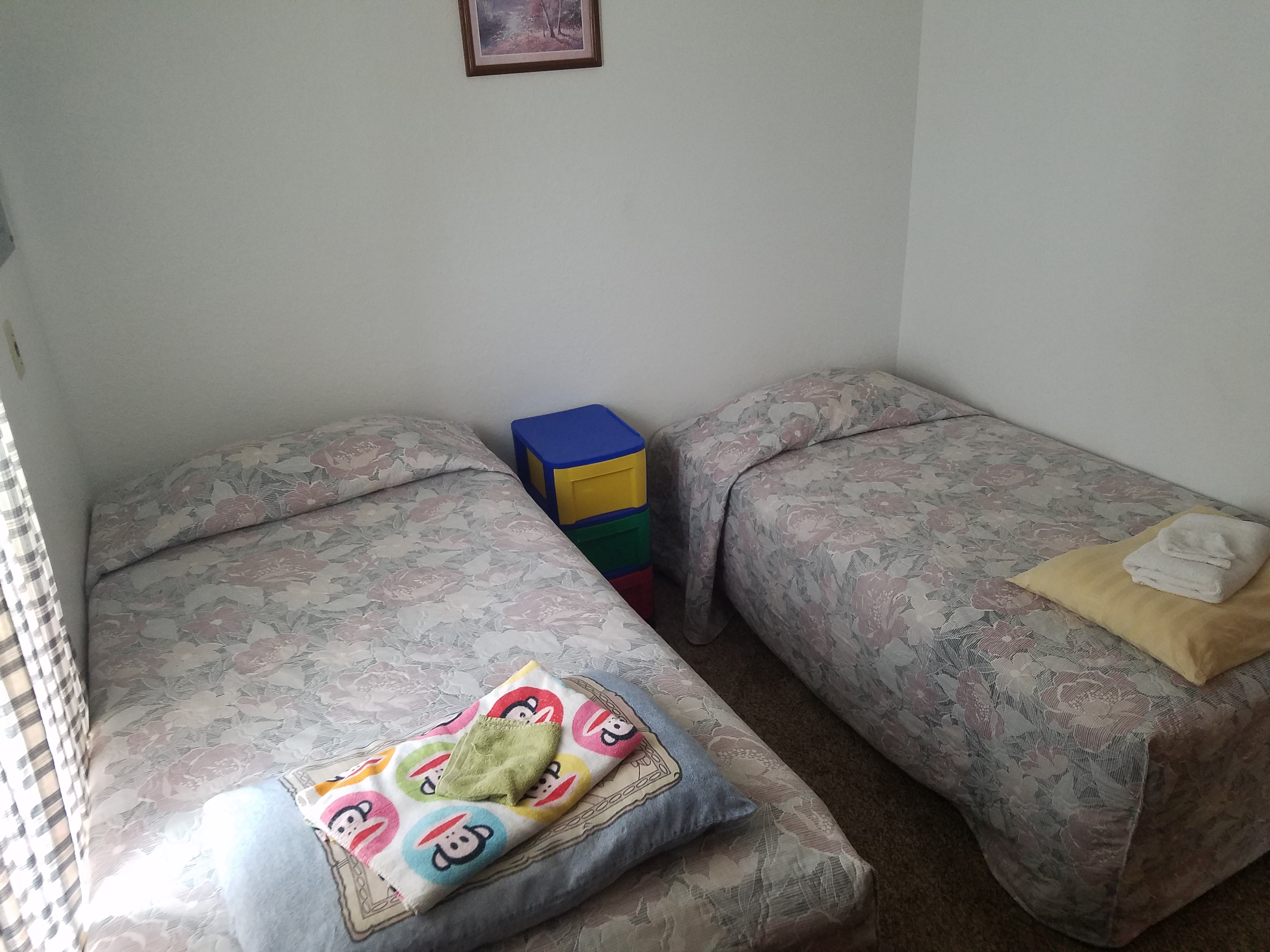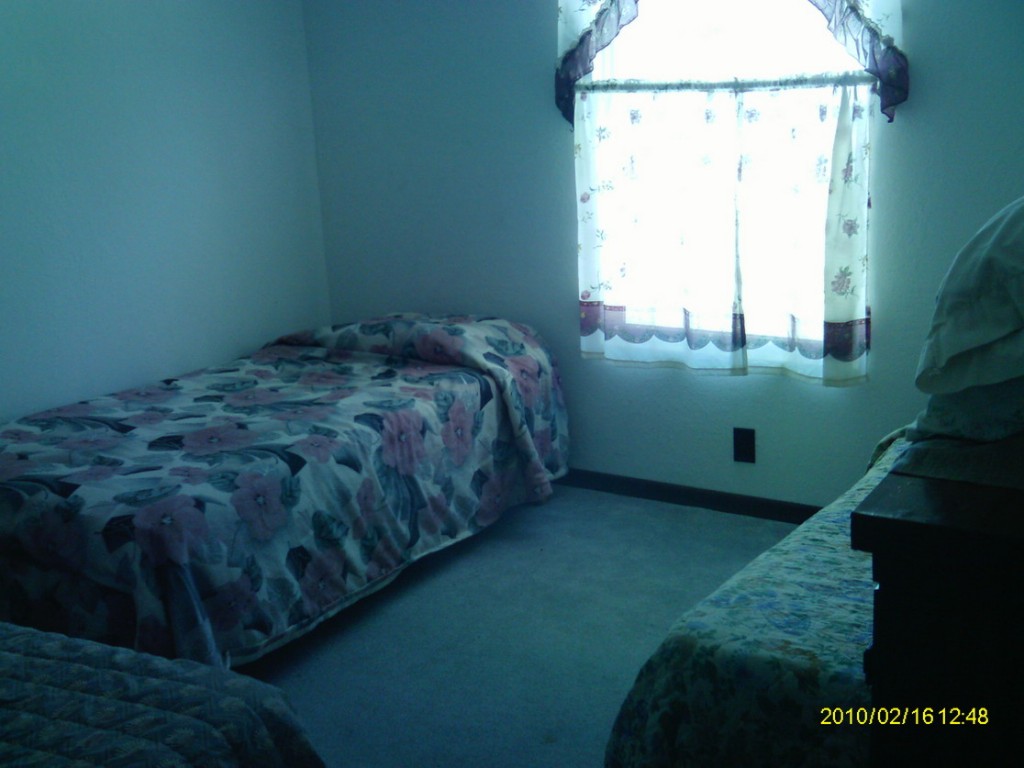 Cabin Rental
Enjoy your time at the Lake of the Woods in our cozy waterfront cabin! This cabin has 3 bedrooms and sleeps up to 7 people. Prepare your fresh-caught fish for dinner in the full kitchen, then put your feet up after a great day of fishing and enjoy a relaxing evening watching satellite TV or sit next to a relaxing campfire. Also on-site is a comfortable heated fish cleaning house for you to clean your day's catch. The cabin is a 10 minute drive from peaceful Baudette and just a few minutes to prime fishing water. And during the summer months if the water is too rough to venture out on the big lake we are just a short drive away from a challenging 18 hole golf course that would be sure to help pass the time on an undesirable fishing day!
Call today (218.368.7323) and reserve your cabin with Steve on the Lake of the Woods, home of the best walleye fishing in the world!
Cabin Rental rates:
 Winter rates: $60 Per Person Per Night
(Plowed road access included with cabin rental)

Summer Rates: $40 Per Person per night
Guided Charter Fishing with Captain Steve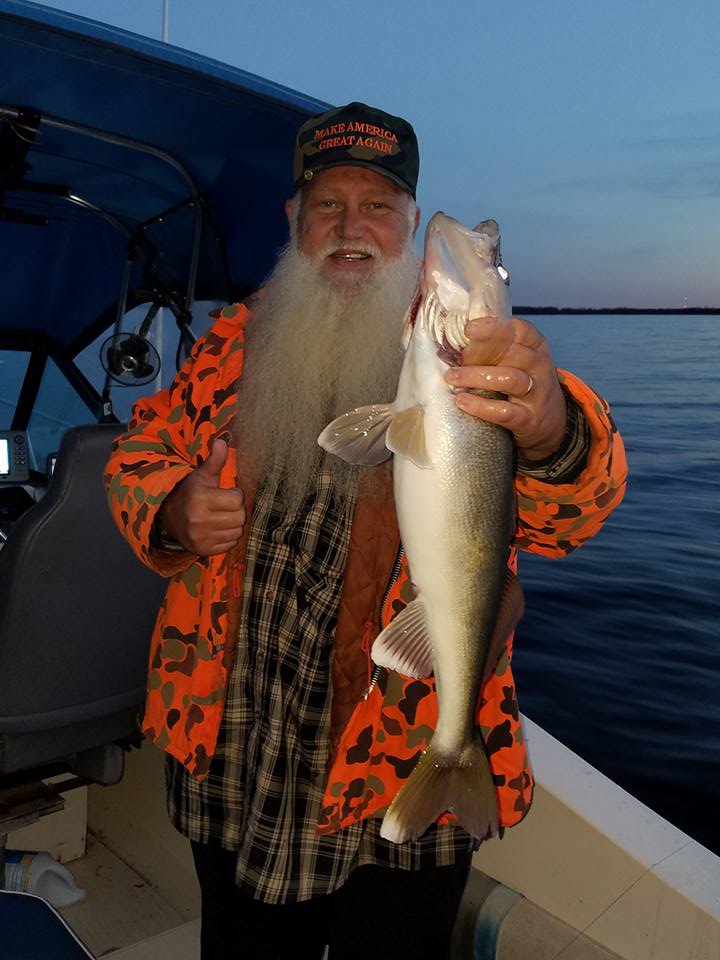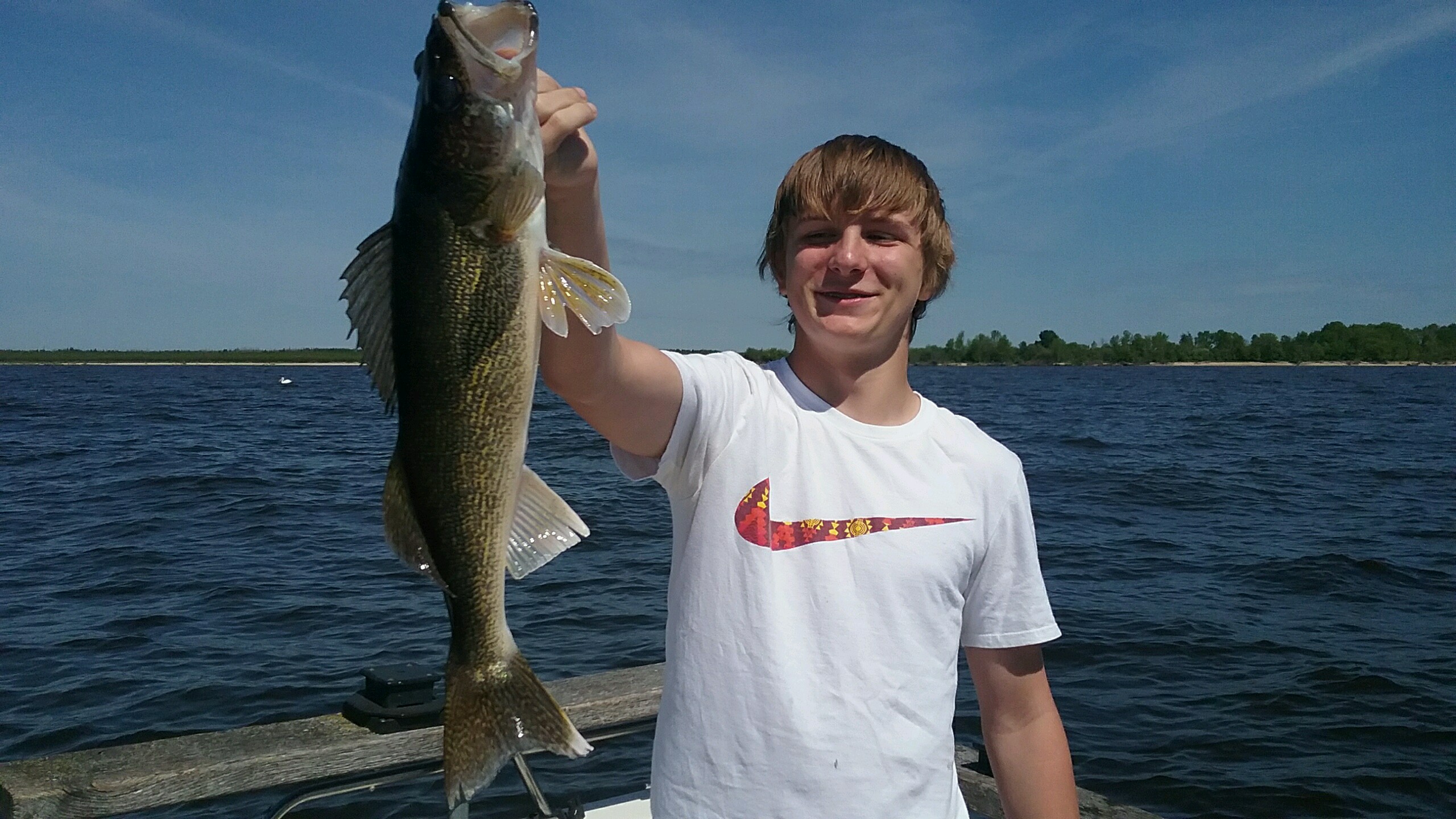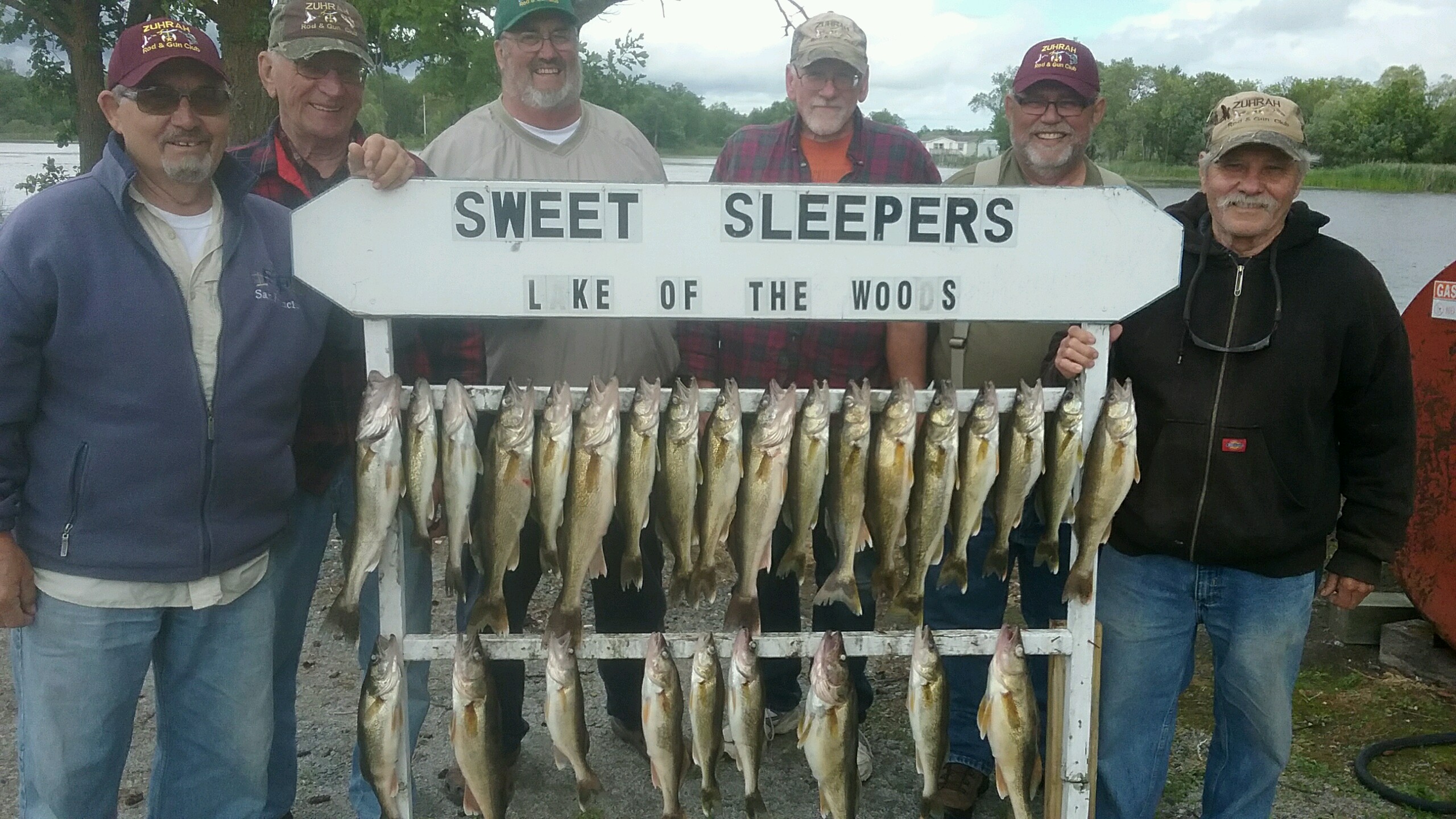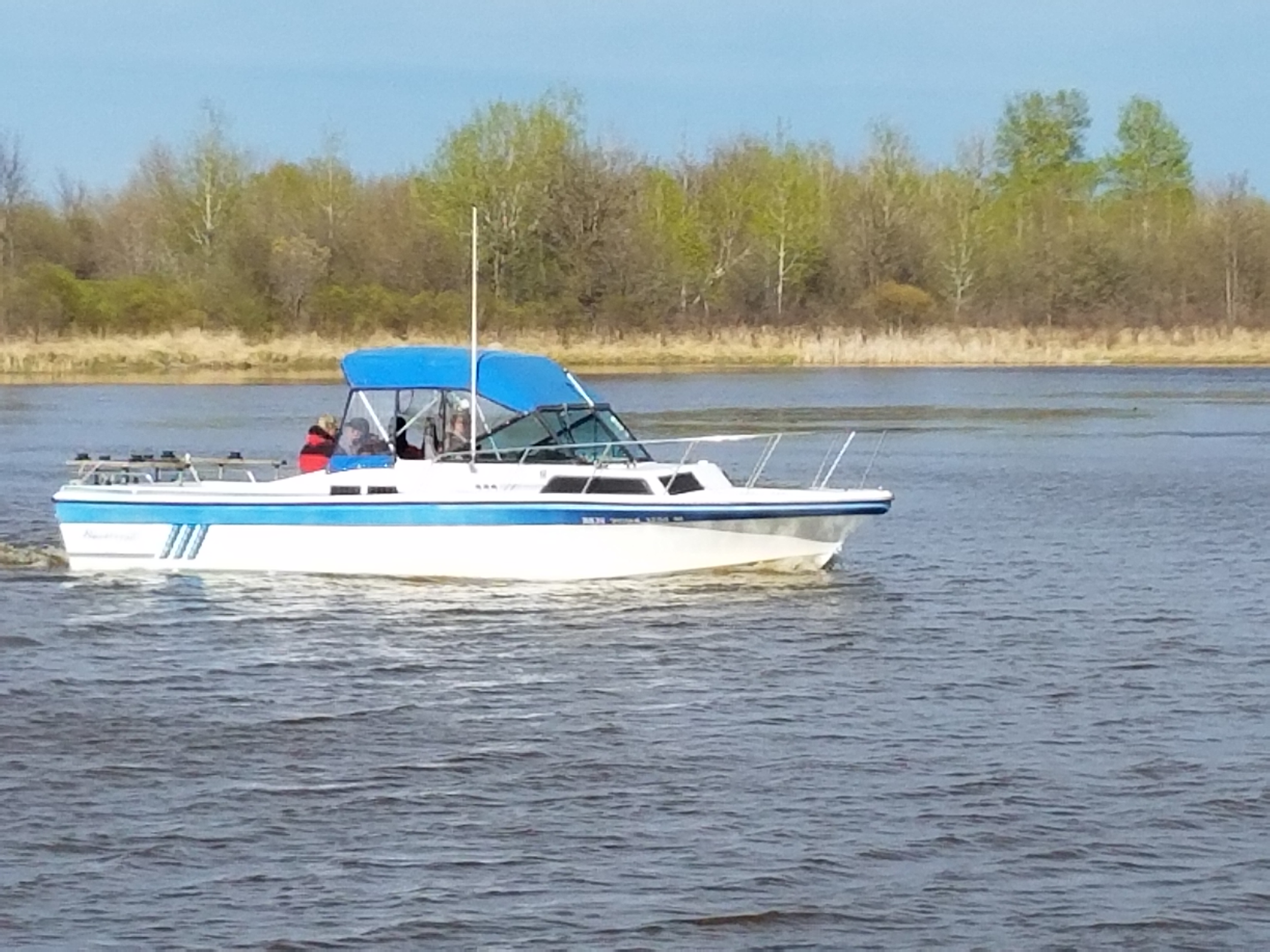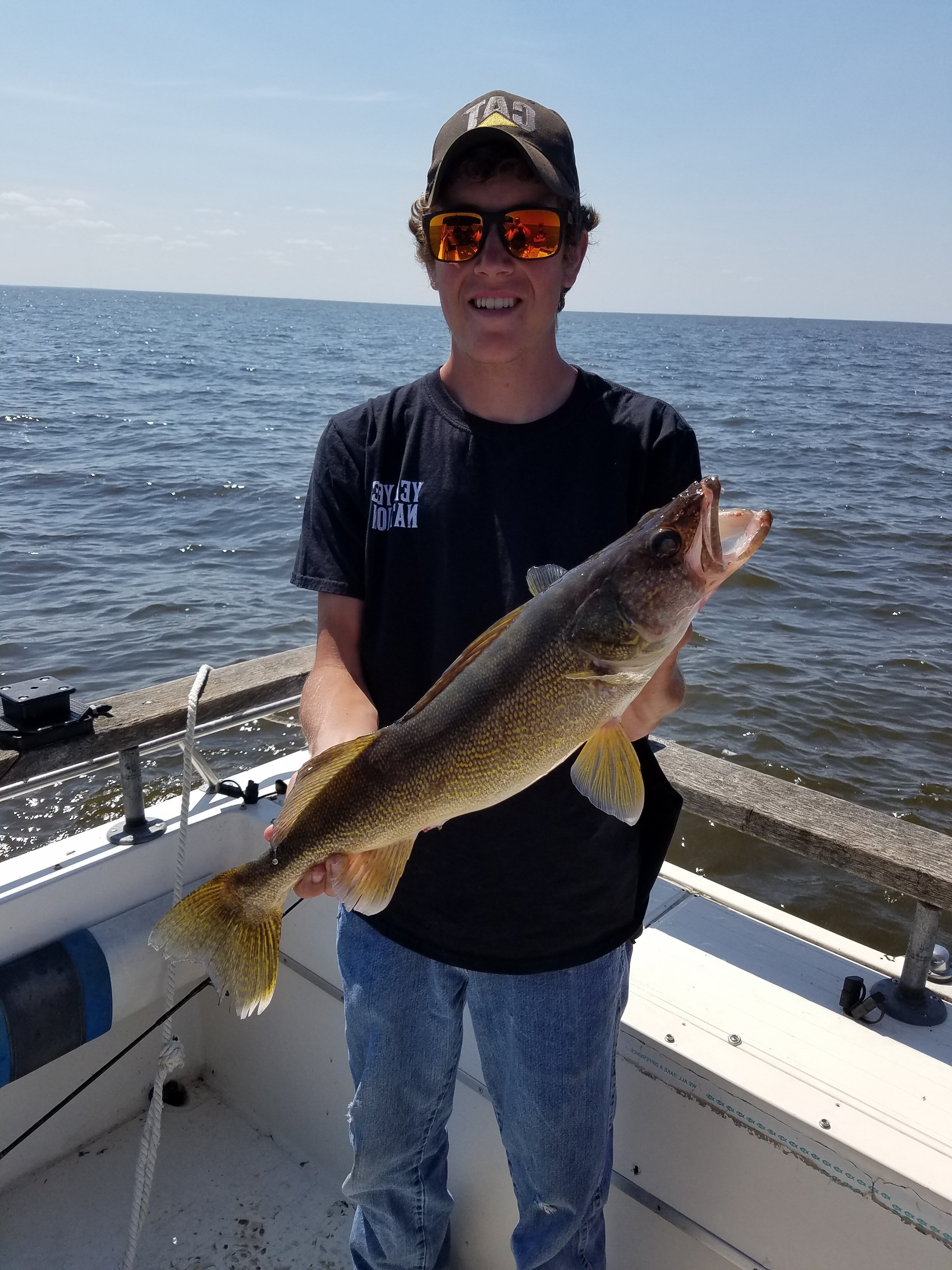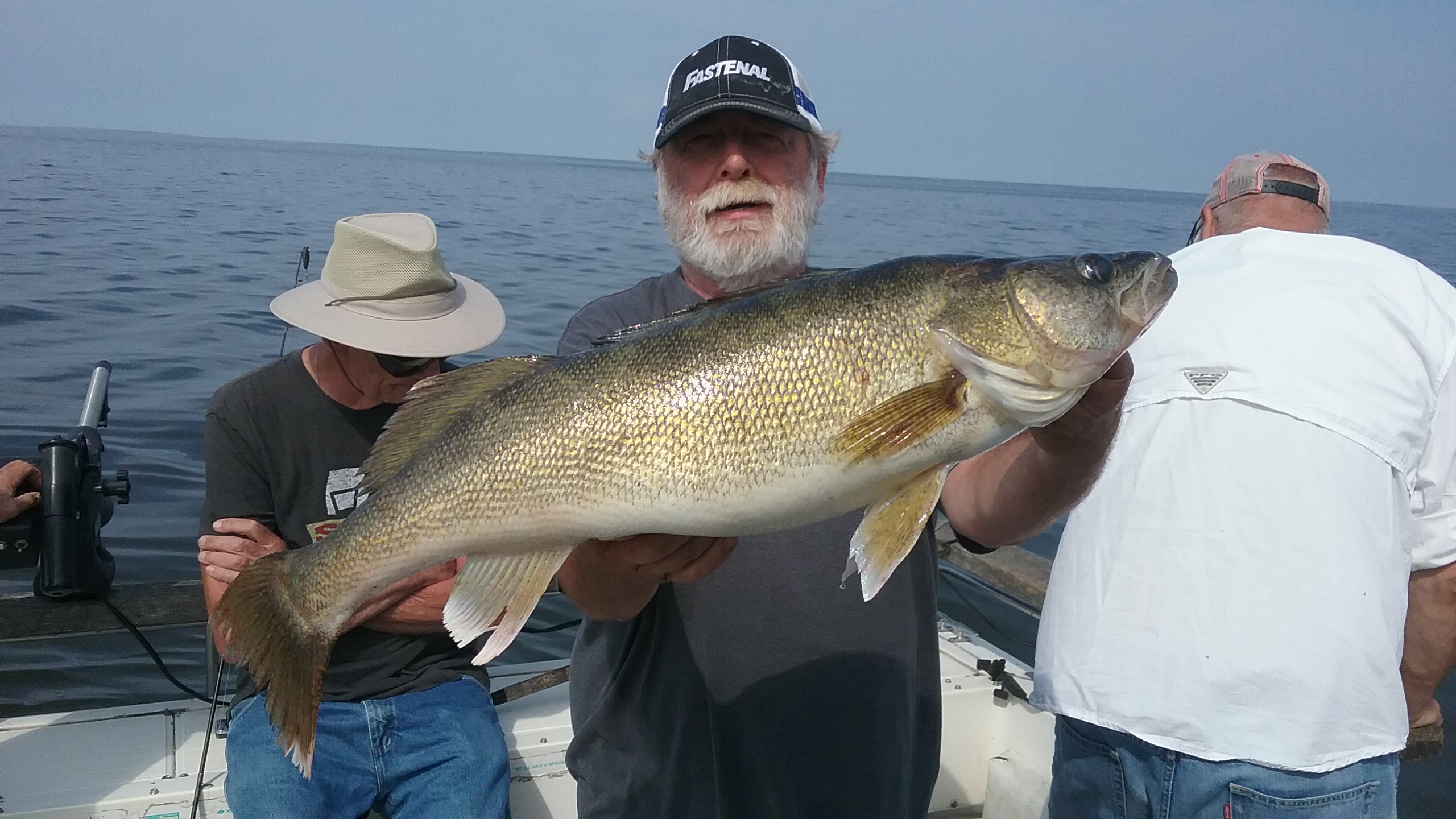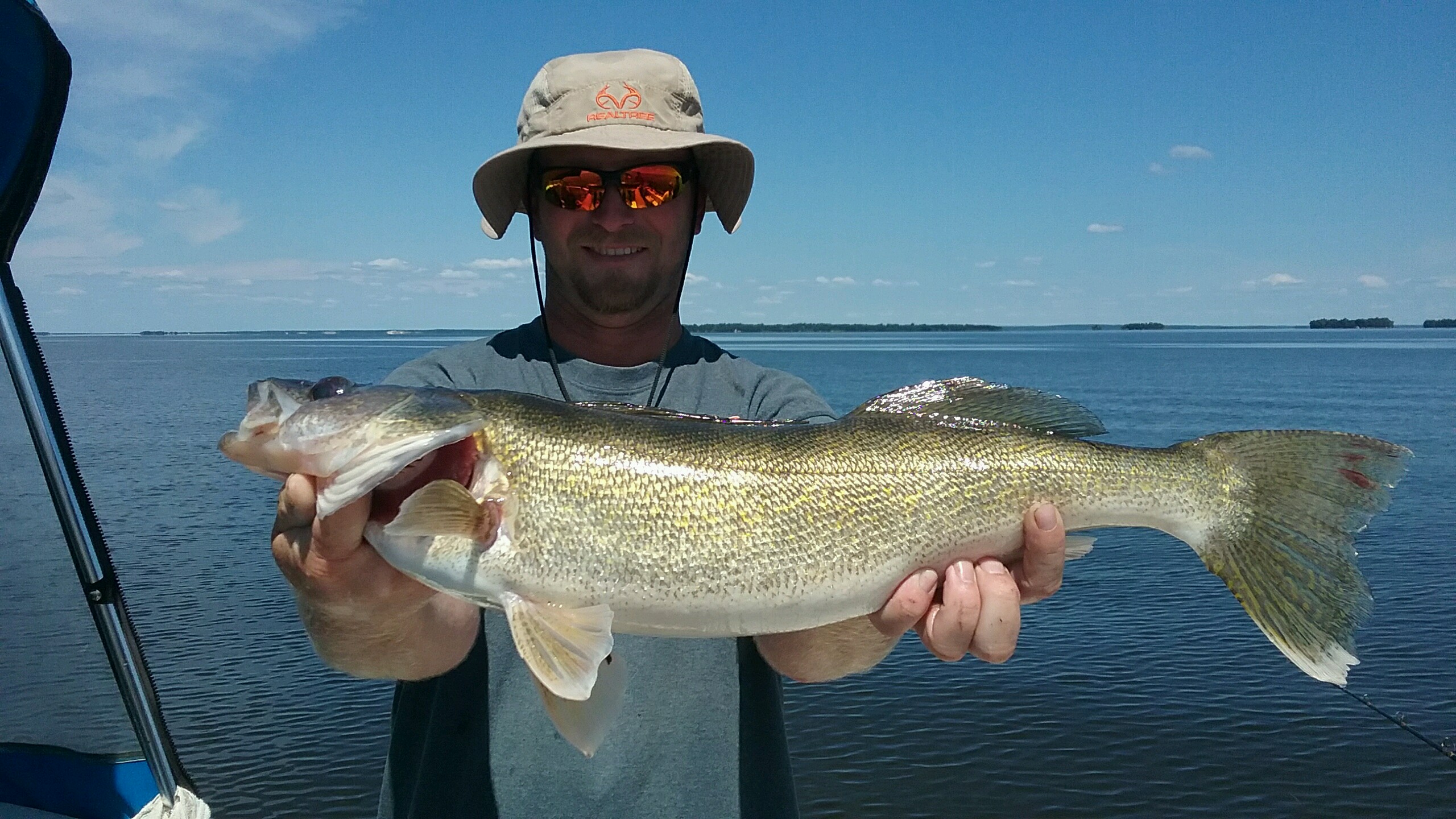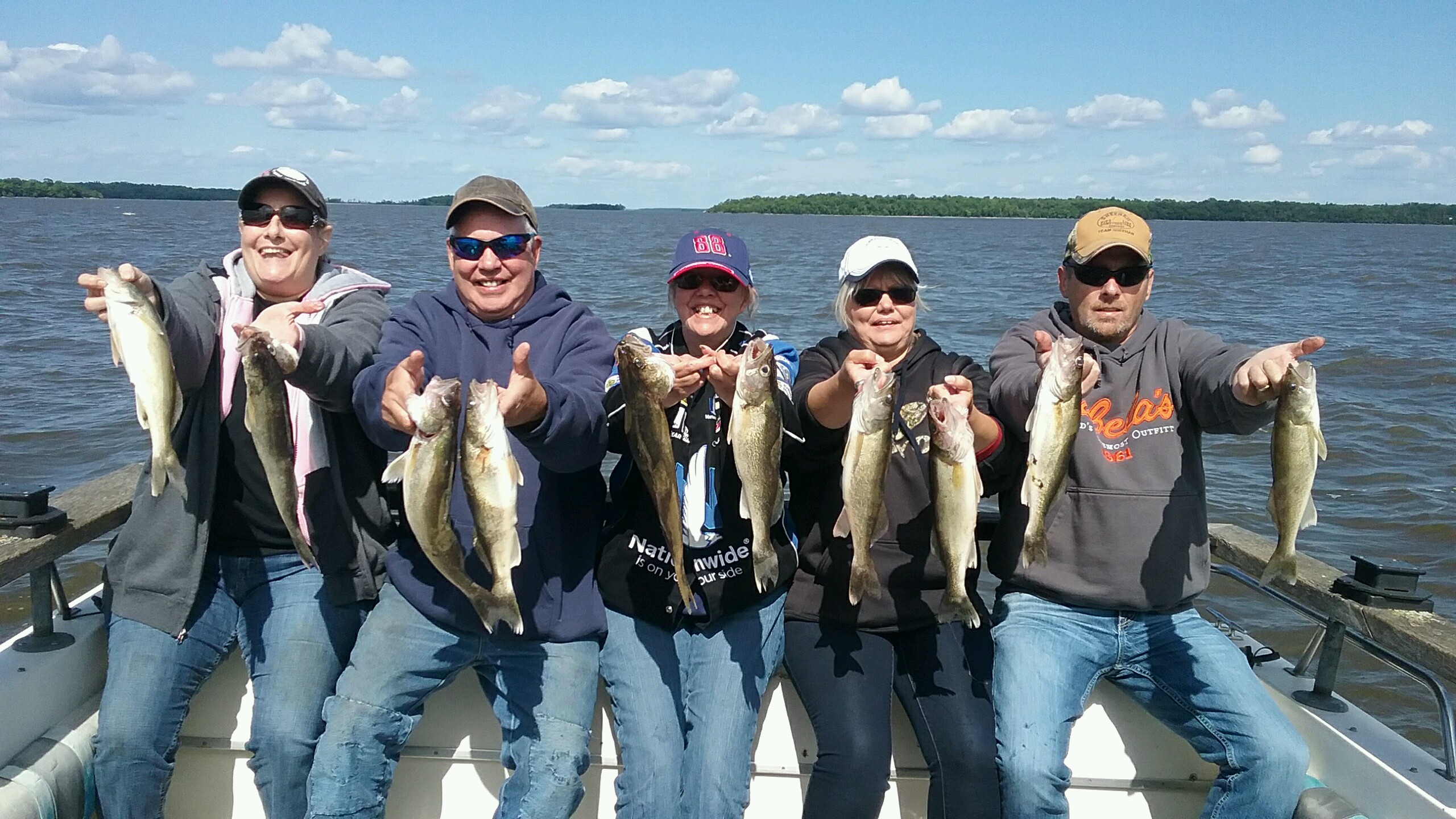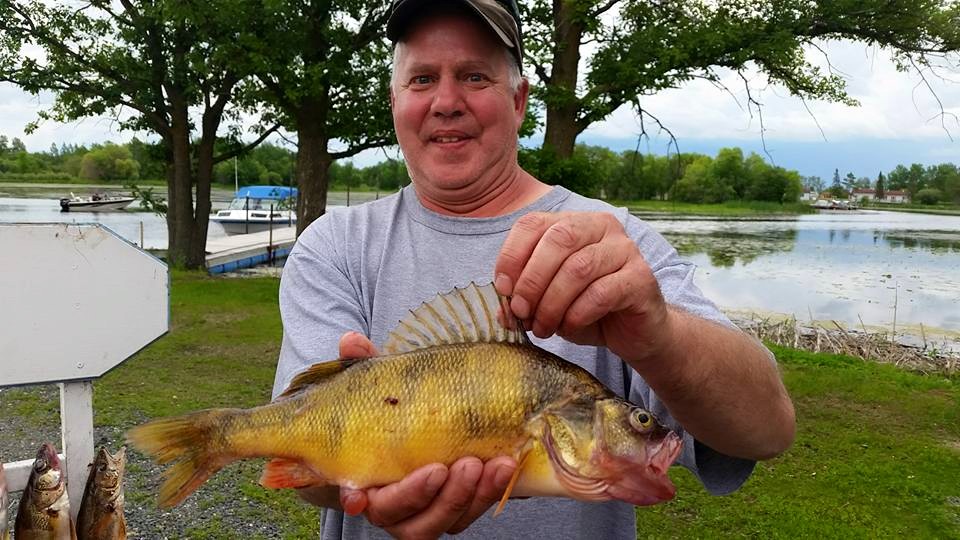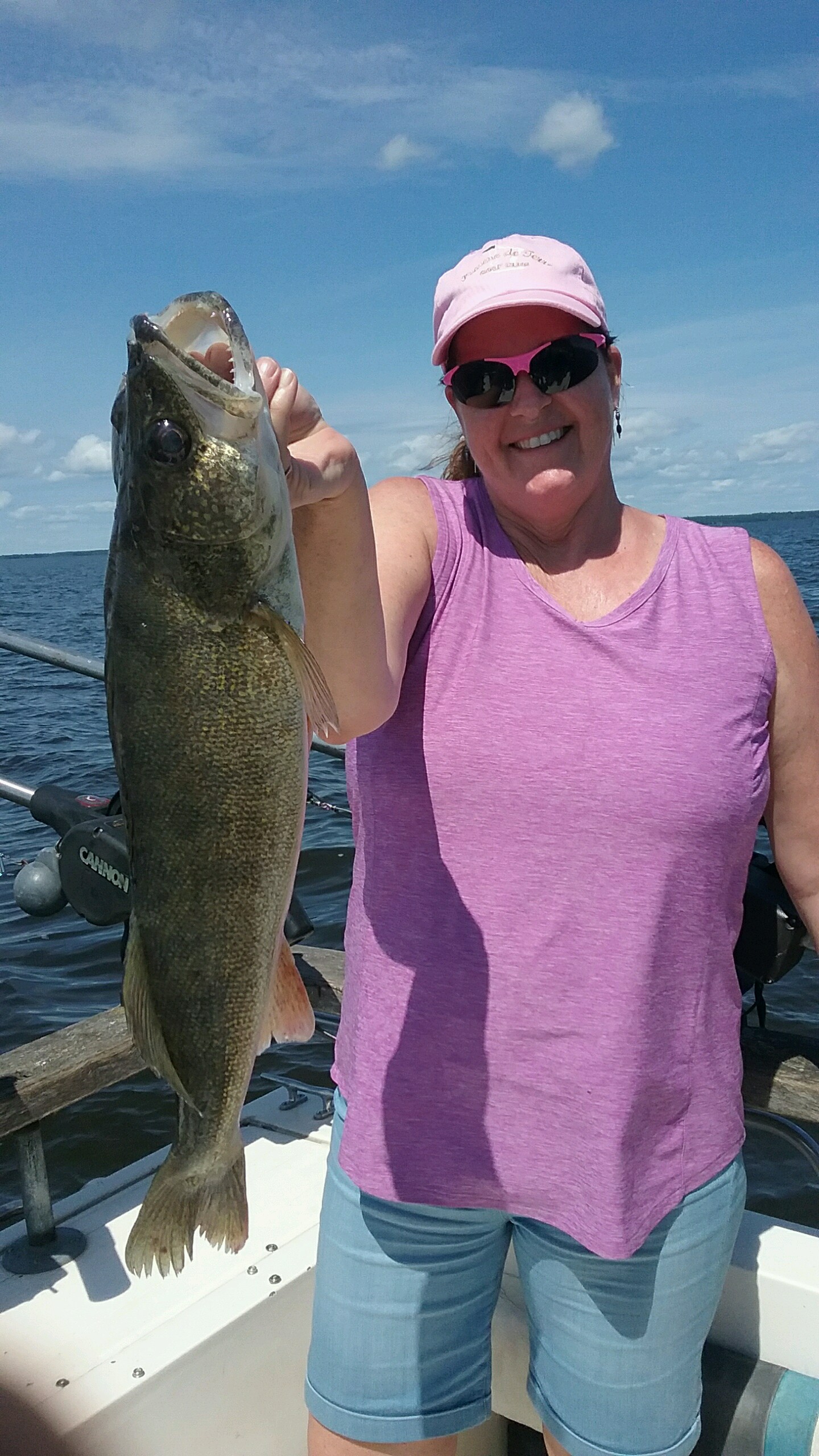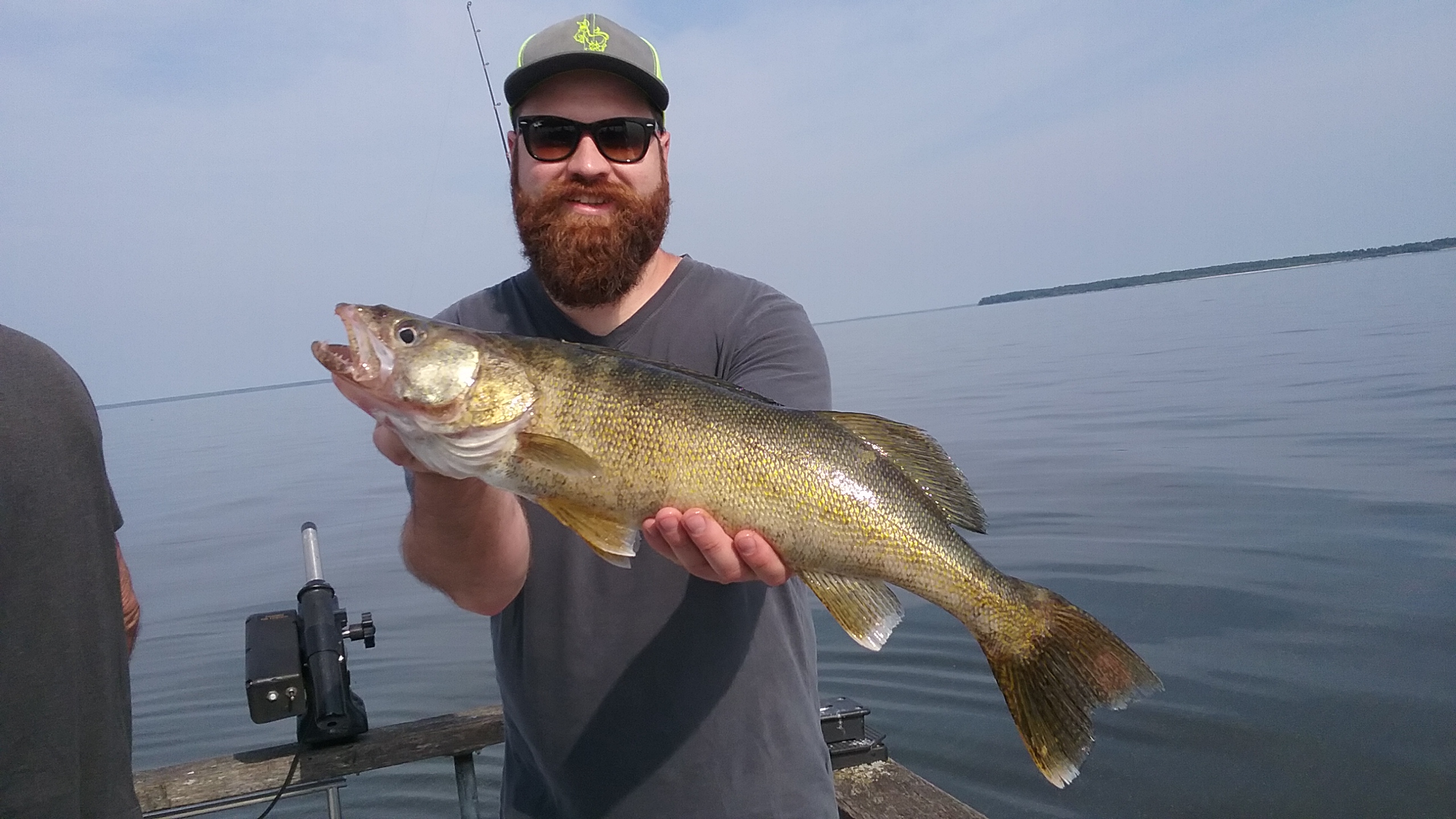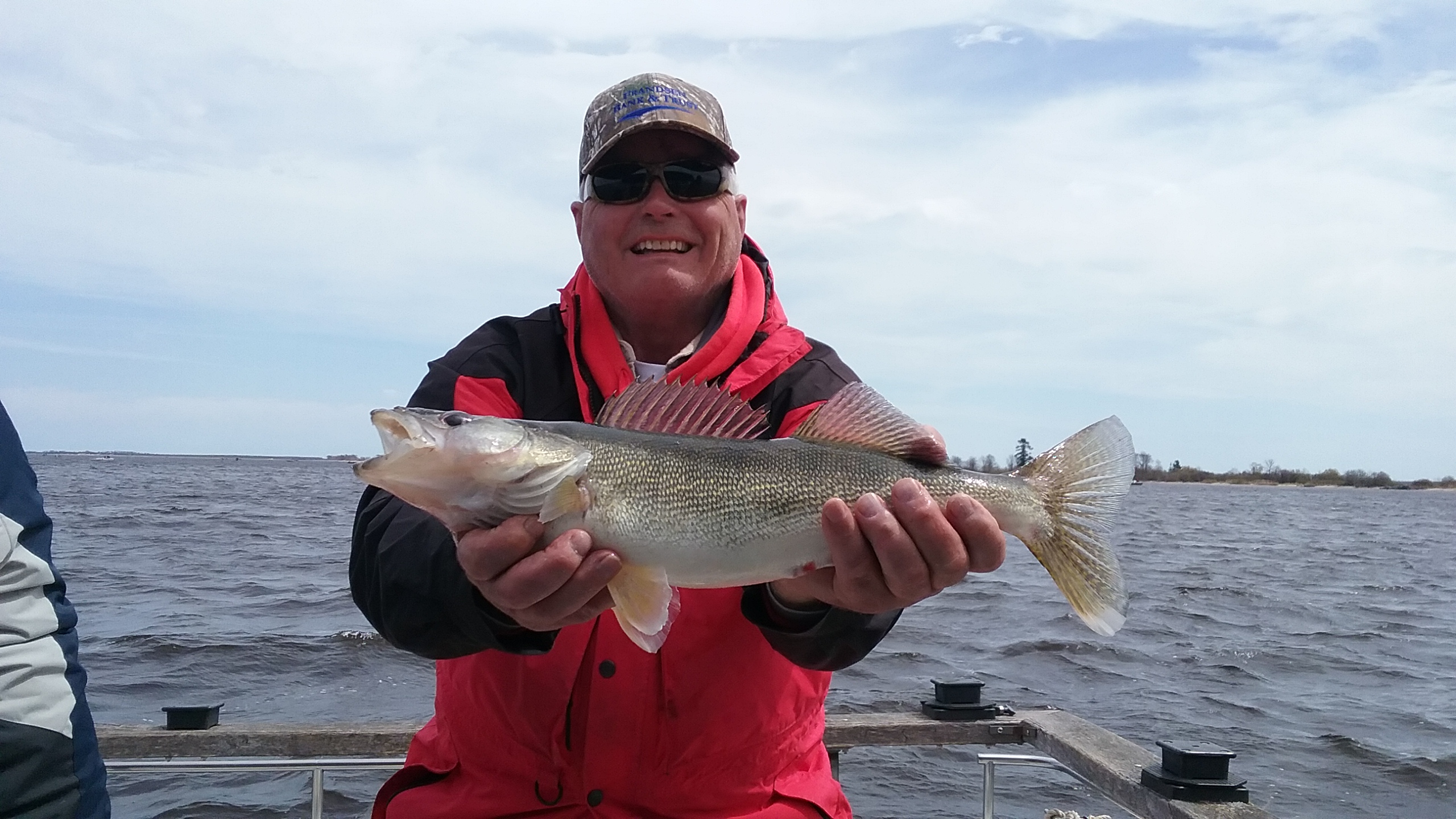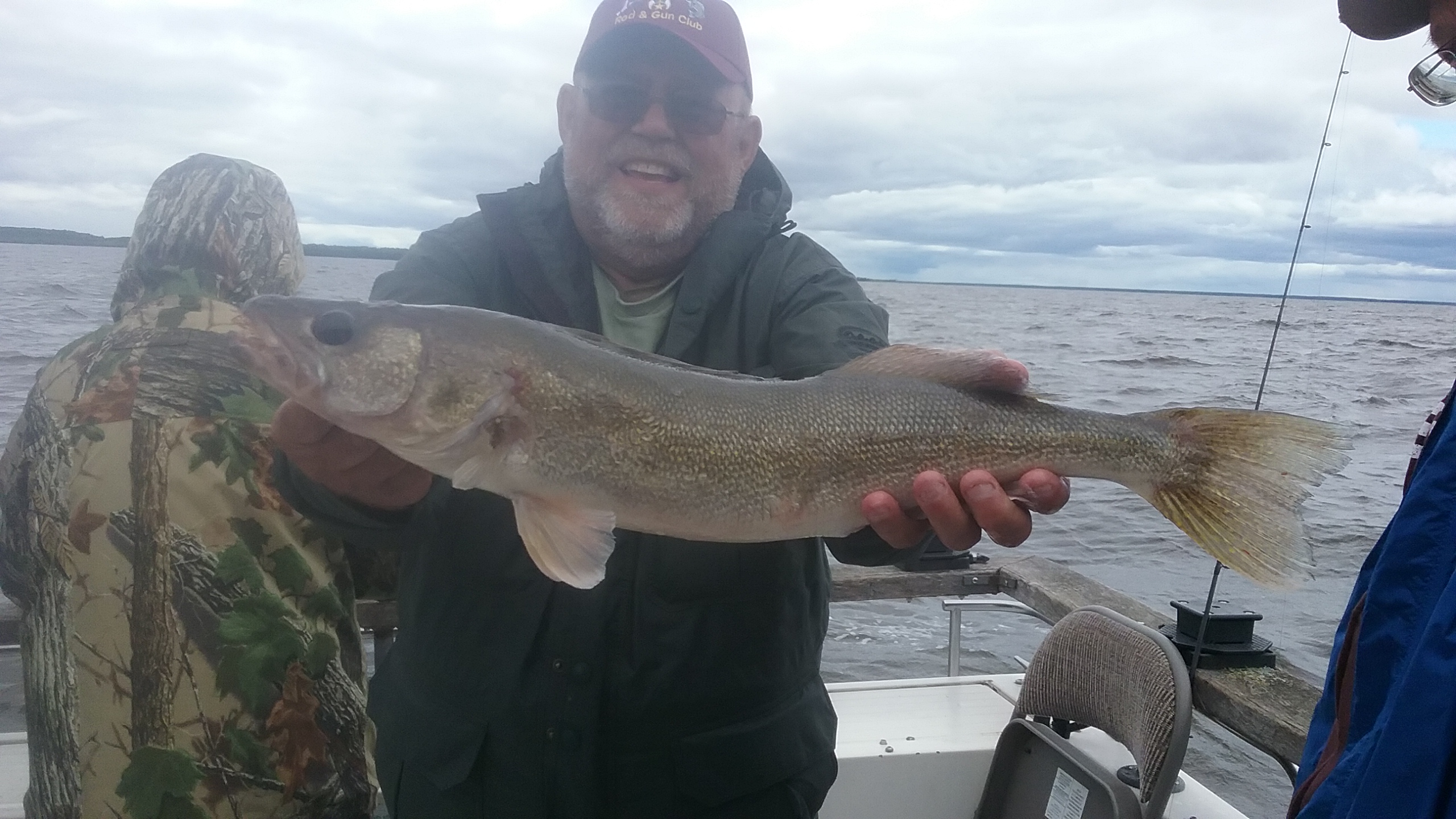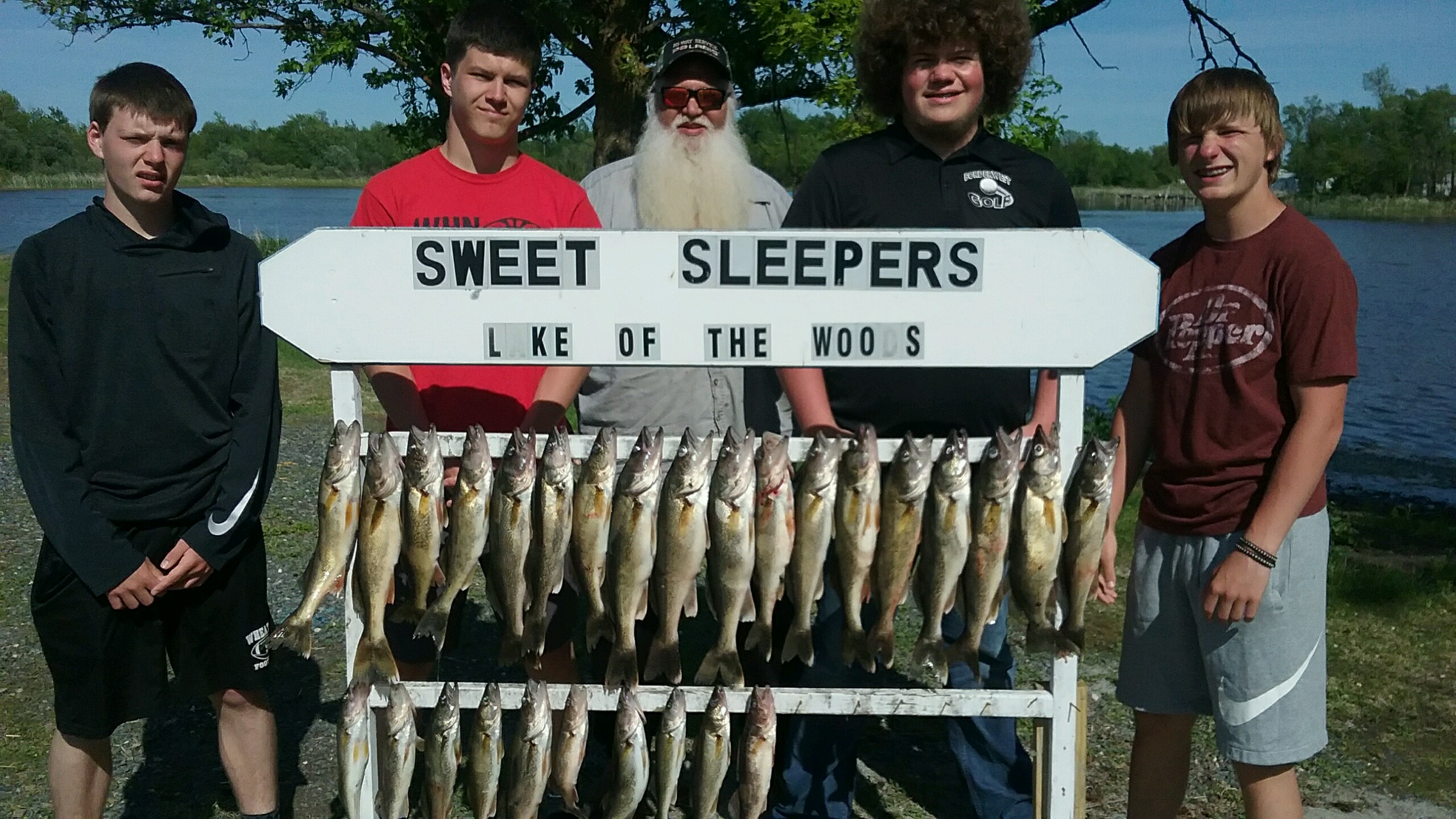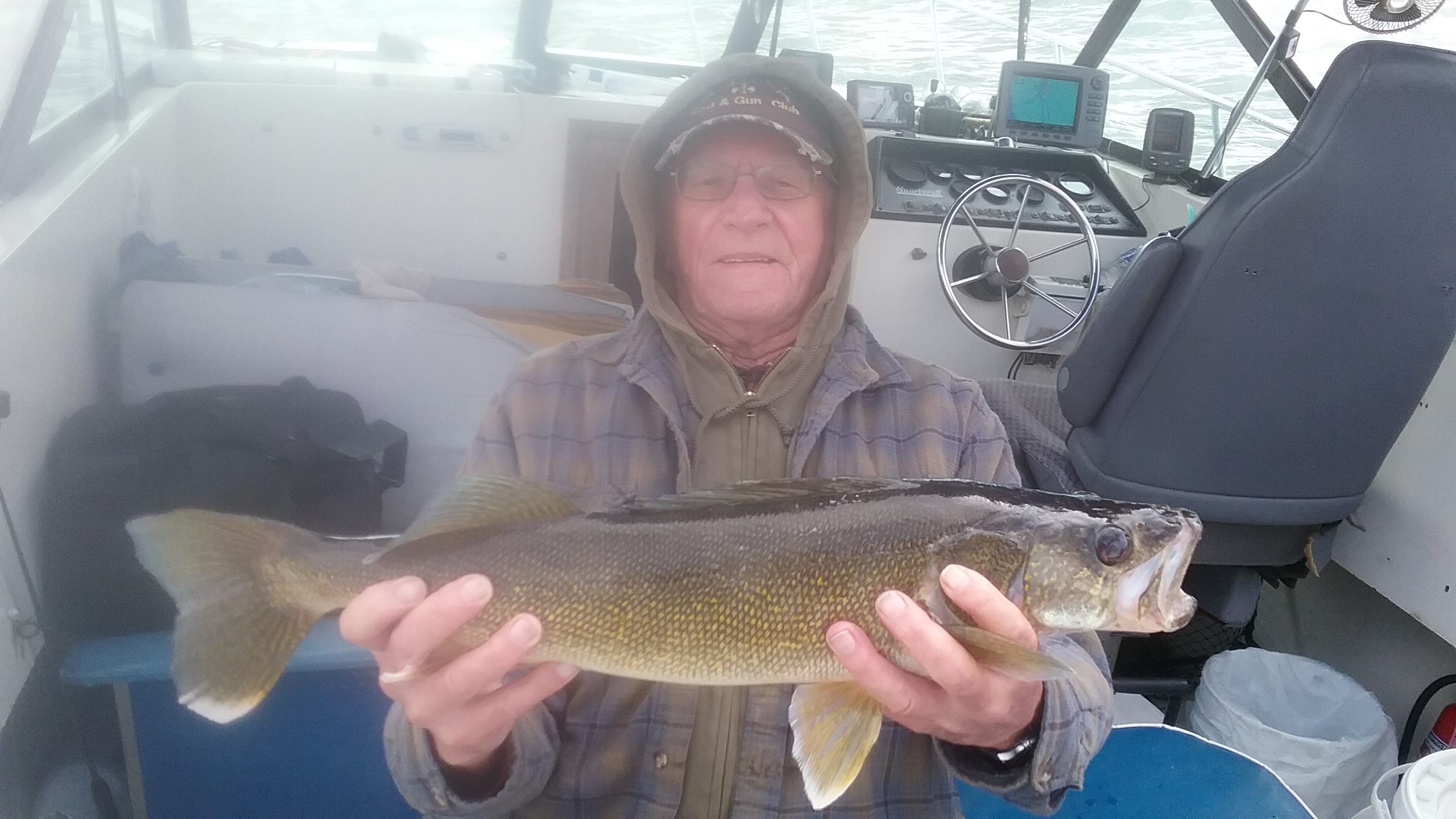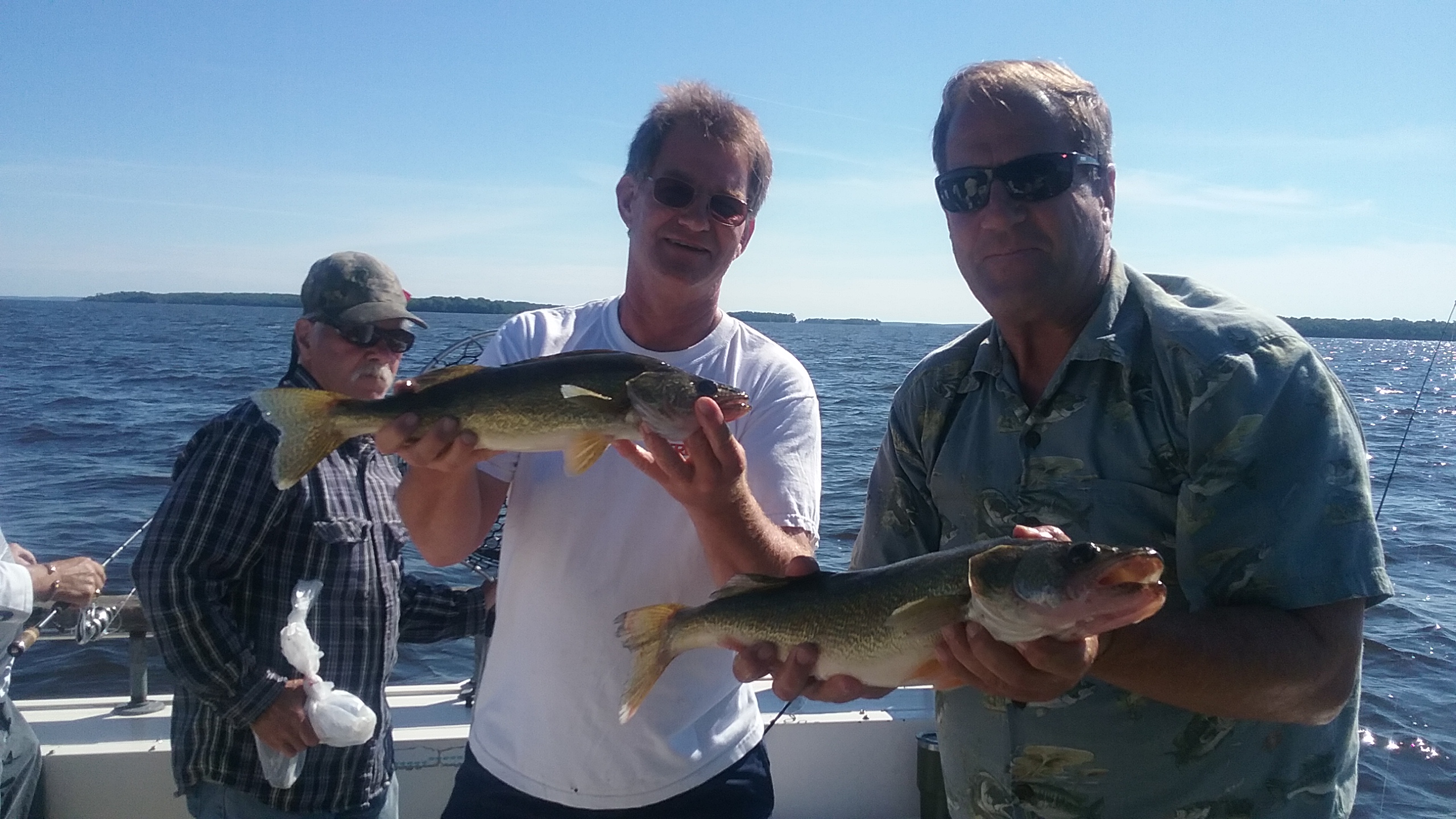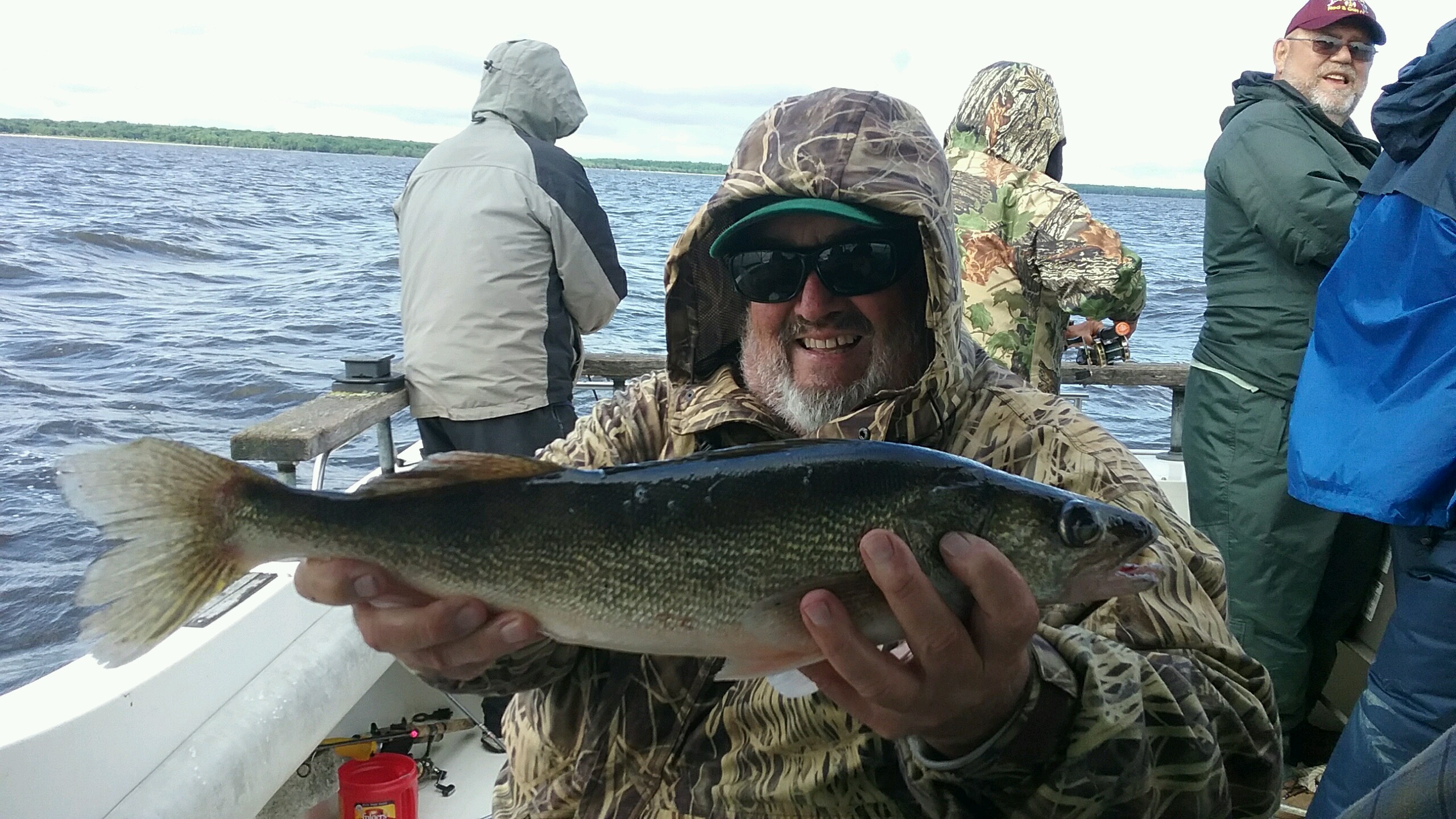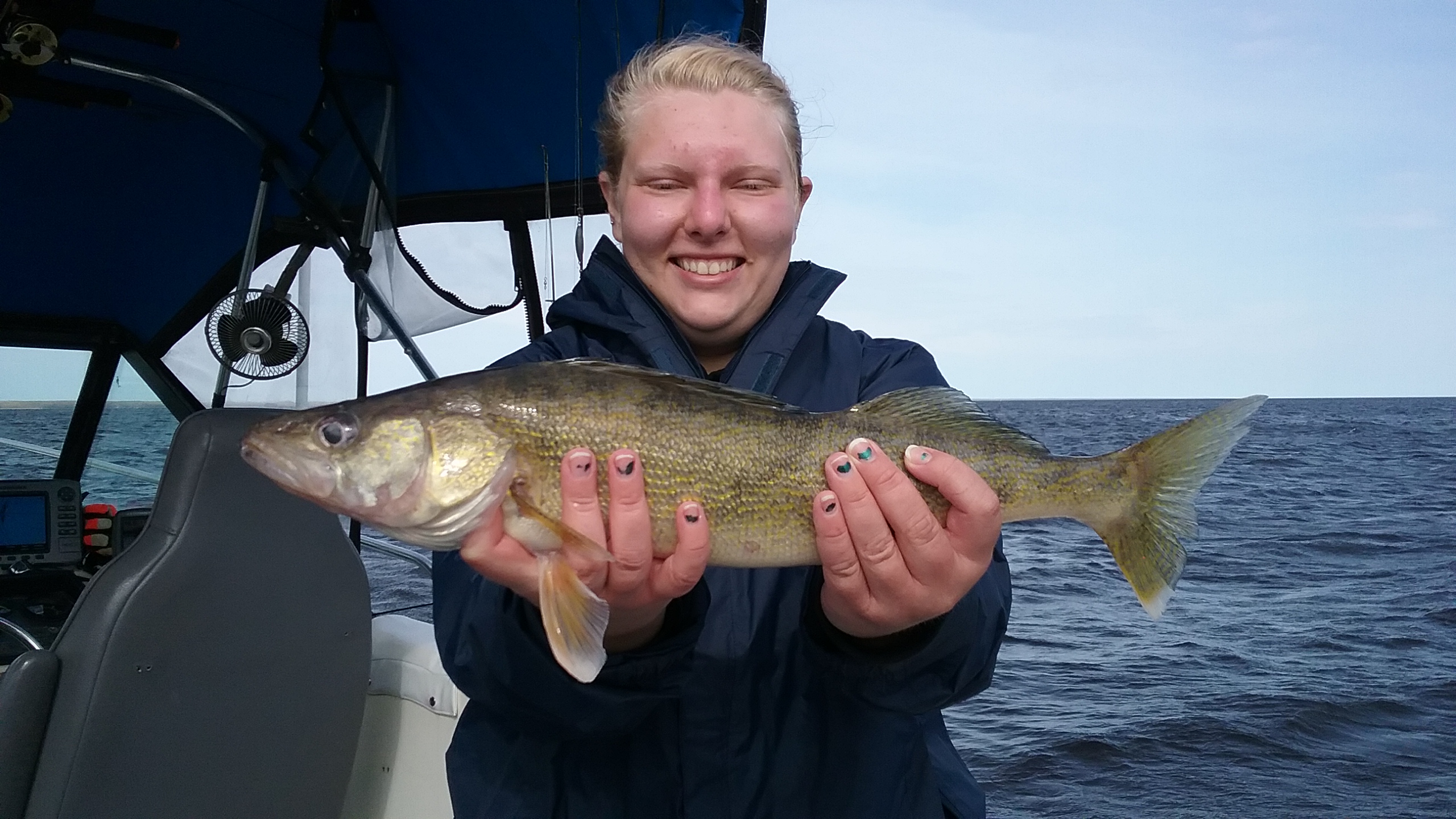 During the summers on beautiful Lake of the Woods not only is the weather warm but the fishing is hot!! We provide a relaxing charter fishing experience on our comfortable 27' Sportcraft launch boat! Captain Steve will put his 25+ years of guiding experience to your service as he guides you on what is sure to be an open water fishing adventure you and your friends/family will never forget! Captain Steve will take you wherever the fishing is best based on the time of year as well as weather conditions and we can promise that you will catch a memory that will last a lifetime! Your fish are cleaned and packaged at the end of the day and don't forget to ask about fish fry/shore lunch options as well!
Charter Fishing Trip Standard Rates: $800 per day. Price per person may vary dependent upon size of group. (Ex. 6 people on Charter=$100 per person,per day).
Call today (218.368.7323) and schedule your trip with Captain Steve on the Lake of the Woods, home of the best walleye fishing in the world!