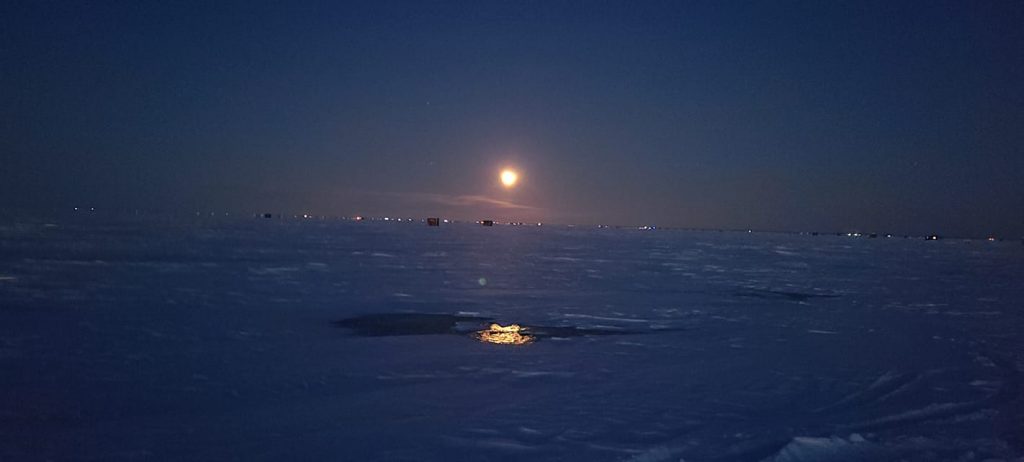 Here are a few frequently asked questions and answers to help prepare you for your adventure with Sweet's Fishing on beautiful Lake of the Woods.
Q: If I book a charter,what is provided?
A: We provide the equipment and bait on the boat,but feel free to bring your lucky rod!
Q:What time of day should we arrive?
A: We would prefer that you arrive during the day light hours, but we will guide you to your sleeper fish house at any time of day weather and ice conditions permitting.
Q:How will i know if my deposit has been received? 
A: Once your deposit has been received we will mail you a confirmation letter to the address on the deposit letter.
Q:Will i be able to drive my personal vehicle to the fish house?
A:Once the ice conditions allow we will allow you to drive straight to and from your fish house on our plowed road, if the ice conditions aren't favorable for your vehicle we will transport you to and from your fish house.
Q:How often will Steve or one of the guides check on us during our stay?
A: We check our customers 2-3 times per day to make sure they are well stocked on bait and other provided amenities as well as to check on the fishing!
Q:Do you sell fishing licenses.
A:No,we do not. However, there are several bait shops located both in the town of Baudette, MN as well as along HWY 172 on your way to Sweet's Fishing.
Q:Are the houses moved after every group?
A:We try to move the houses after every group weather and time permitting.
Q:What about a check out time?
A:We do not have a specific time for check out unless the house you're staying in is rented later in the day. If the house you're checking out of isn't rented on the day of departure you may continue to fish as long as you want until the end of the day of departure.
Q. Are Dogs Allowed?
       A: Yes, dogs are allowed in our houses and cabin!