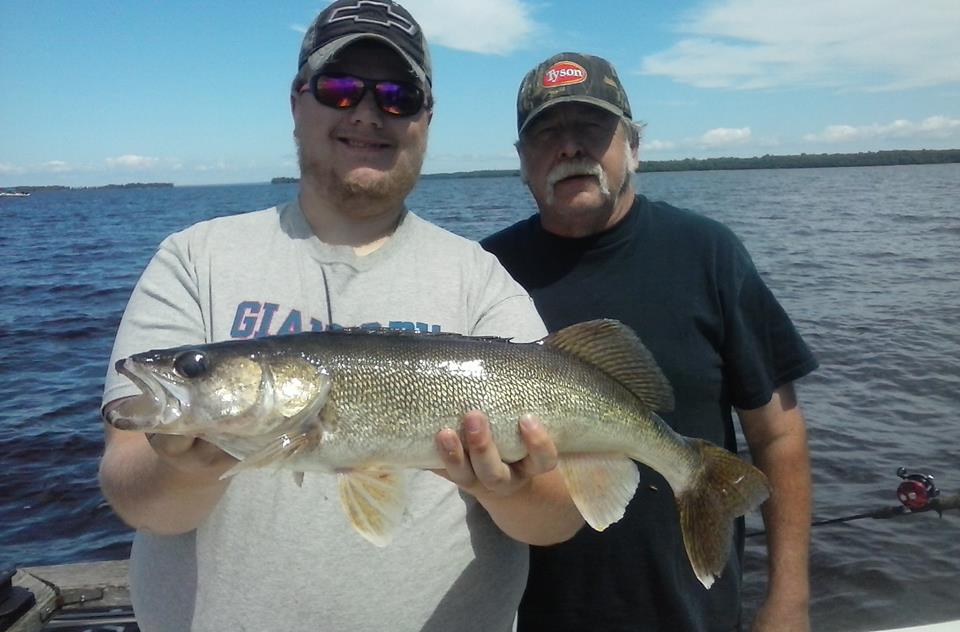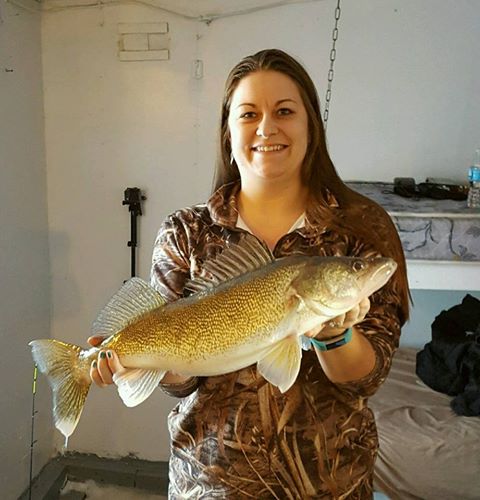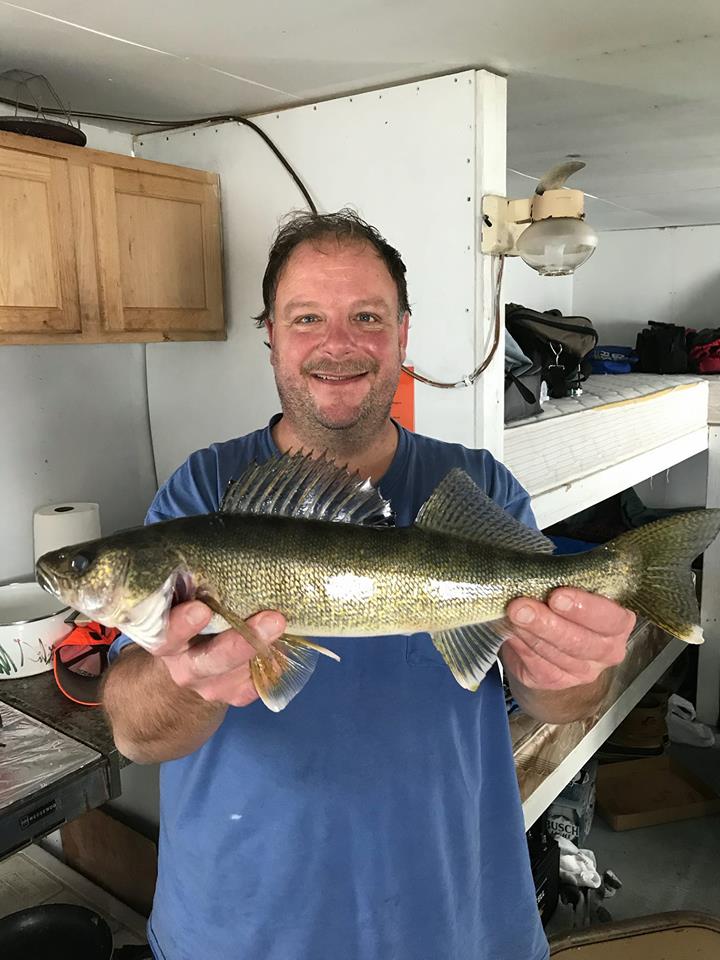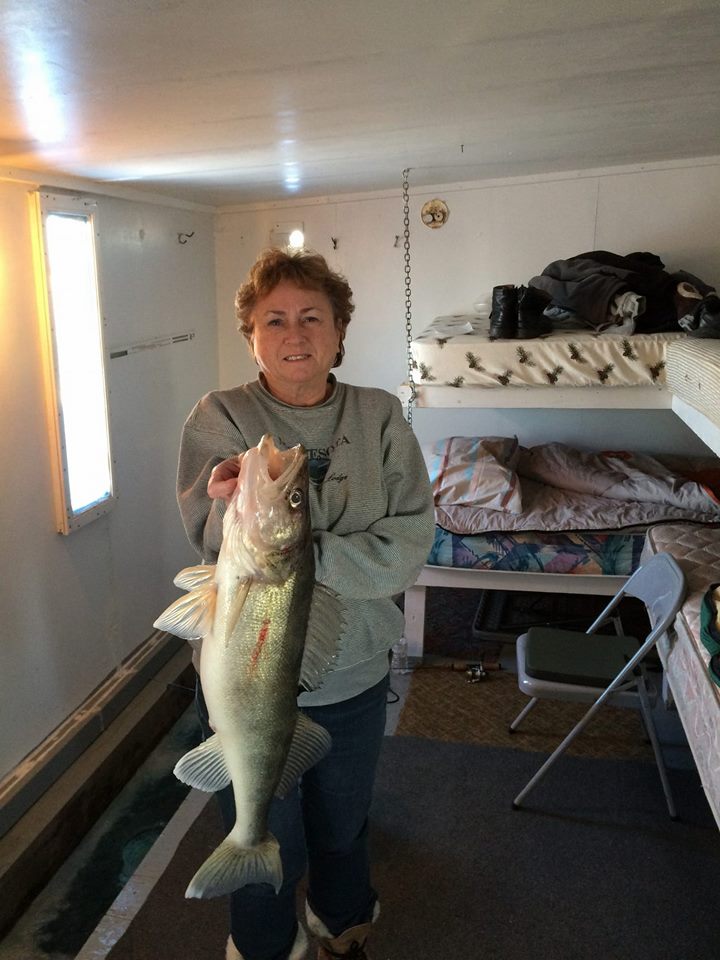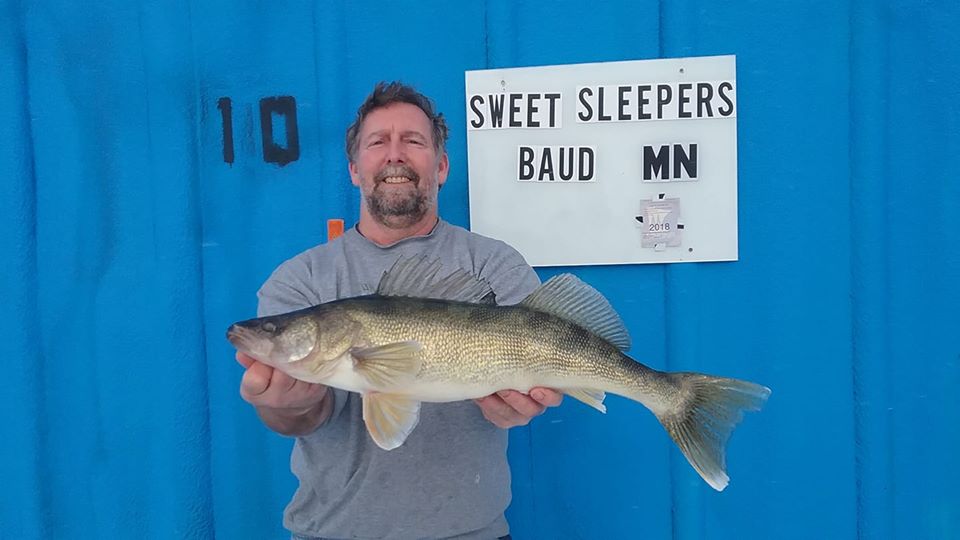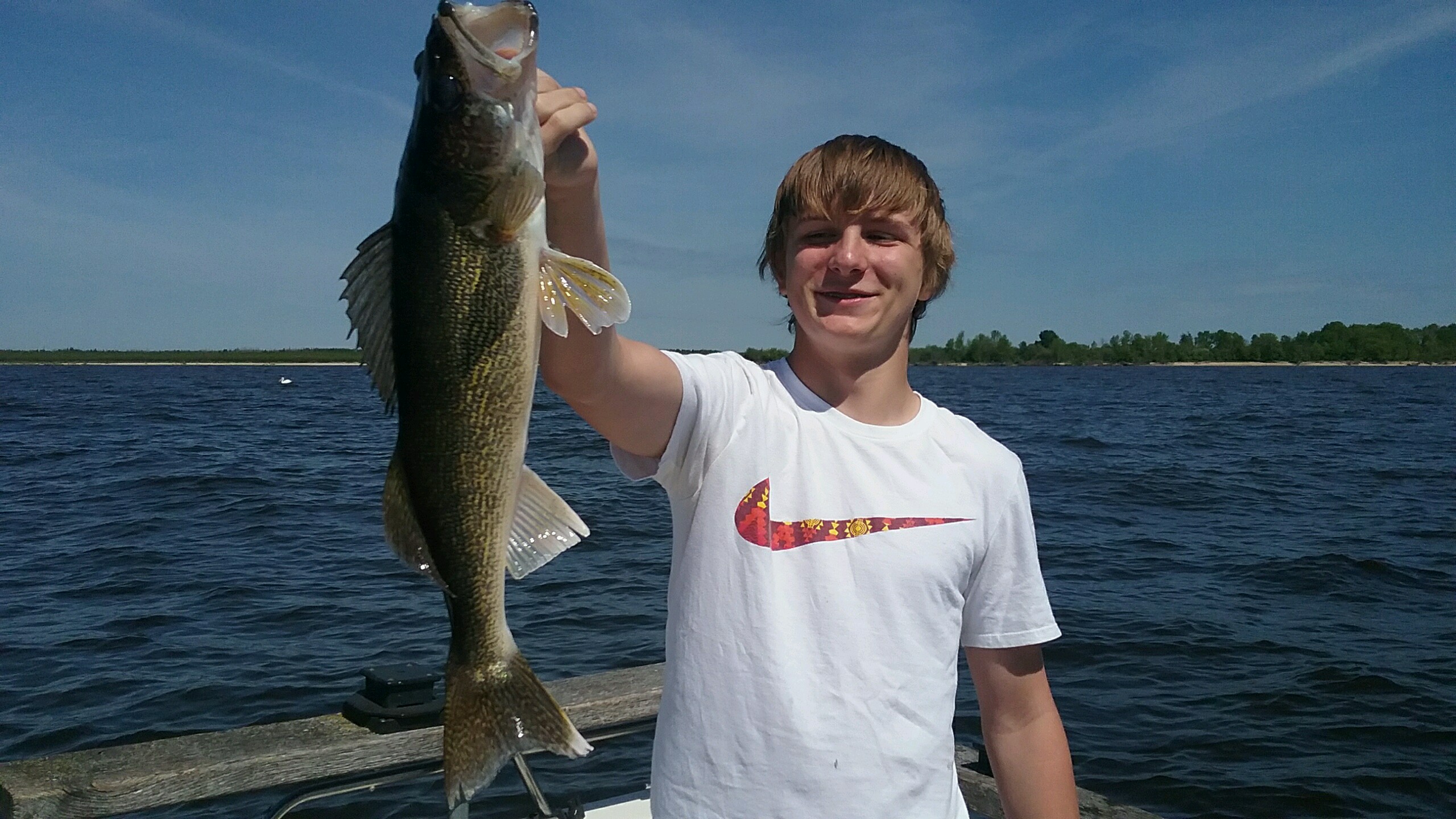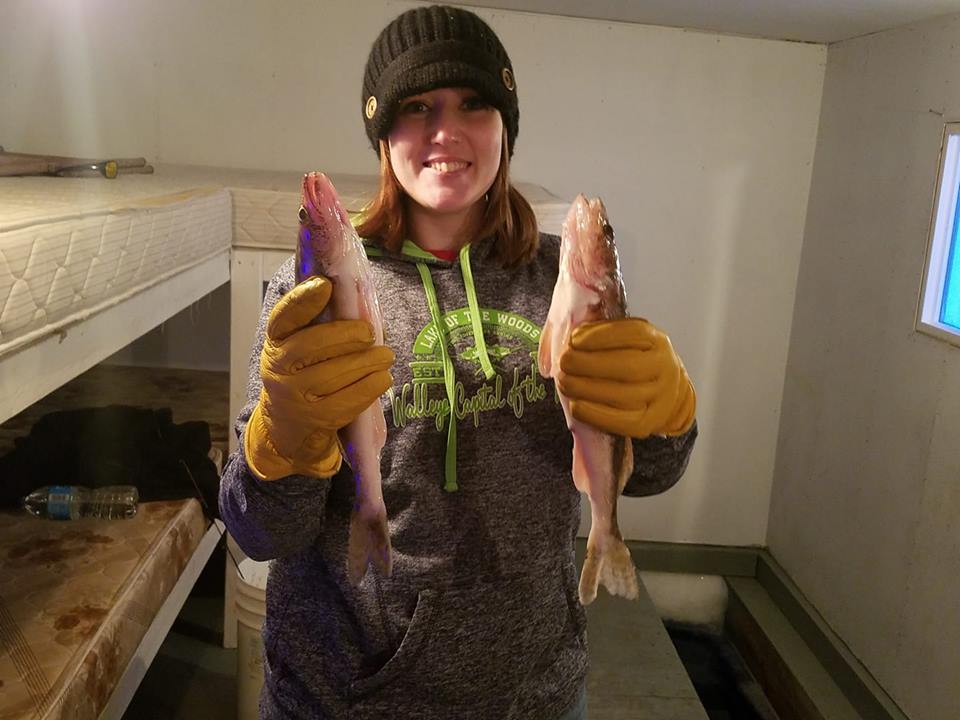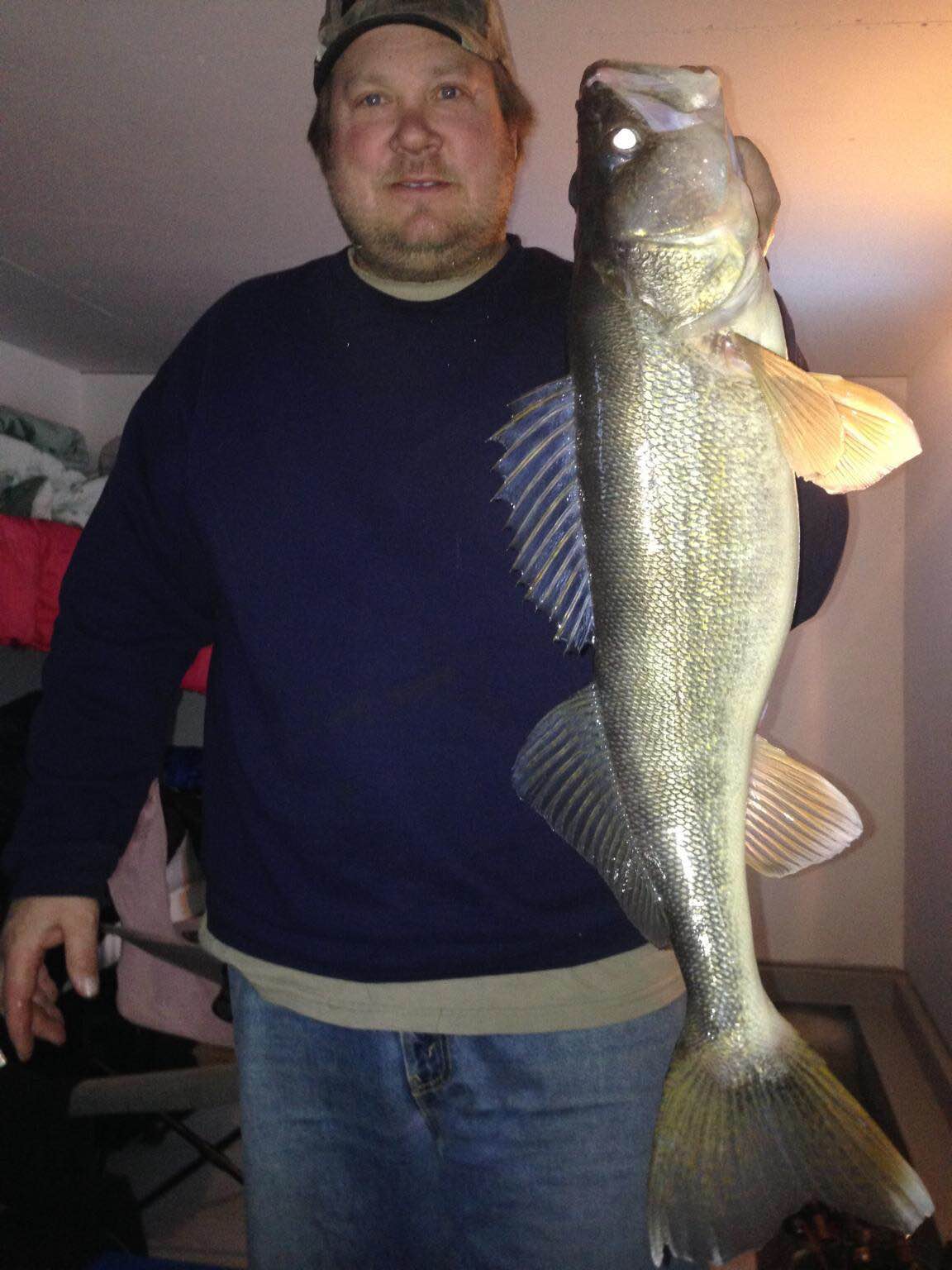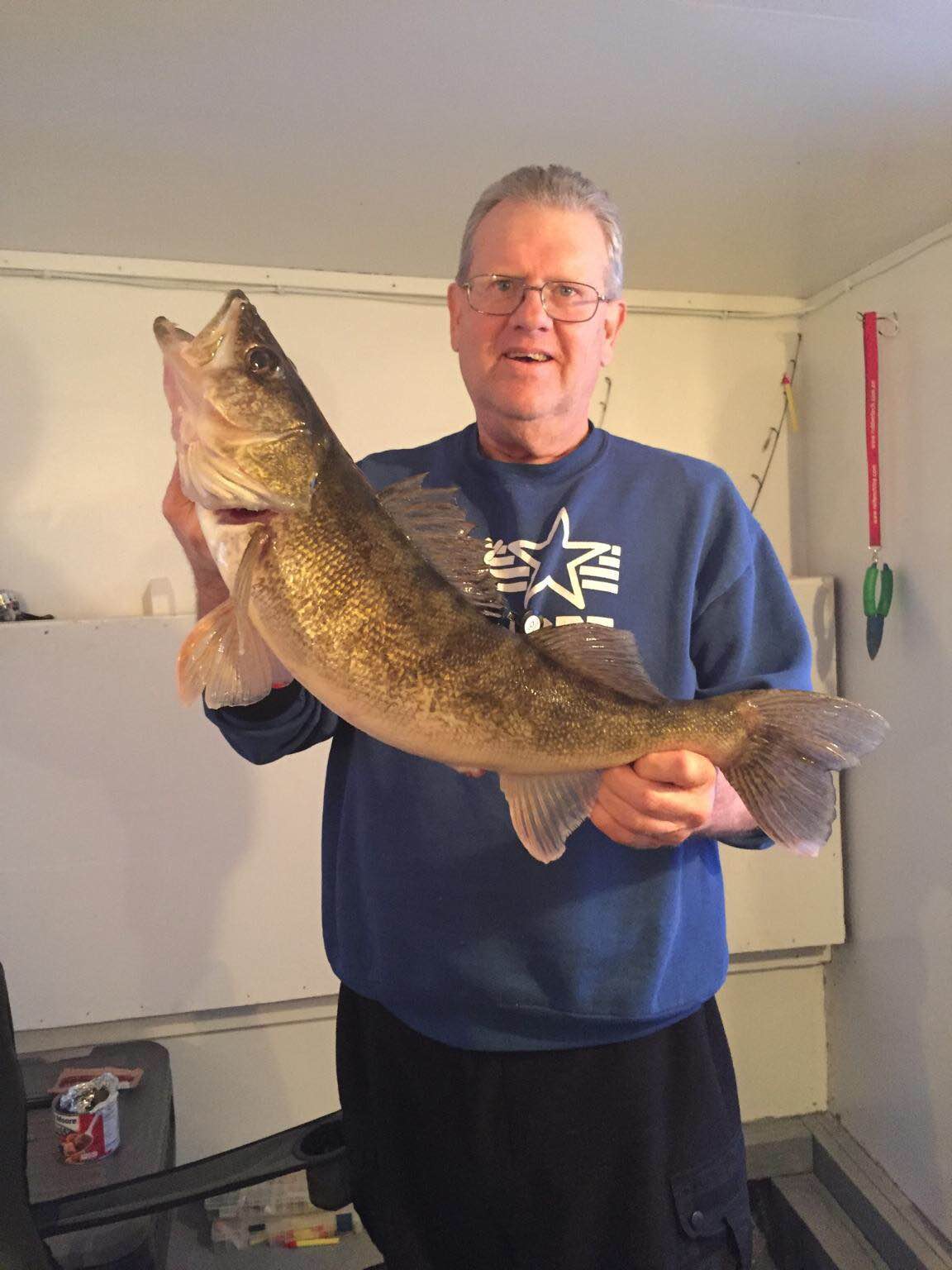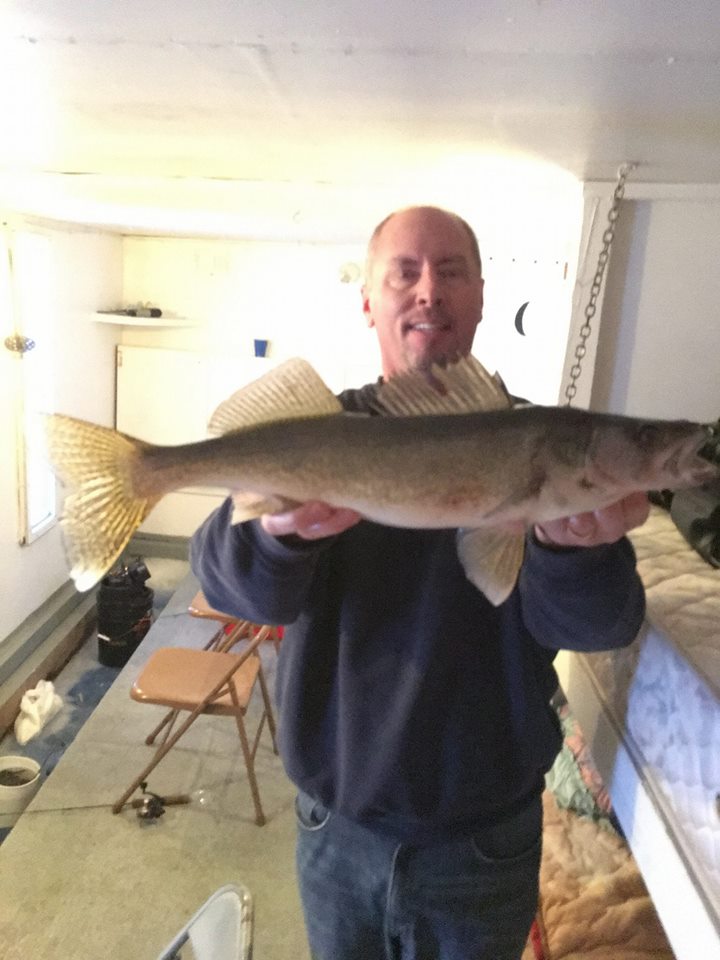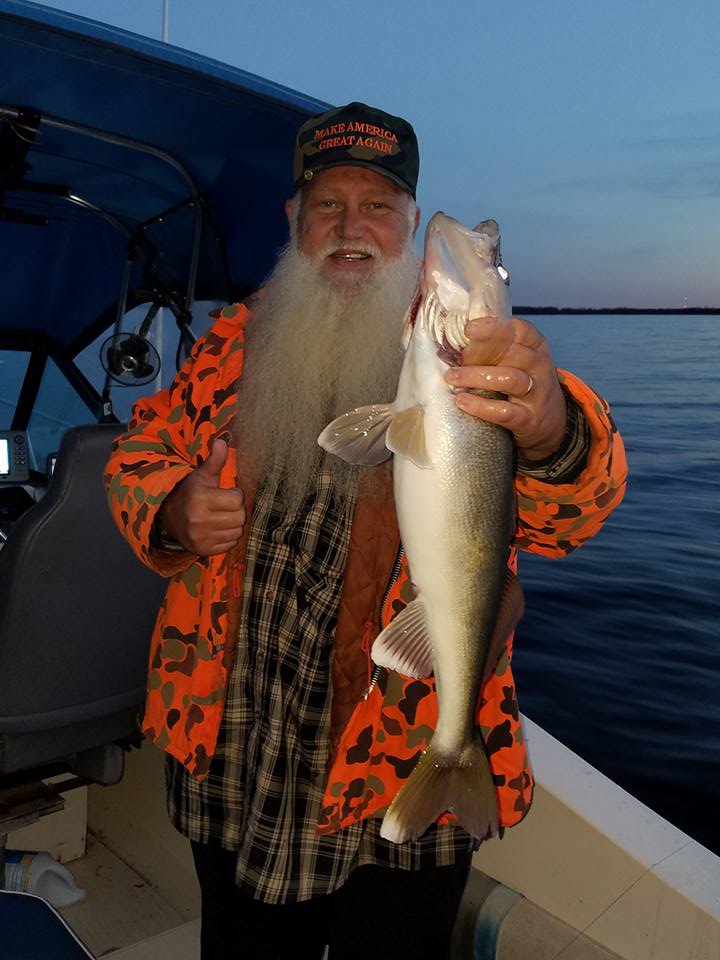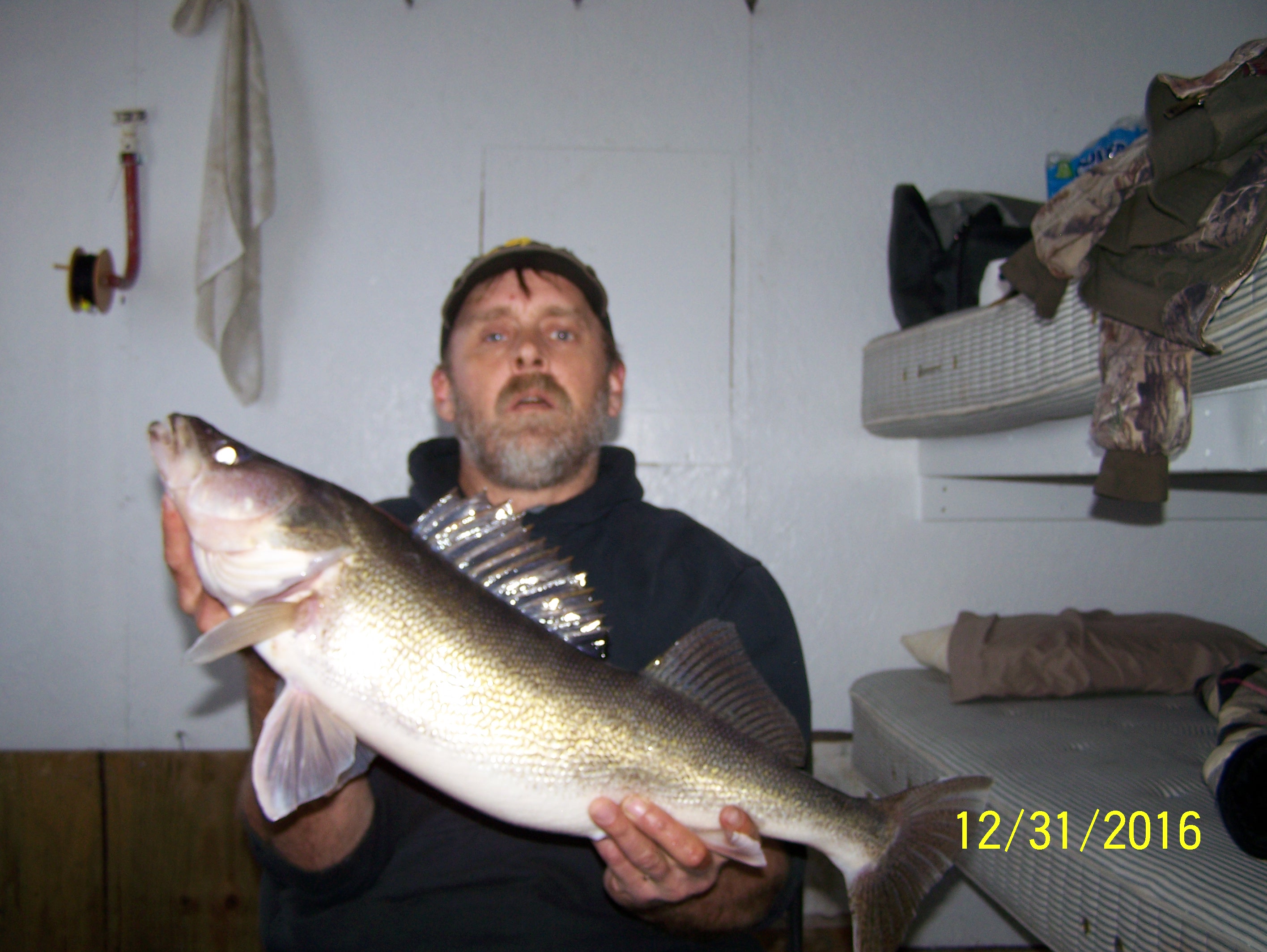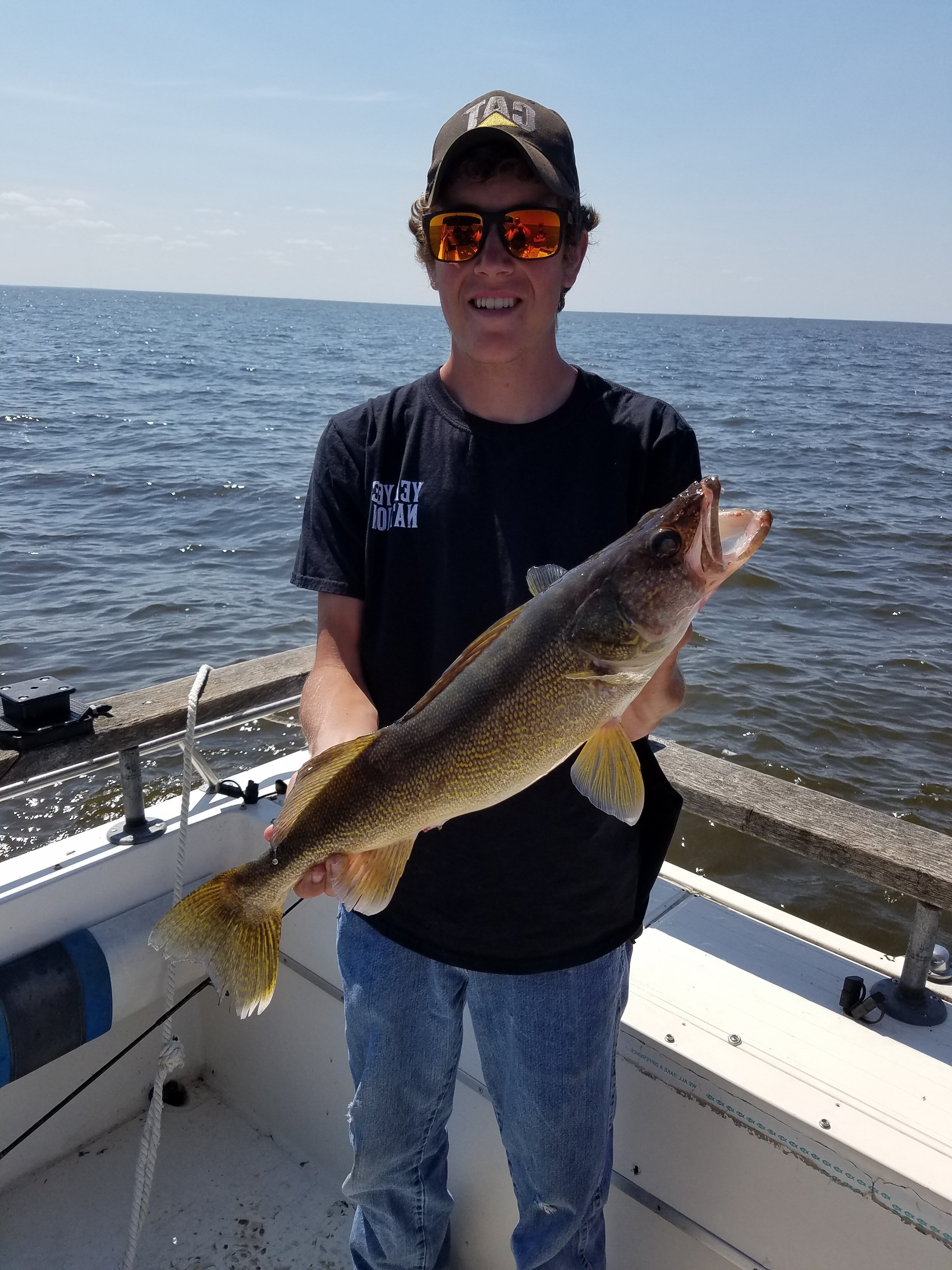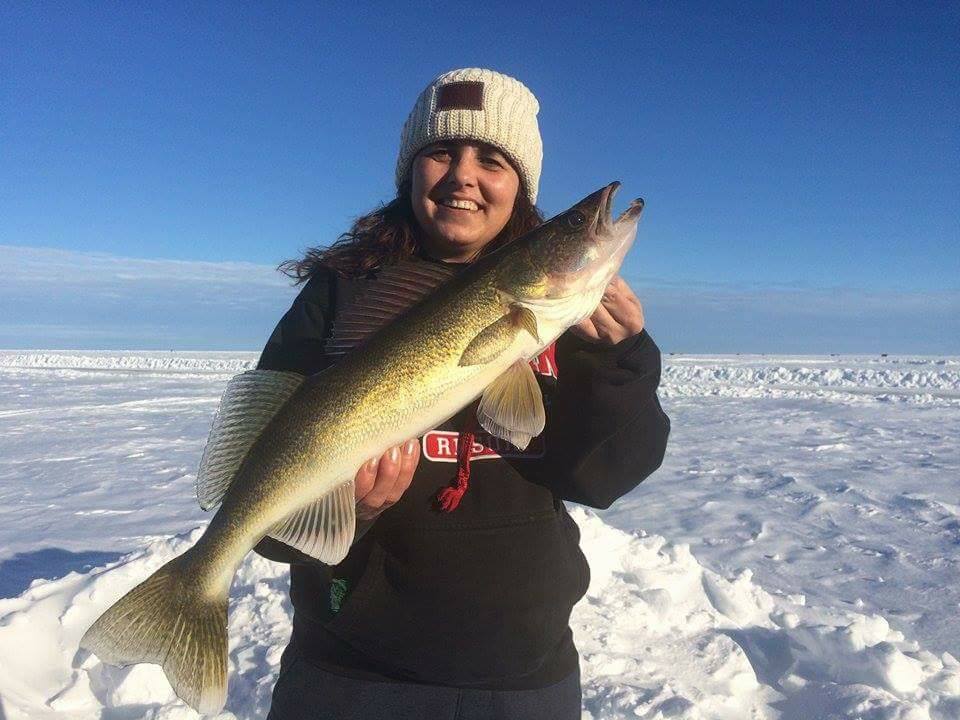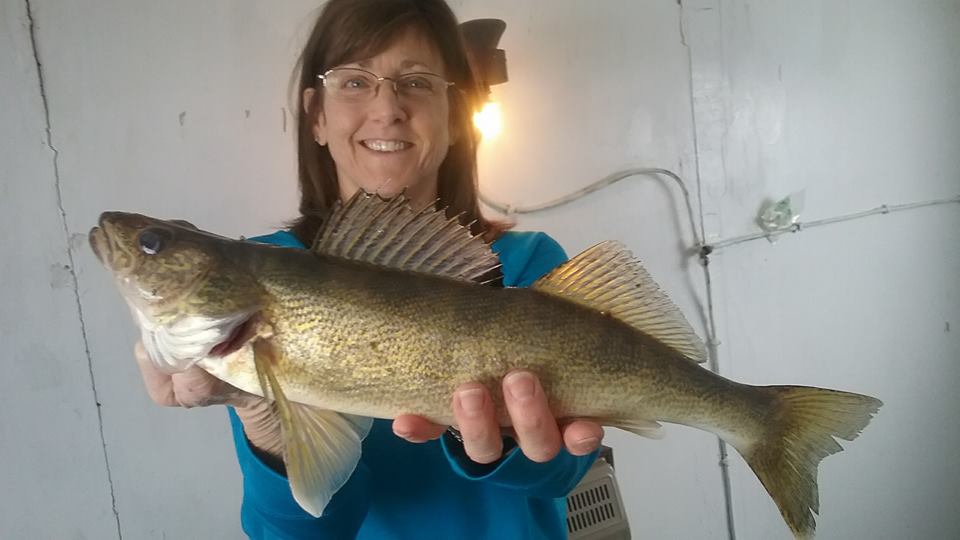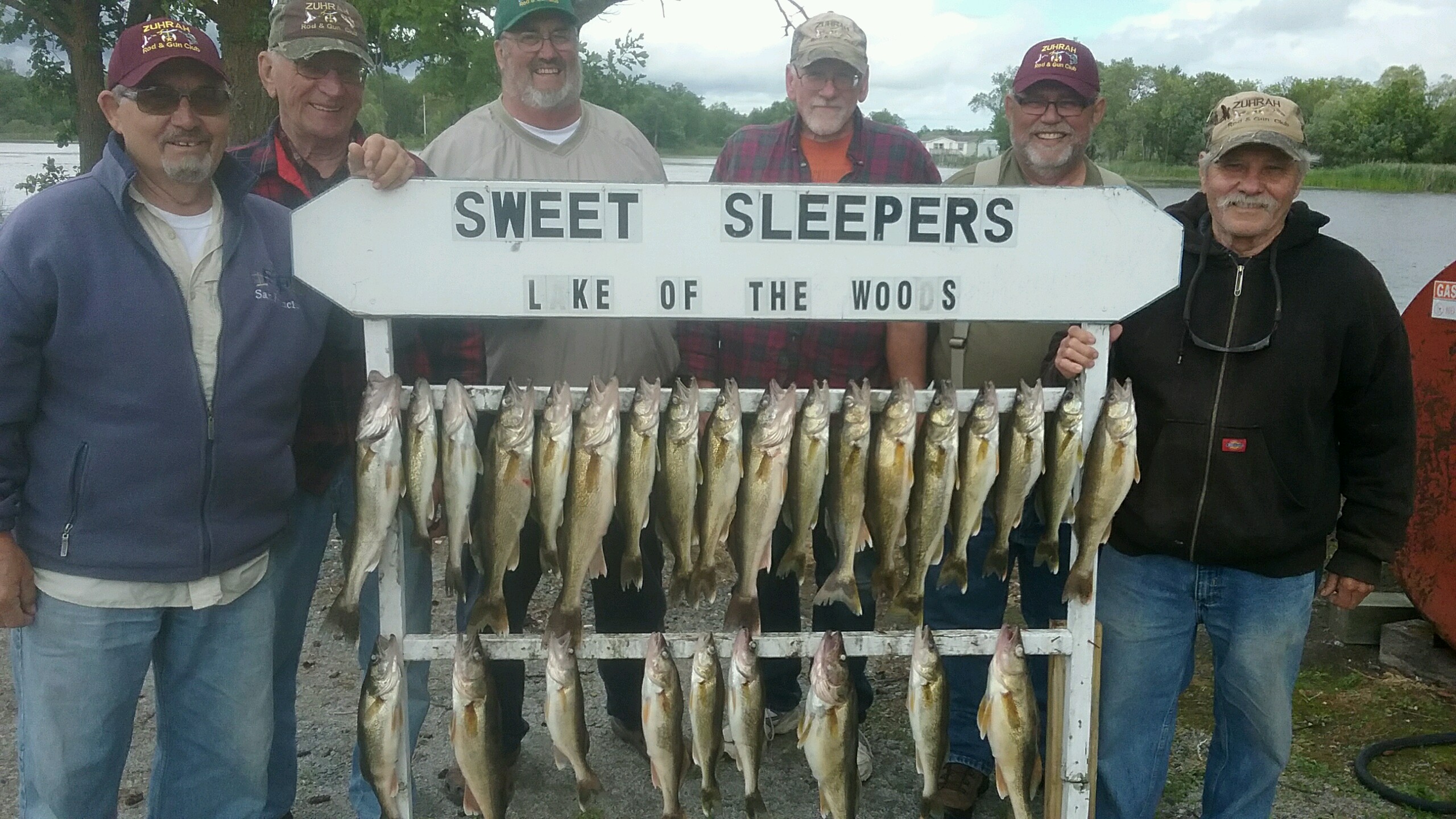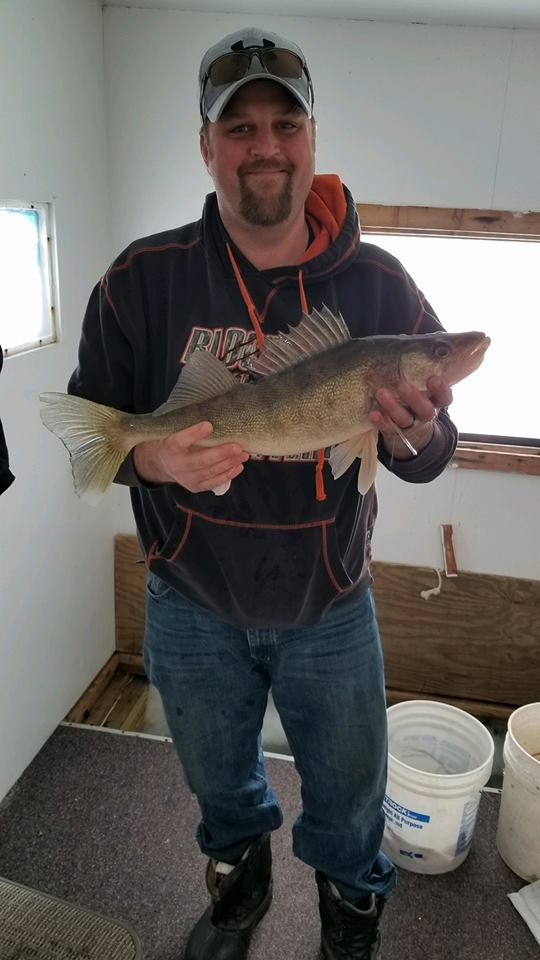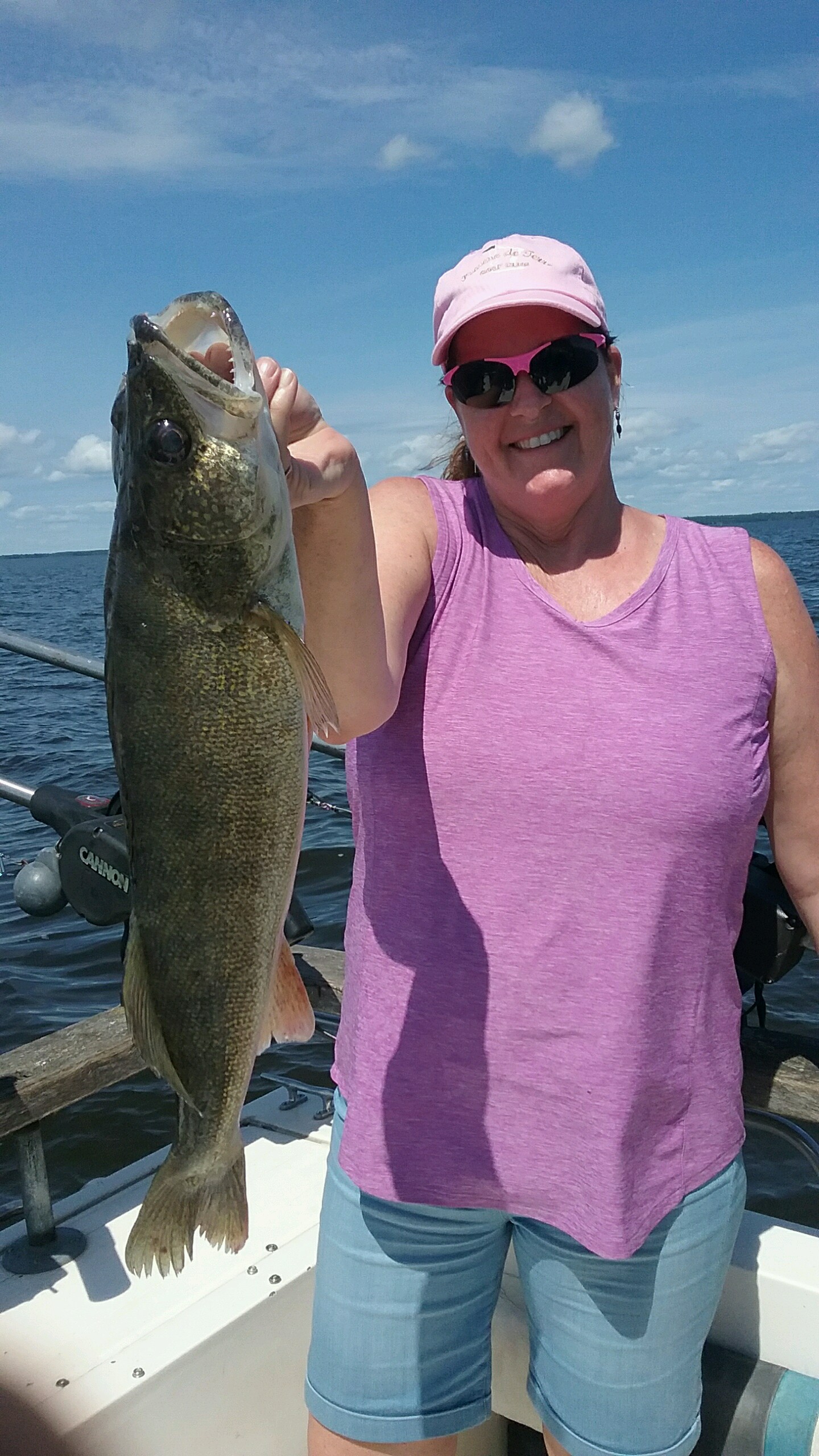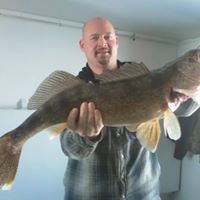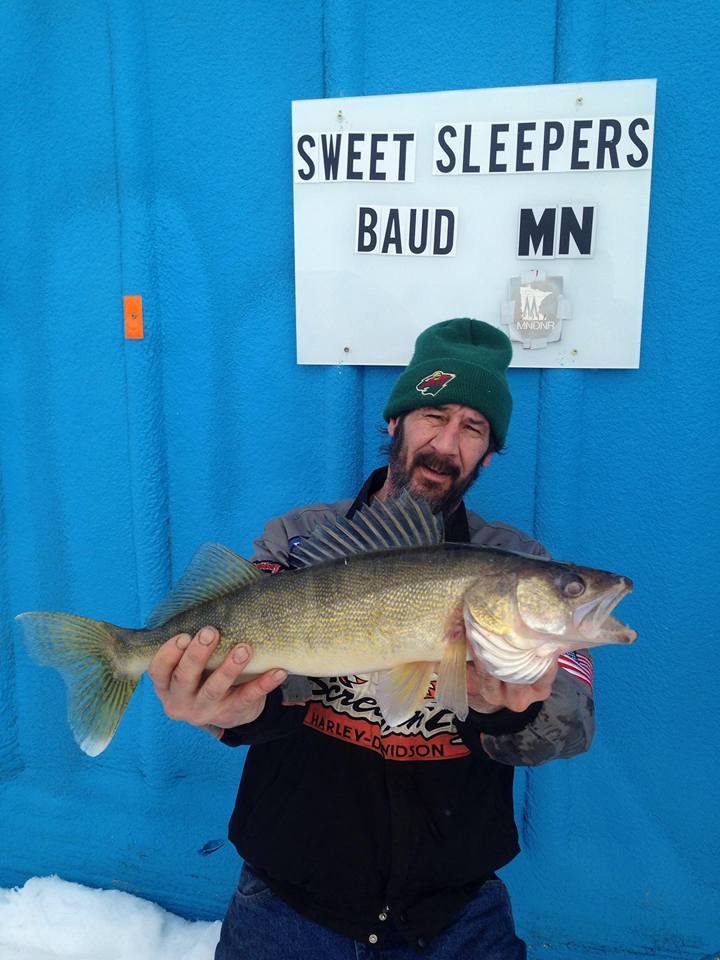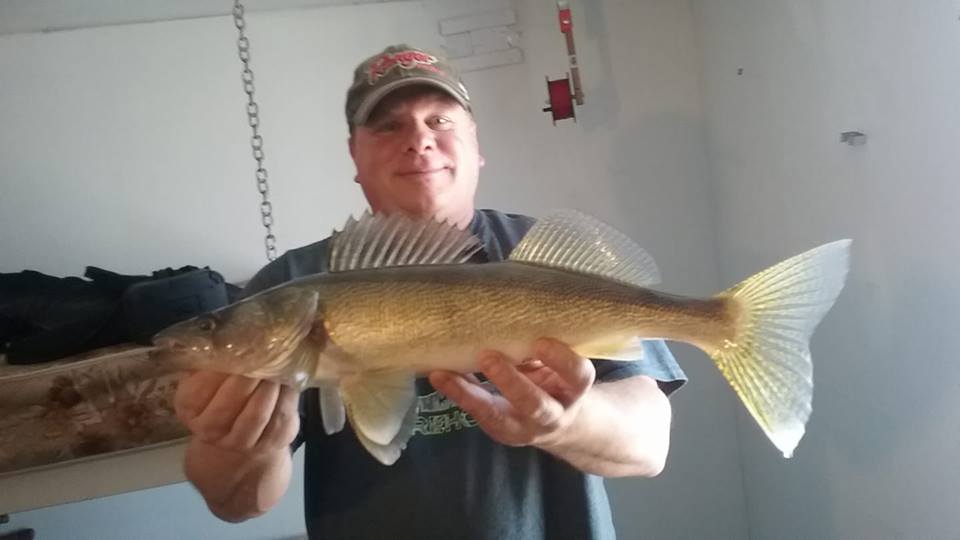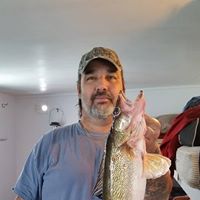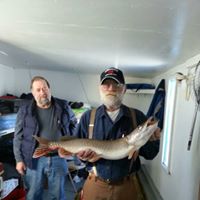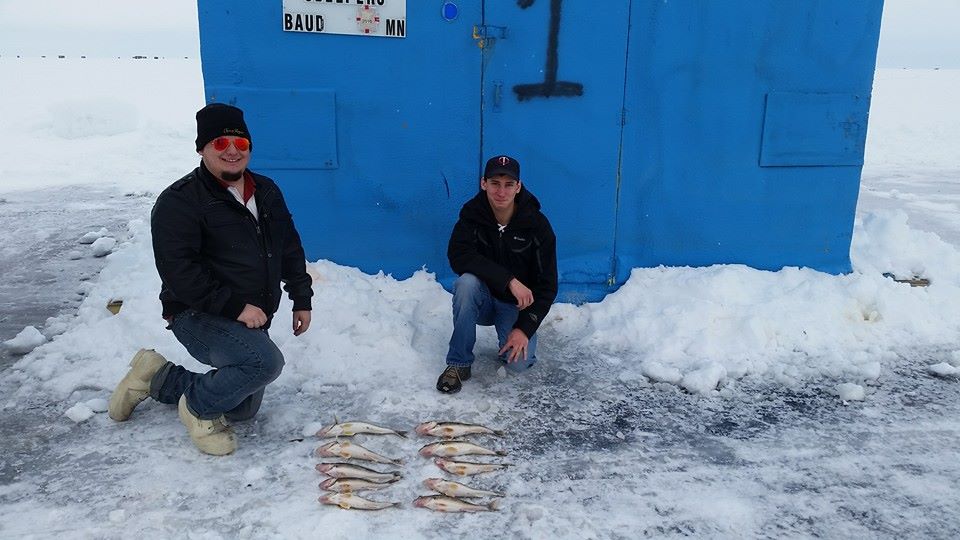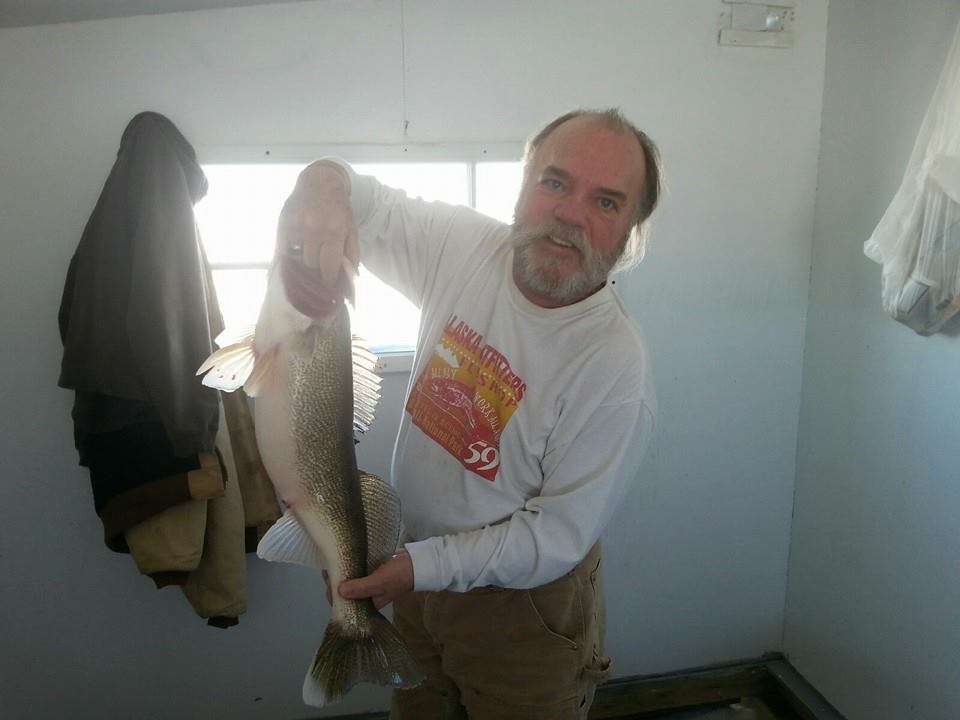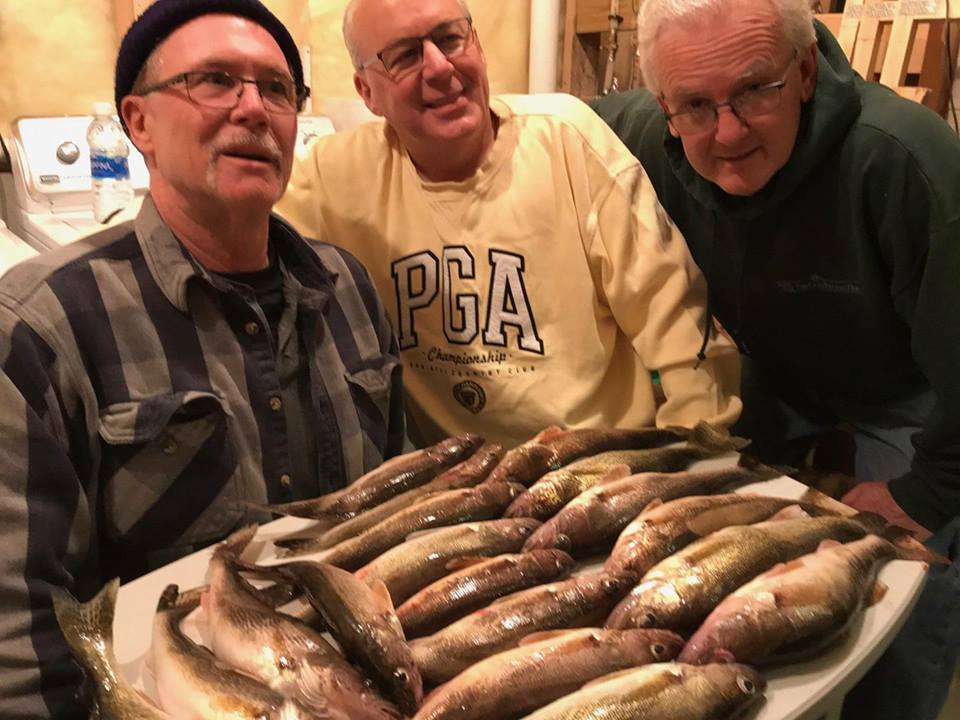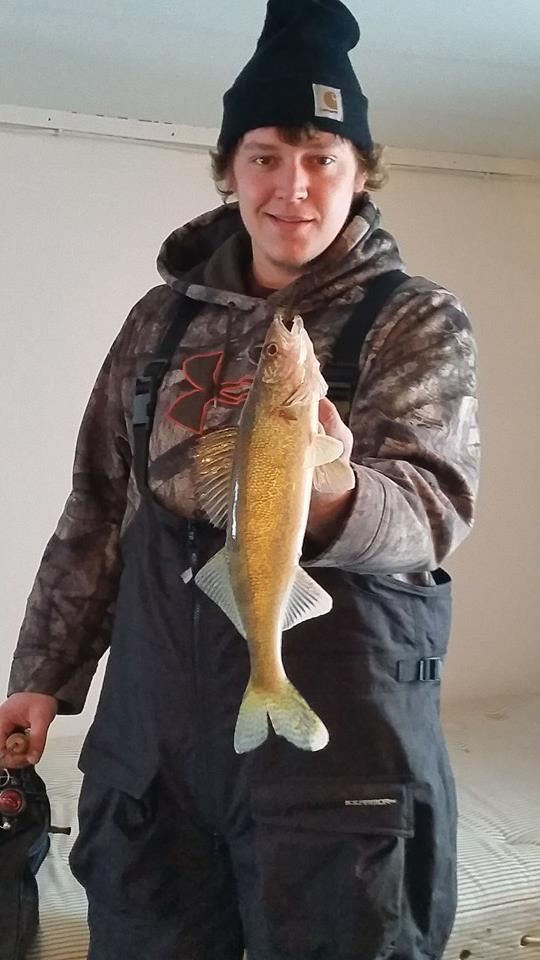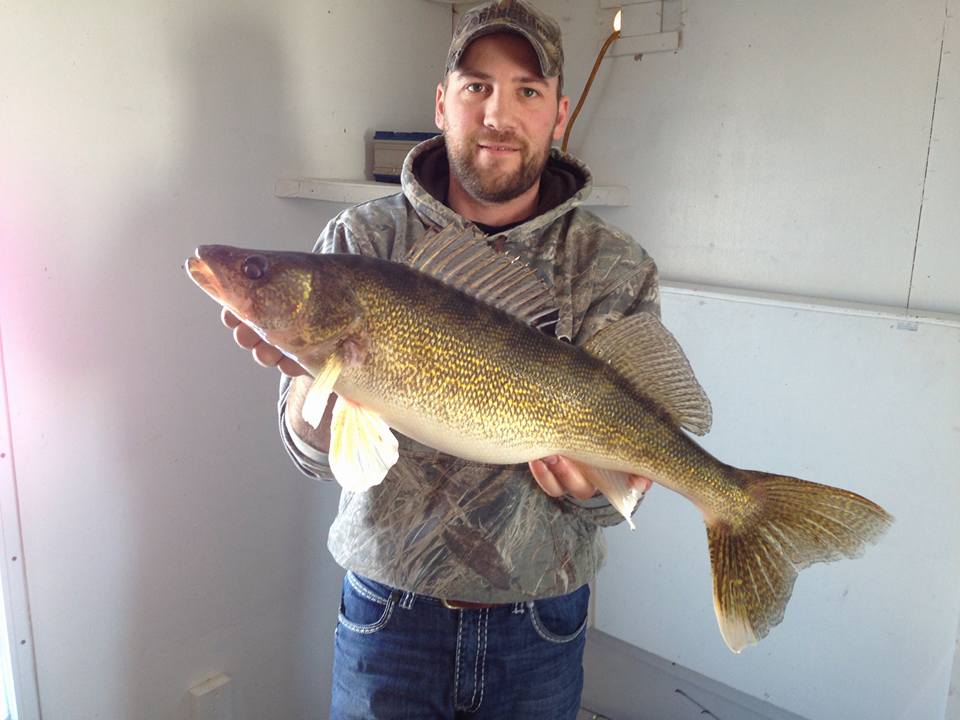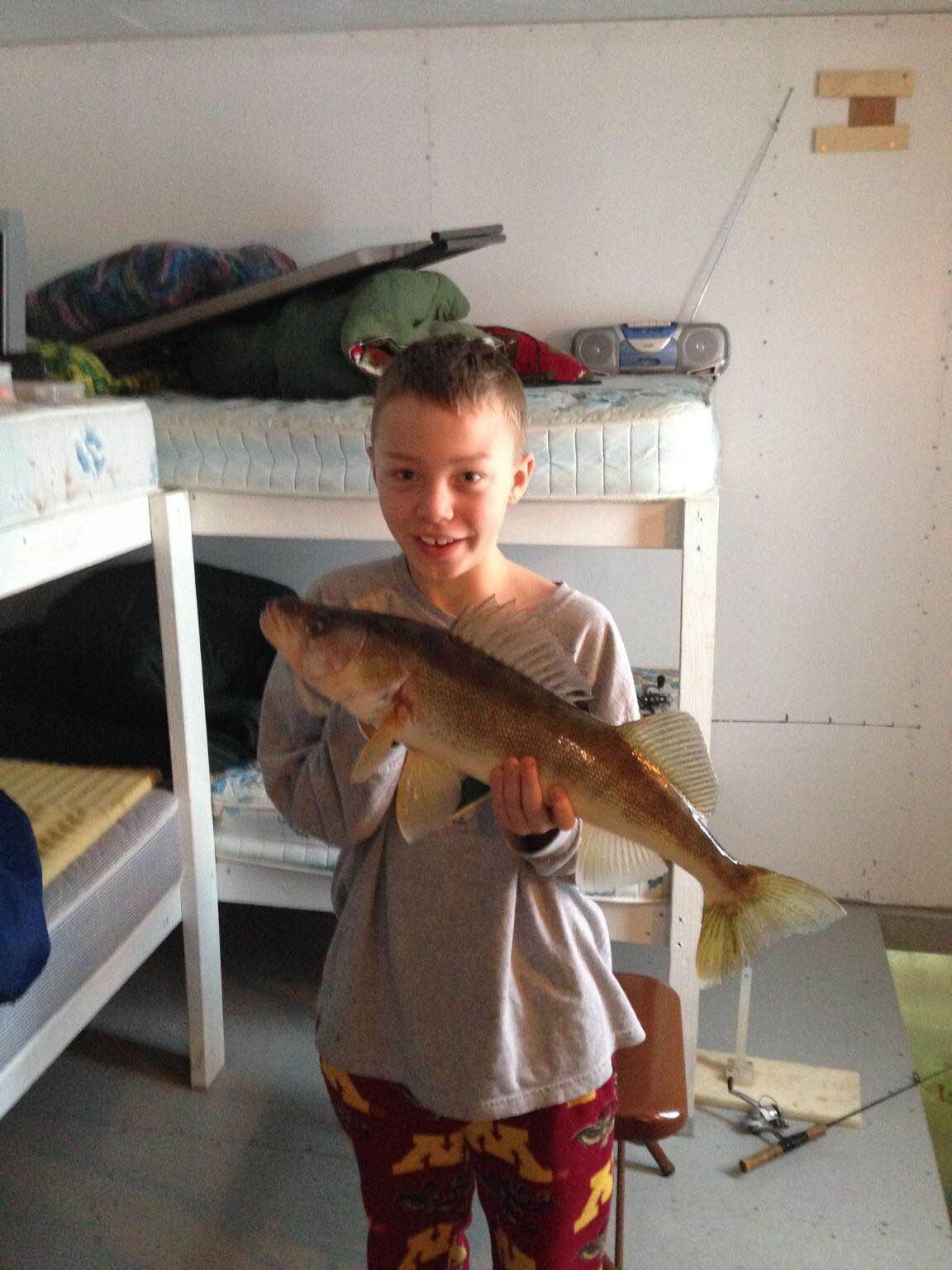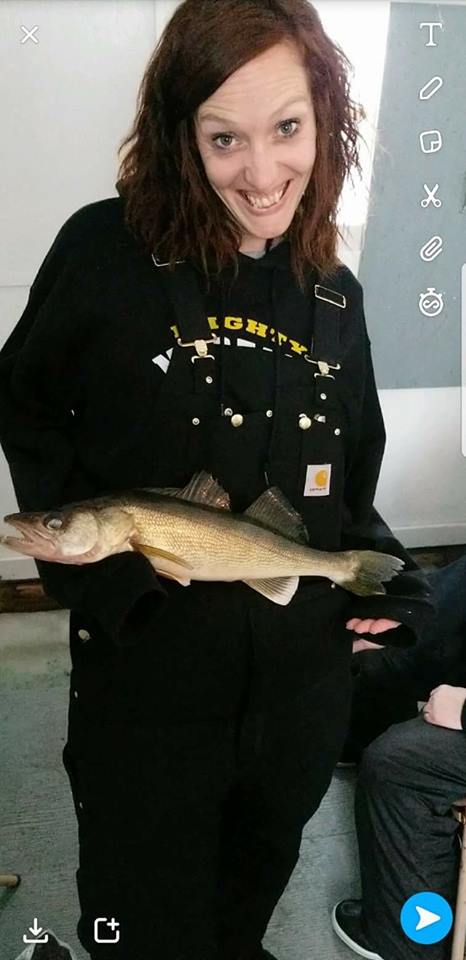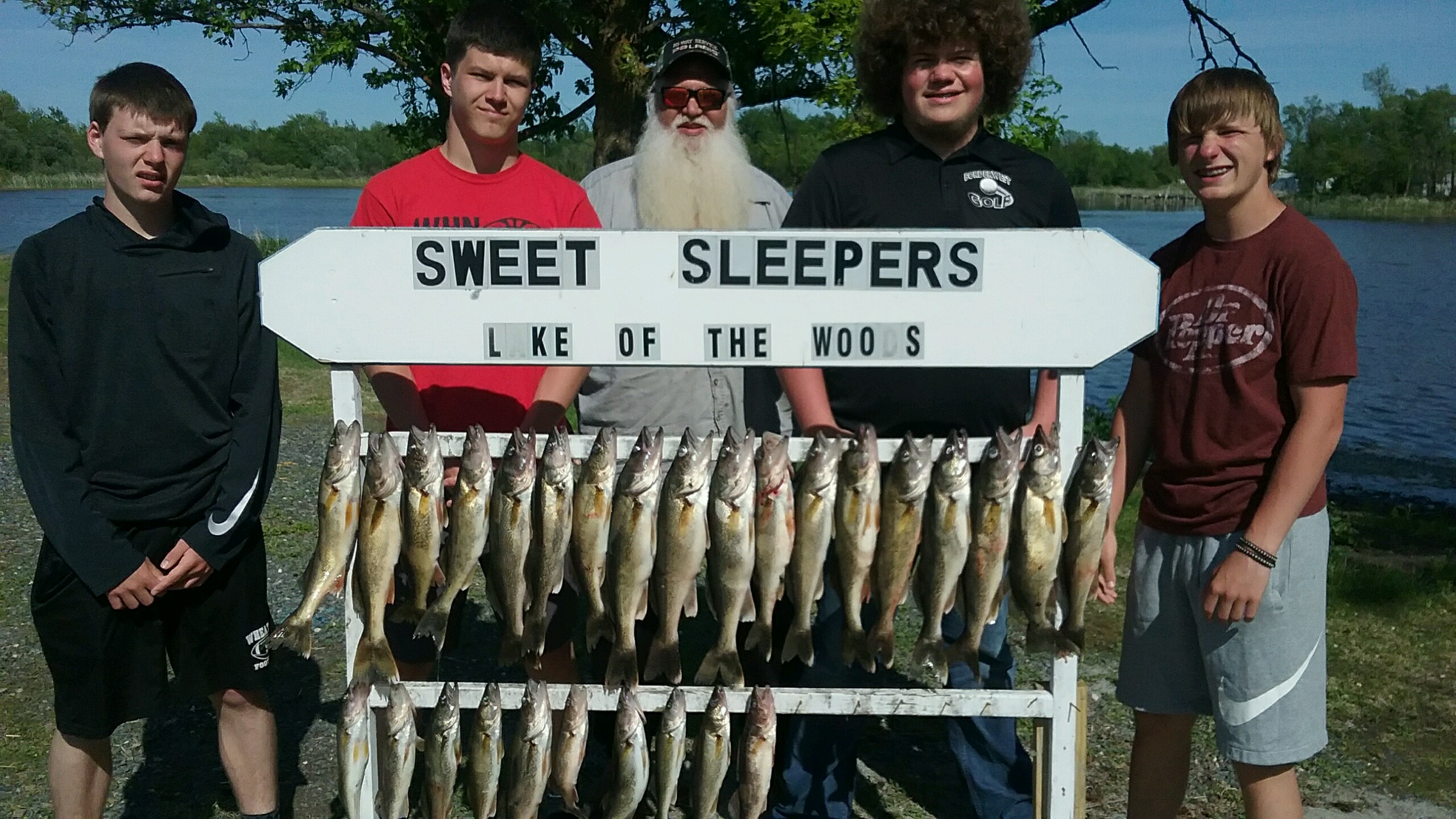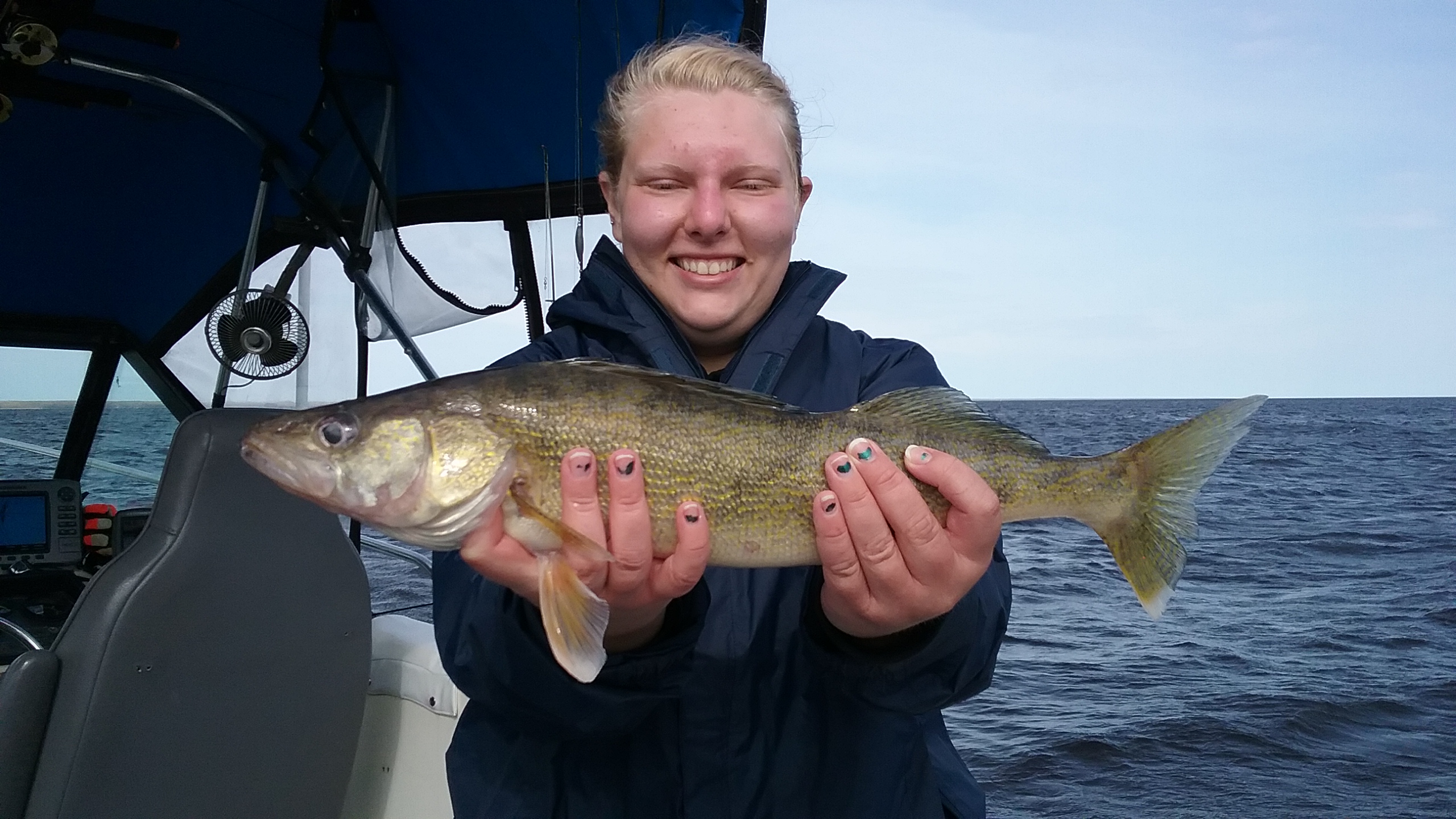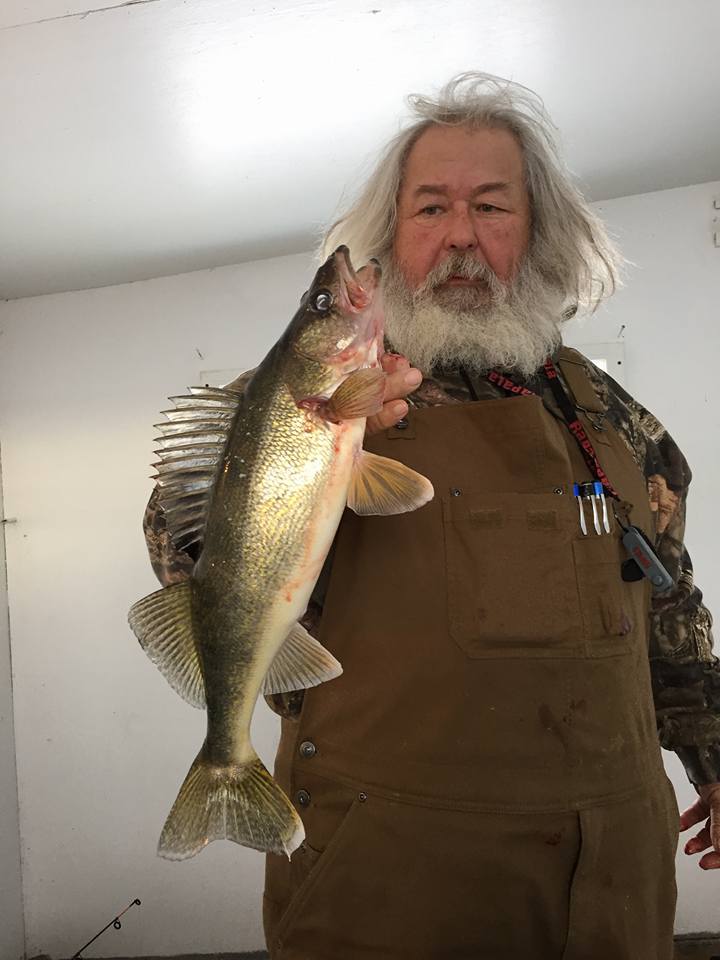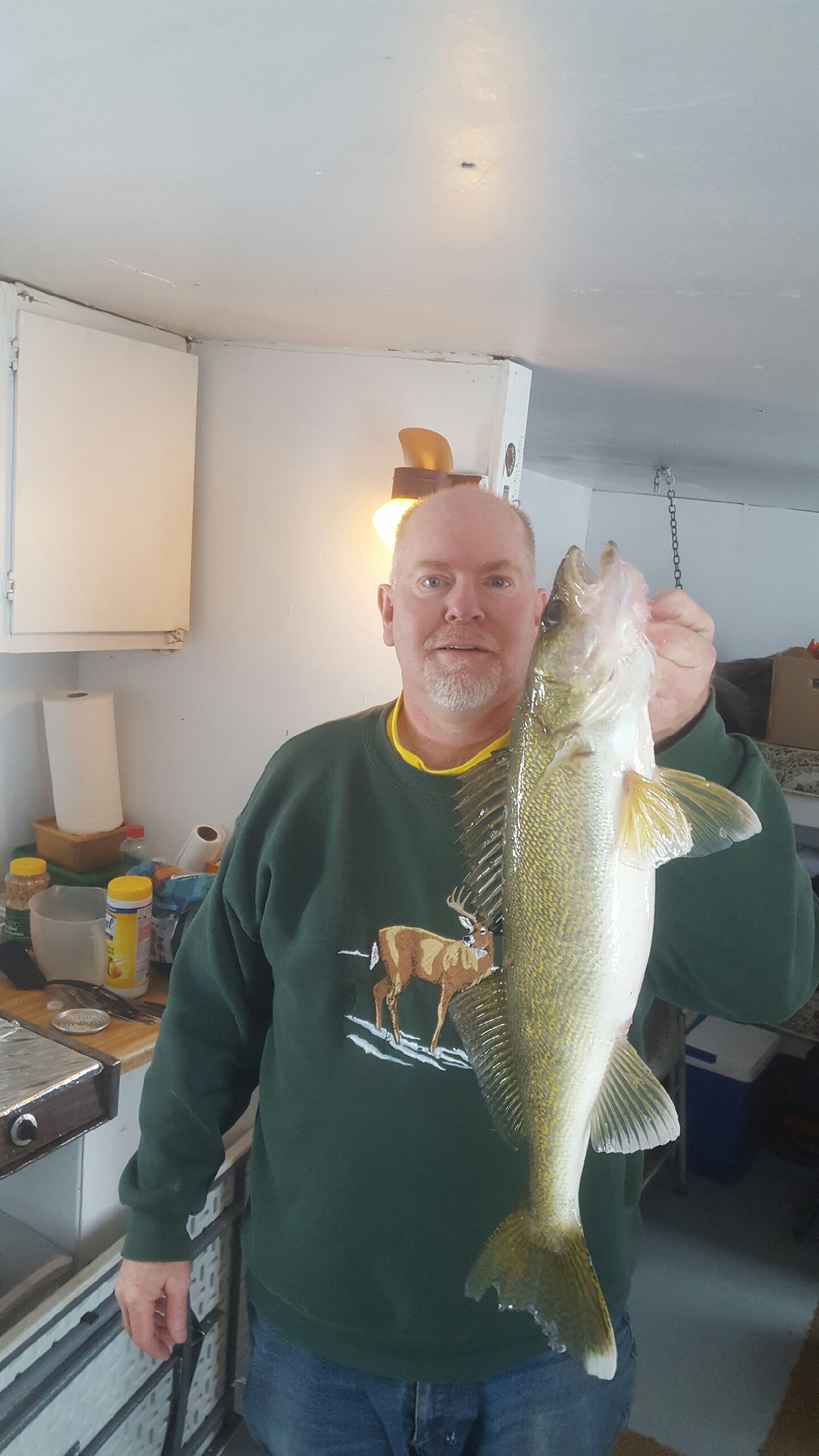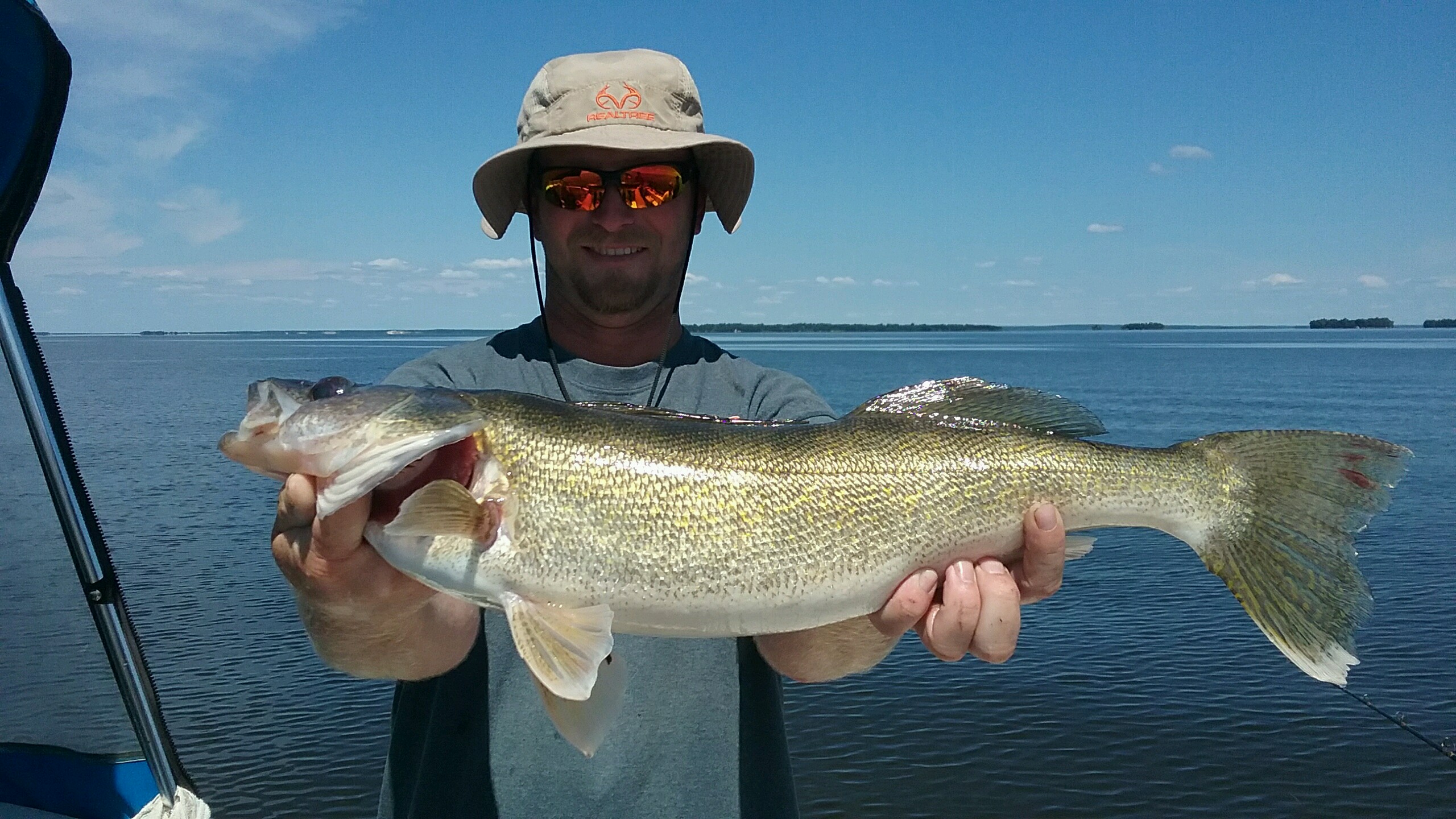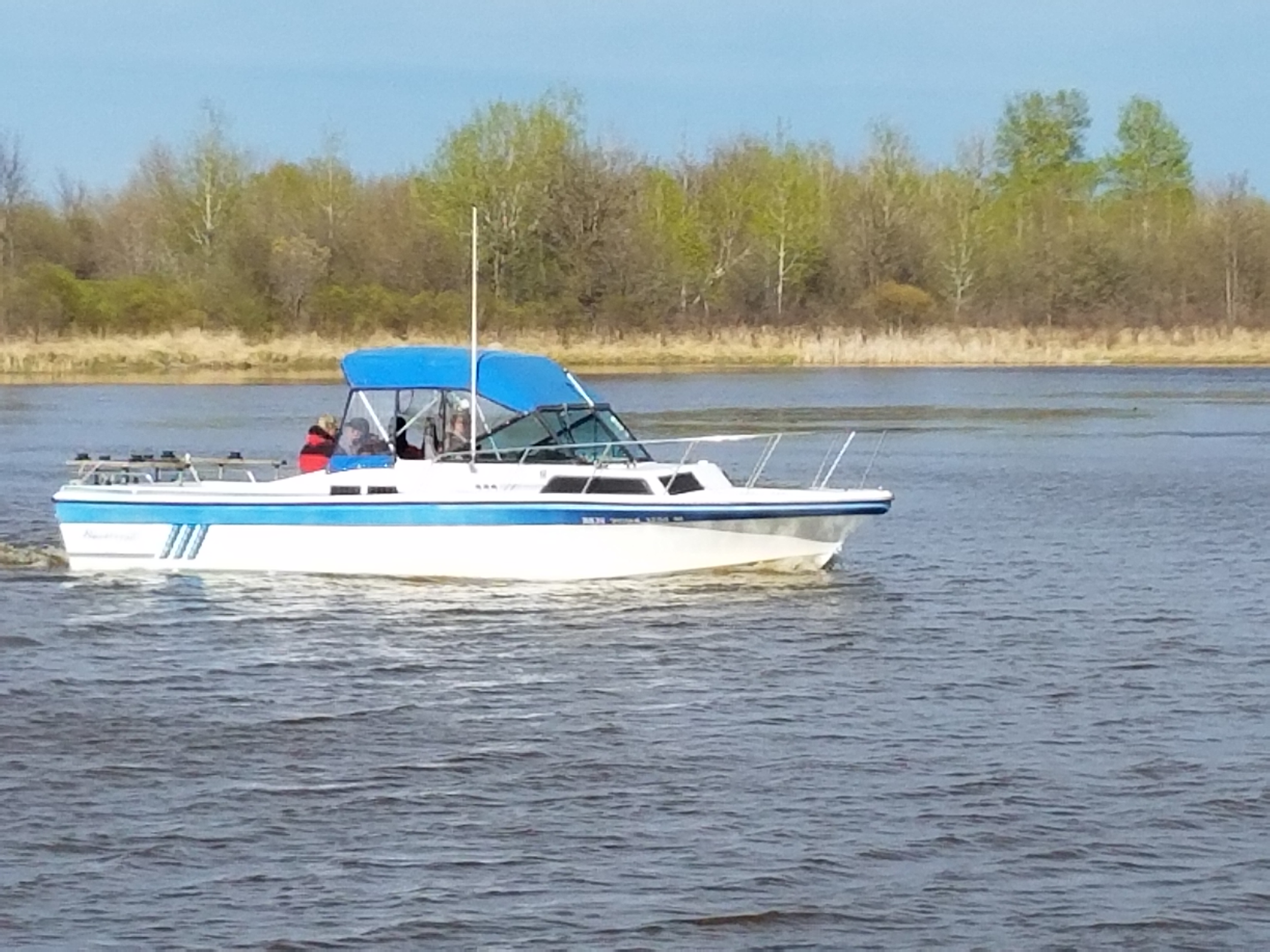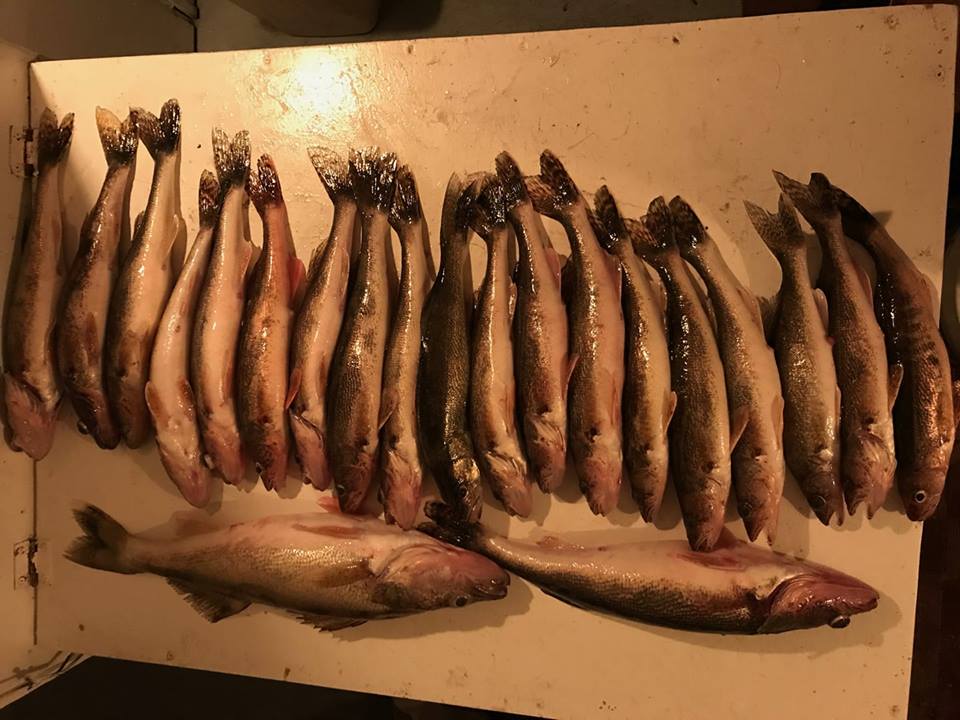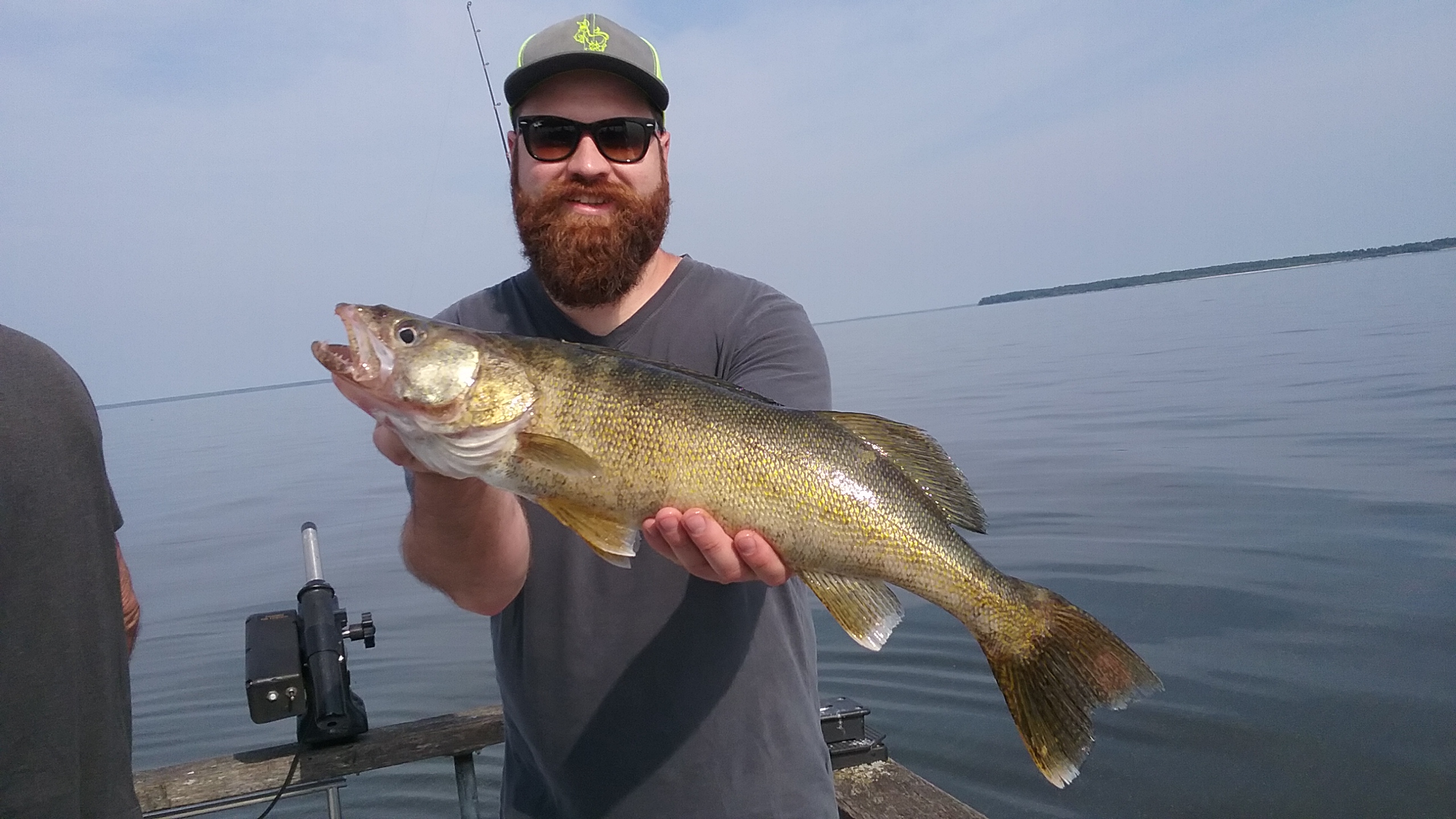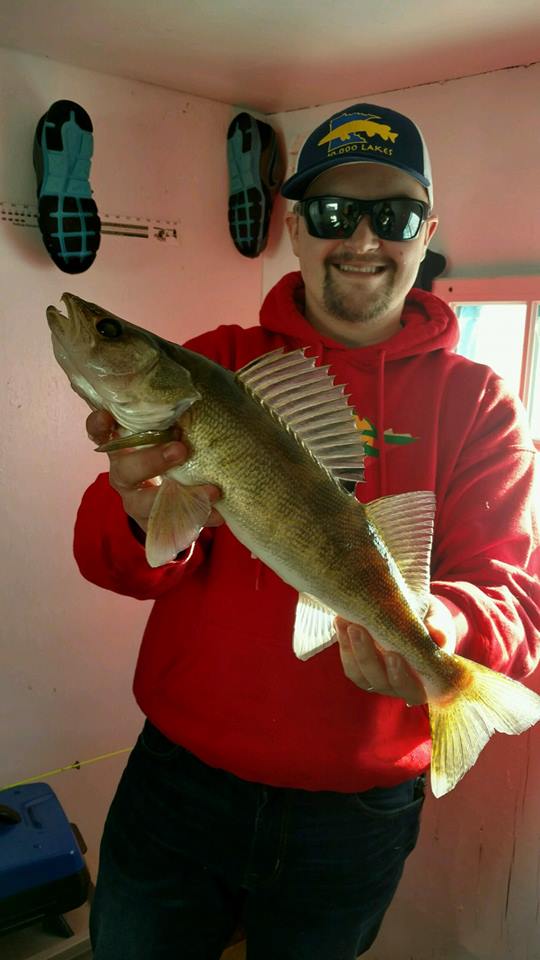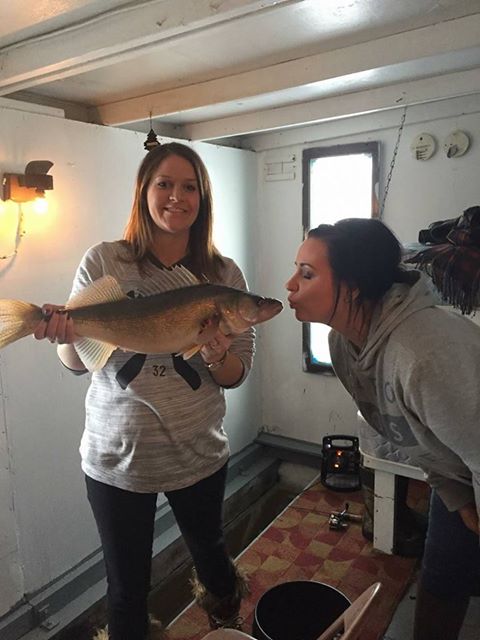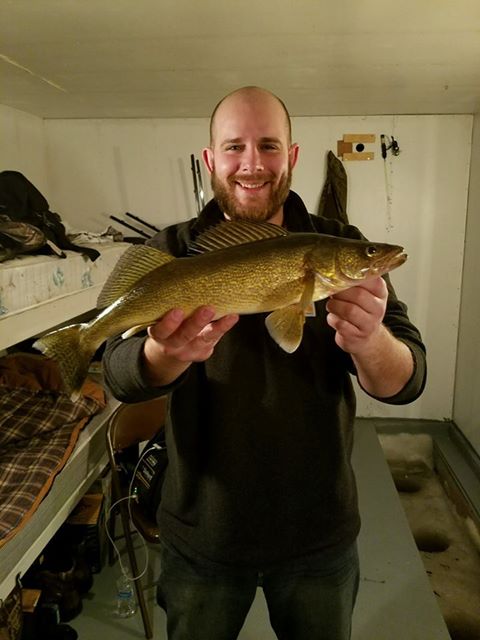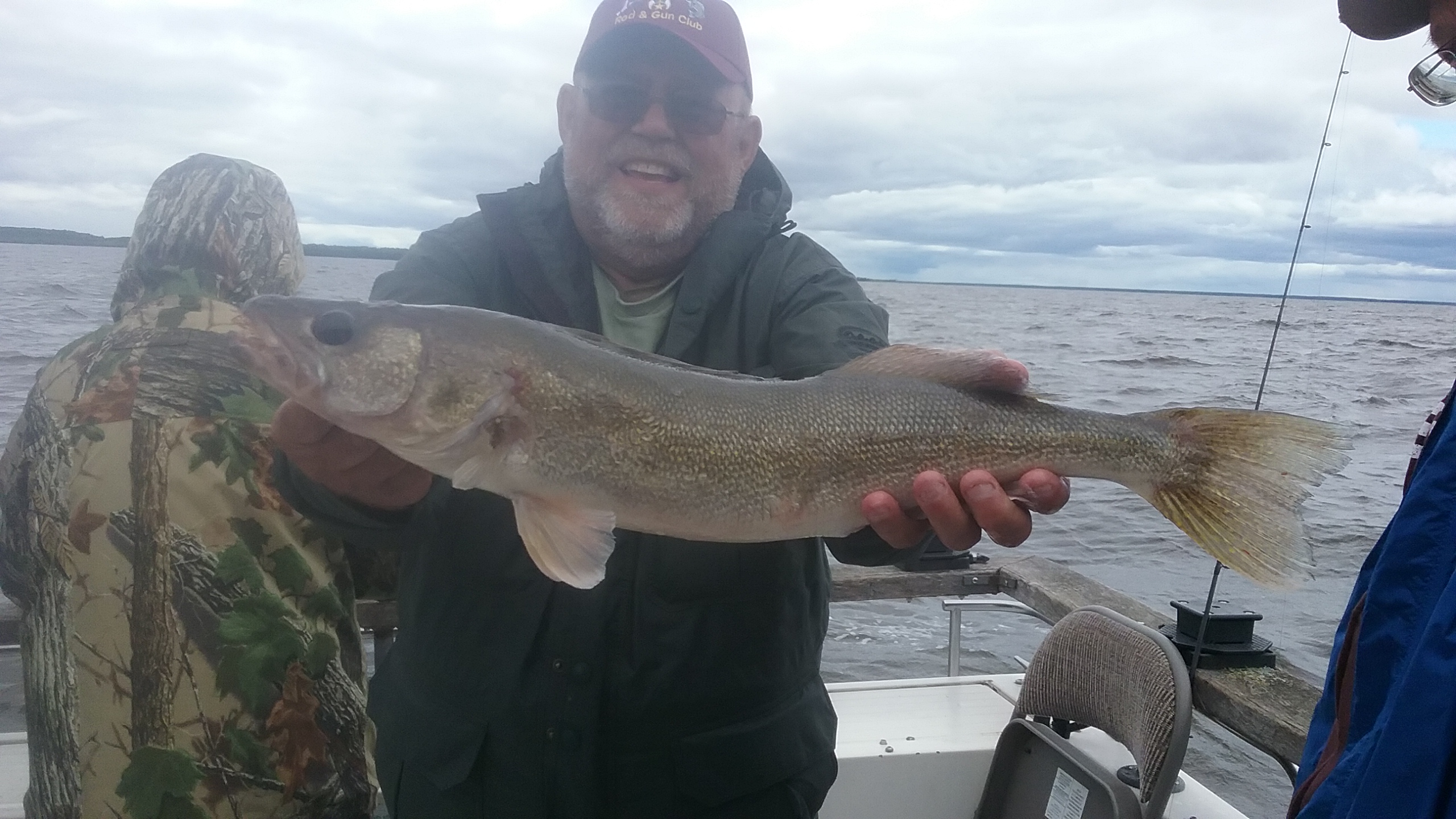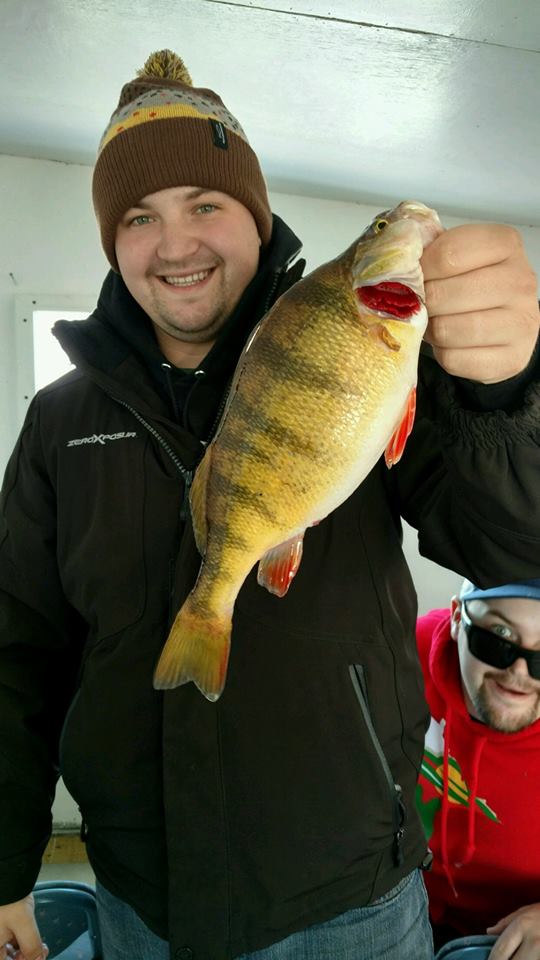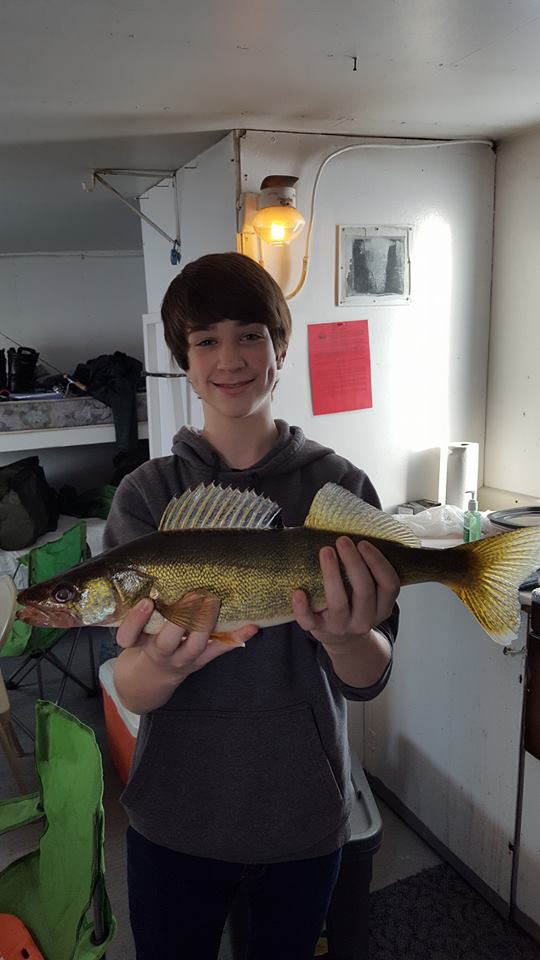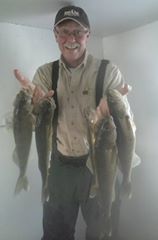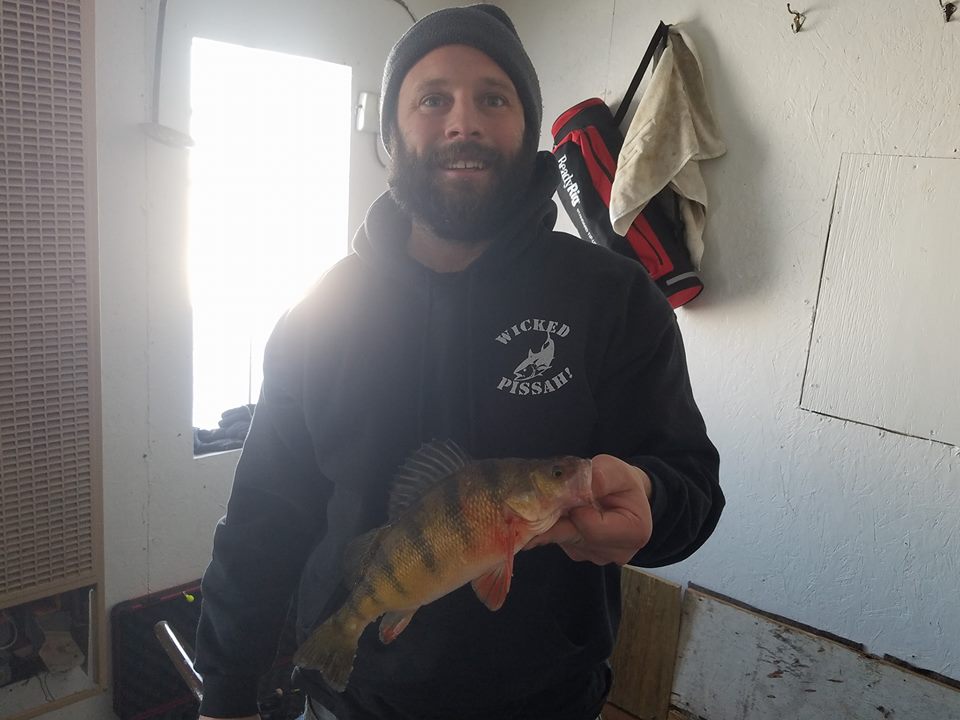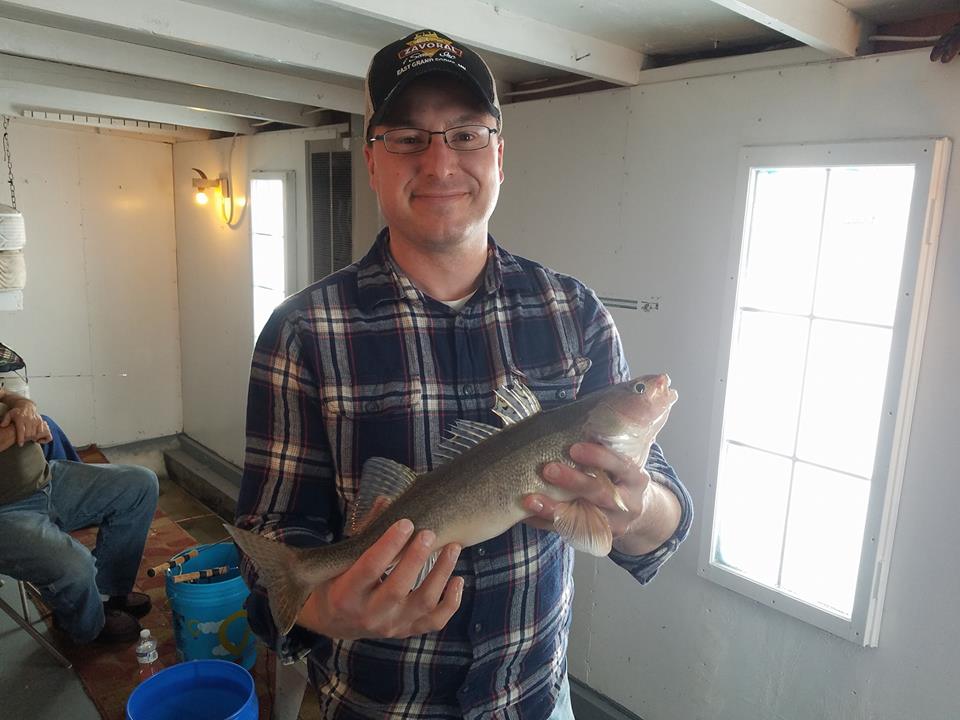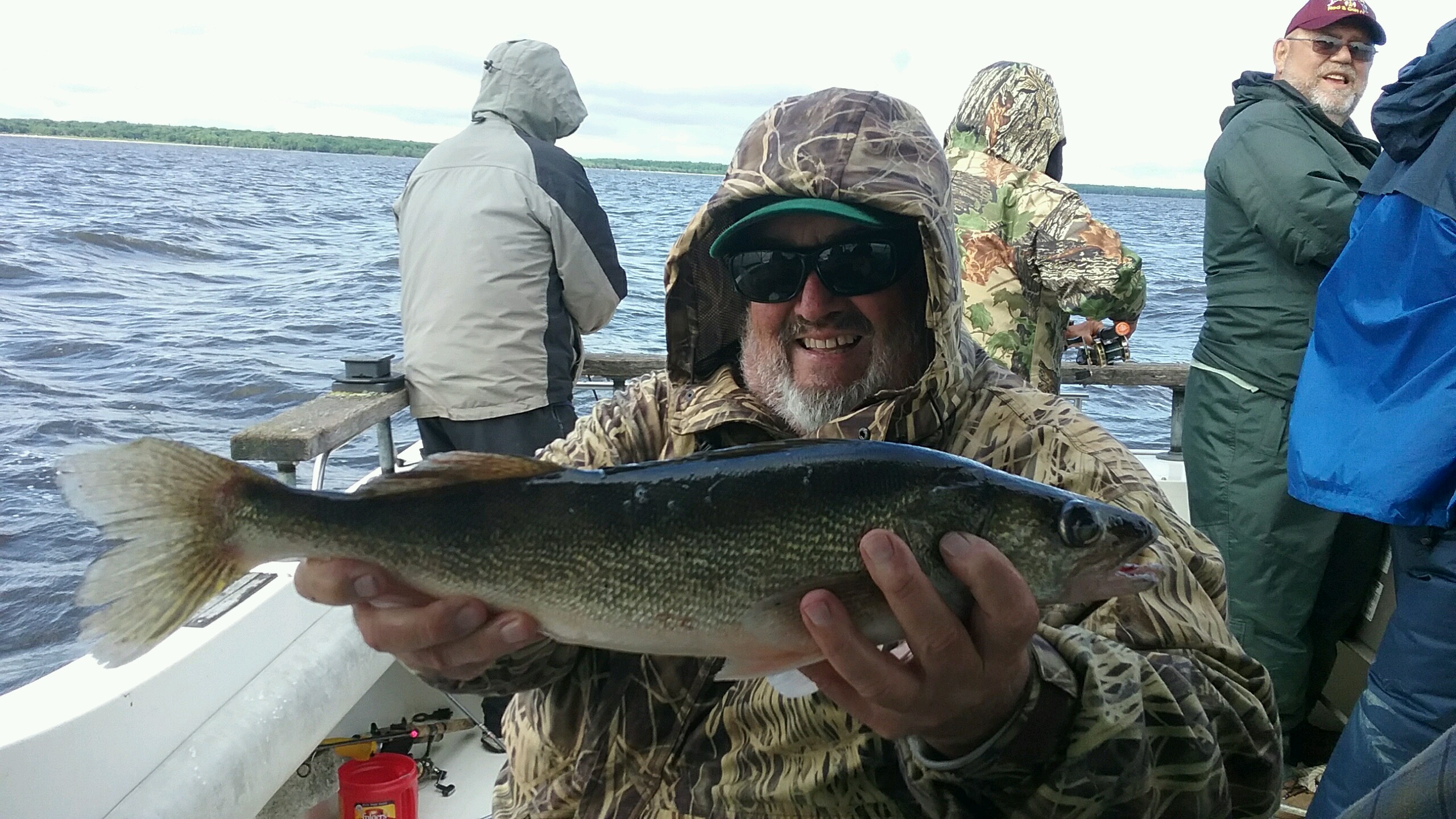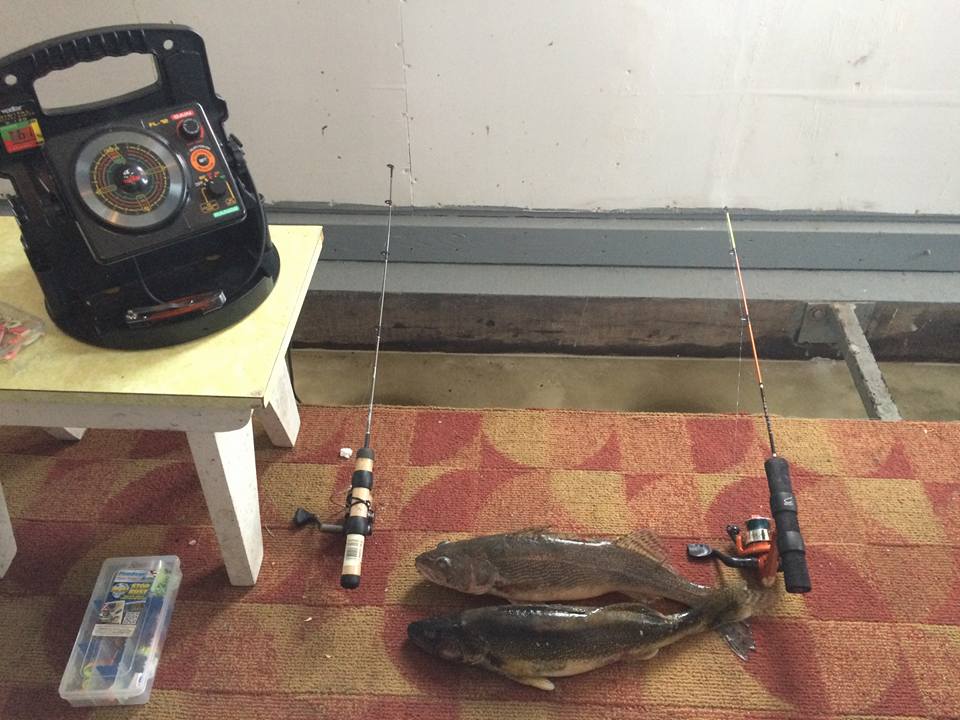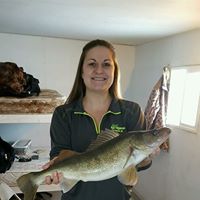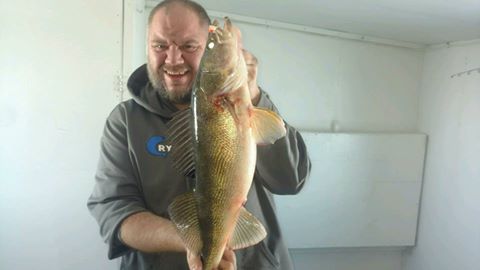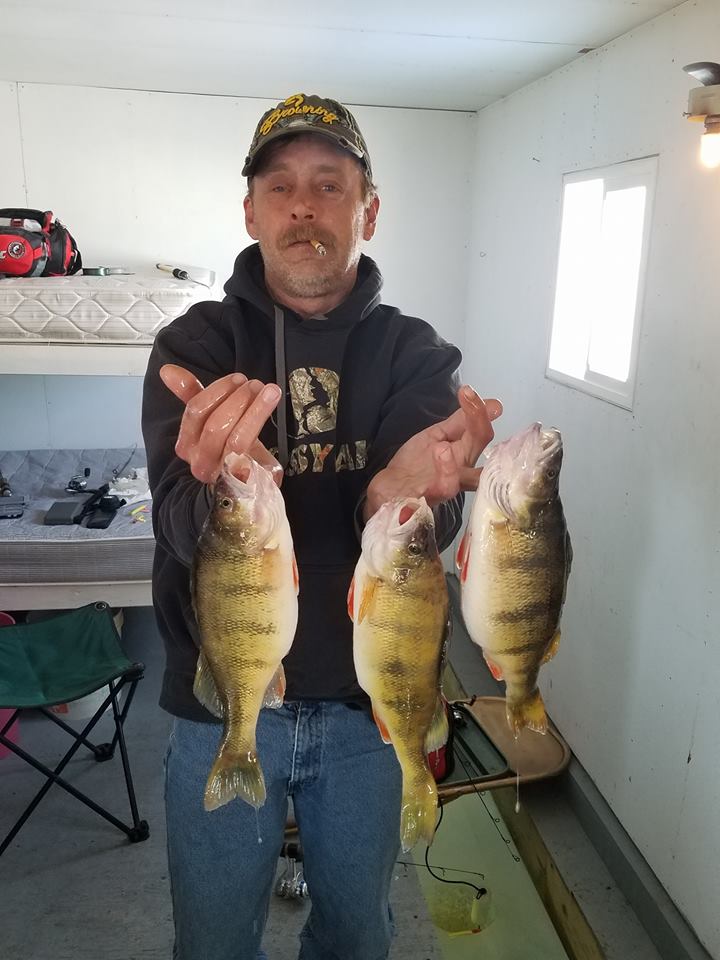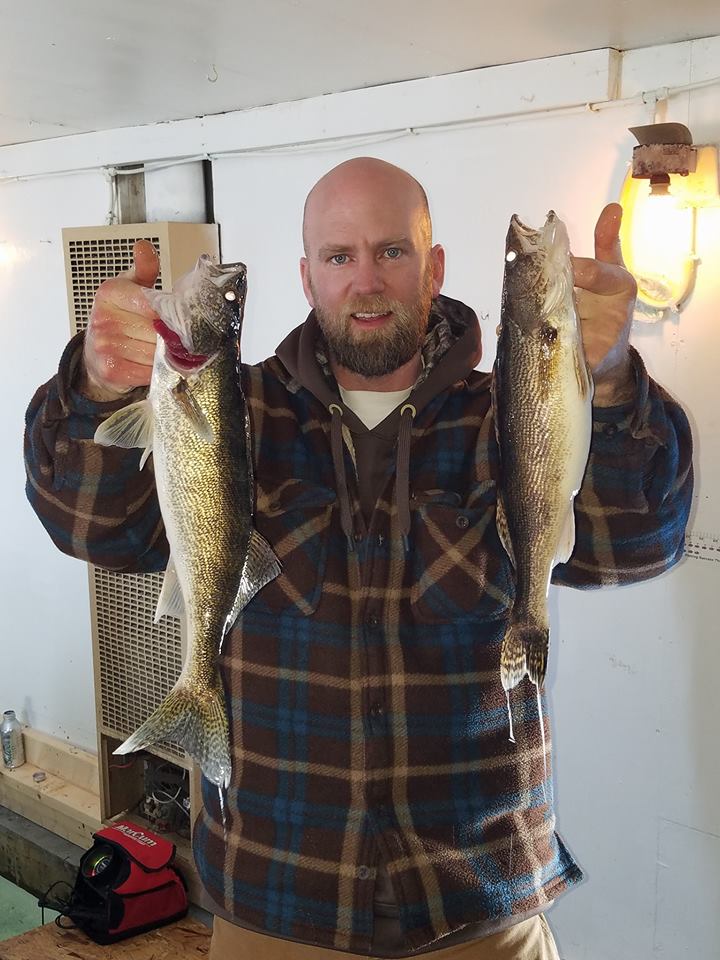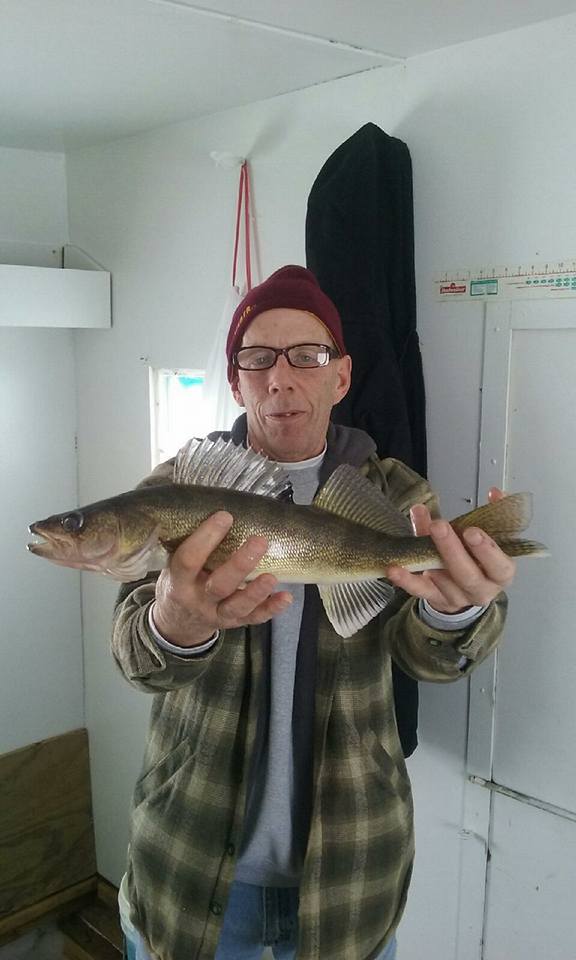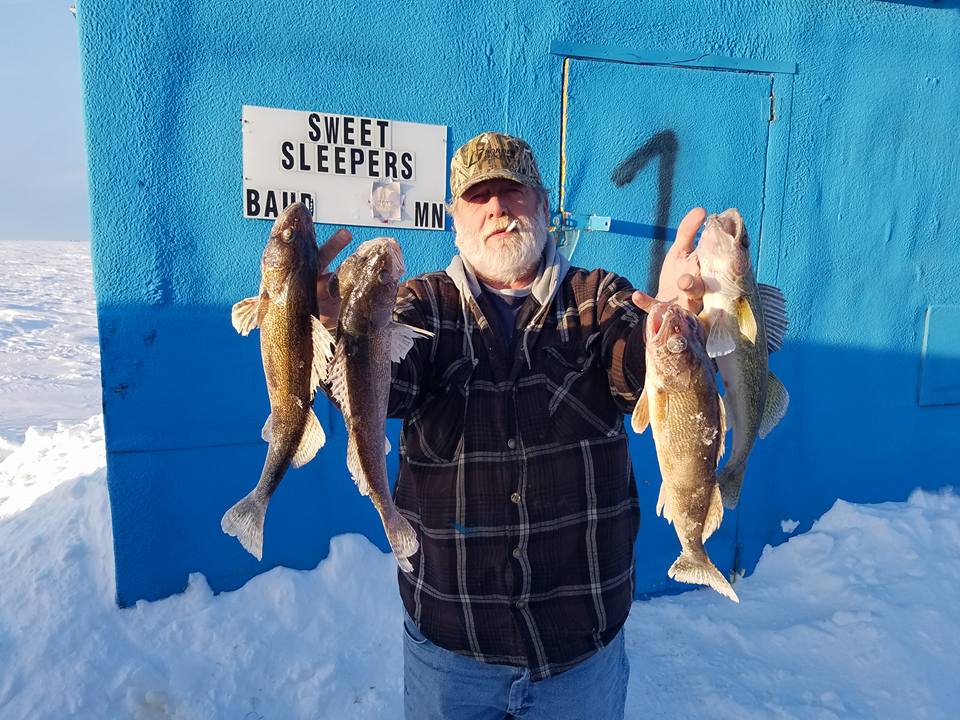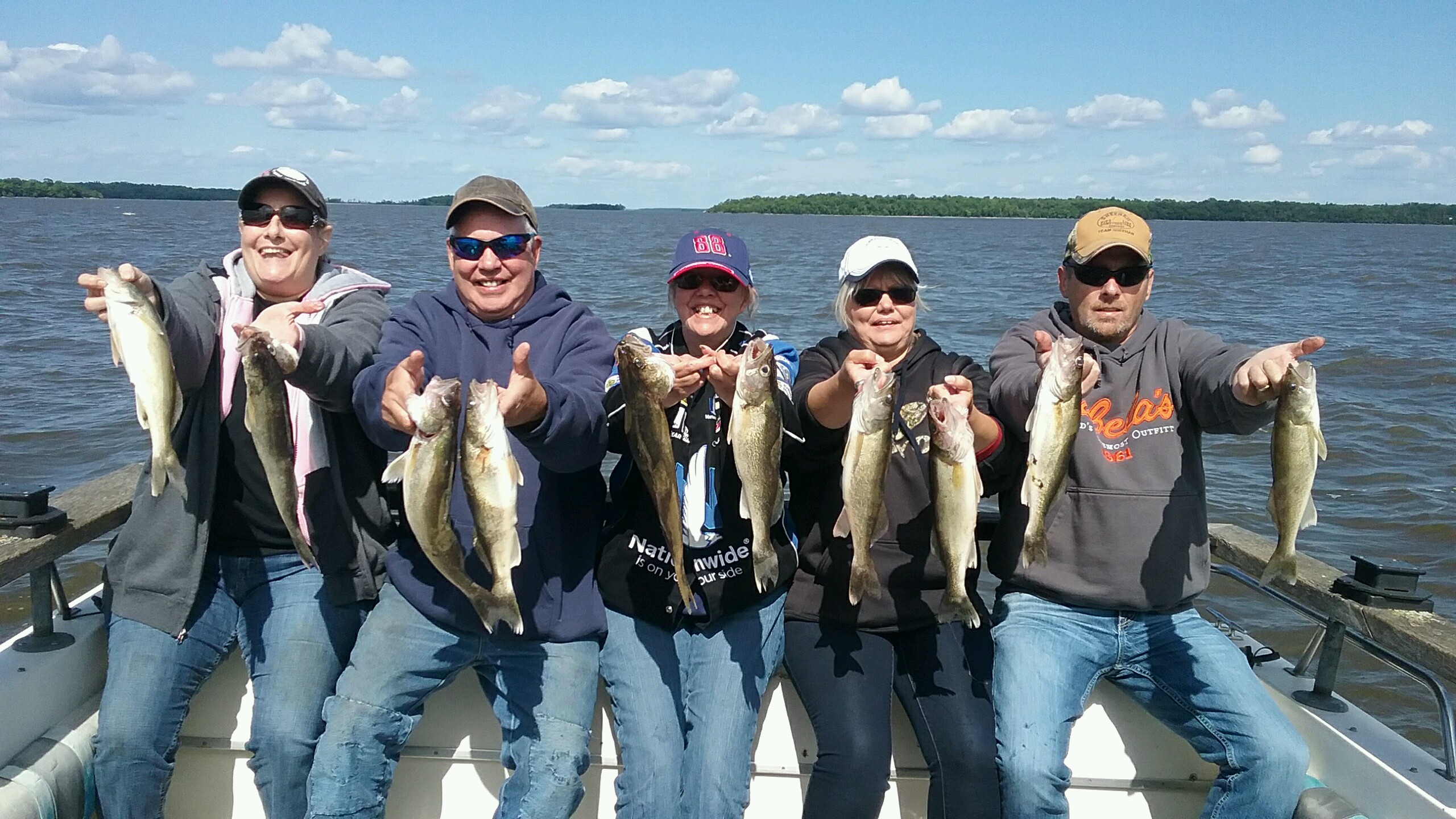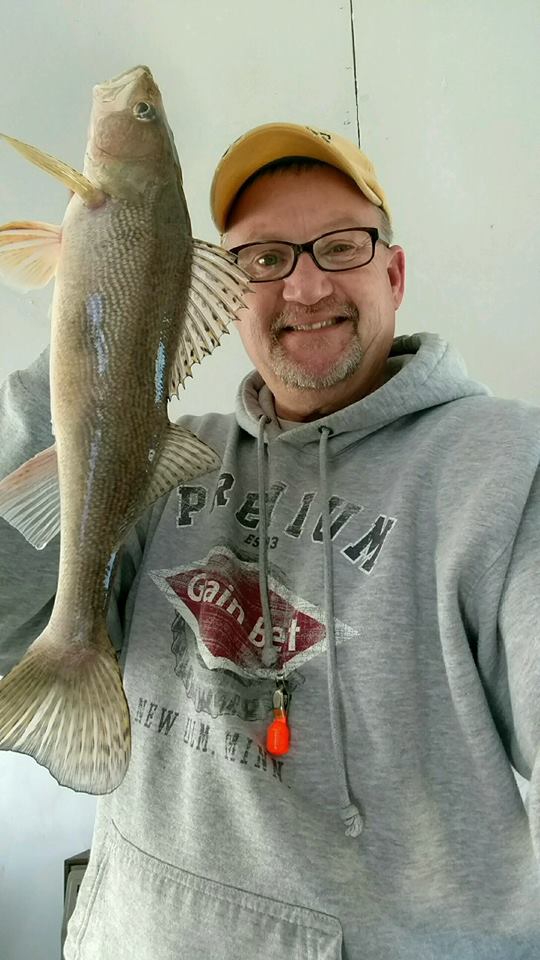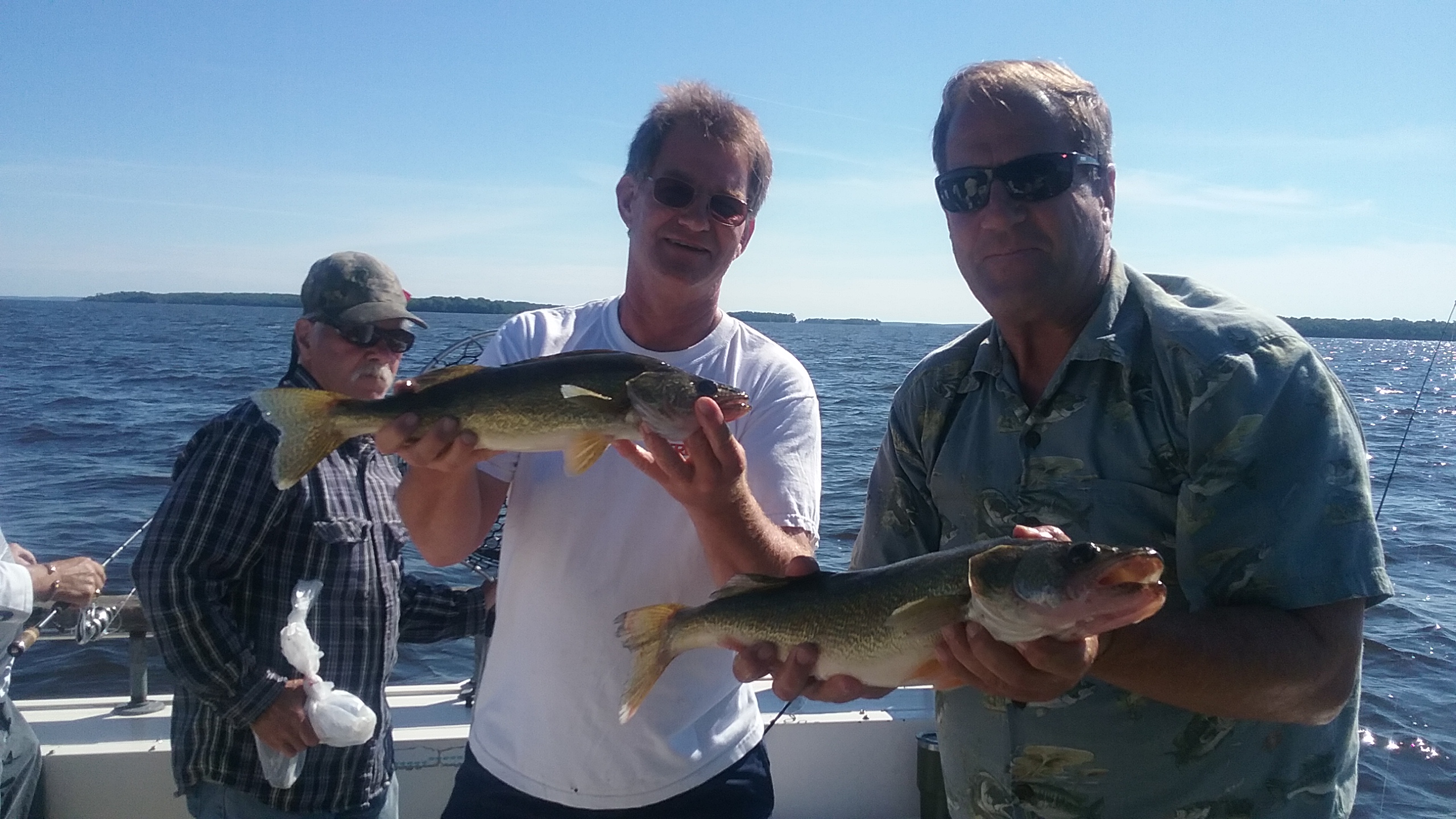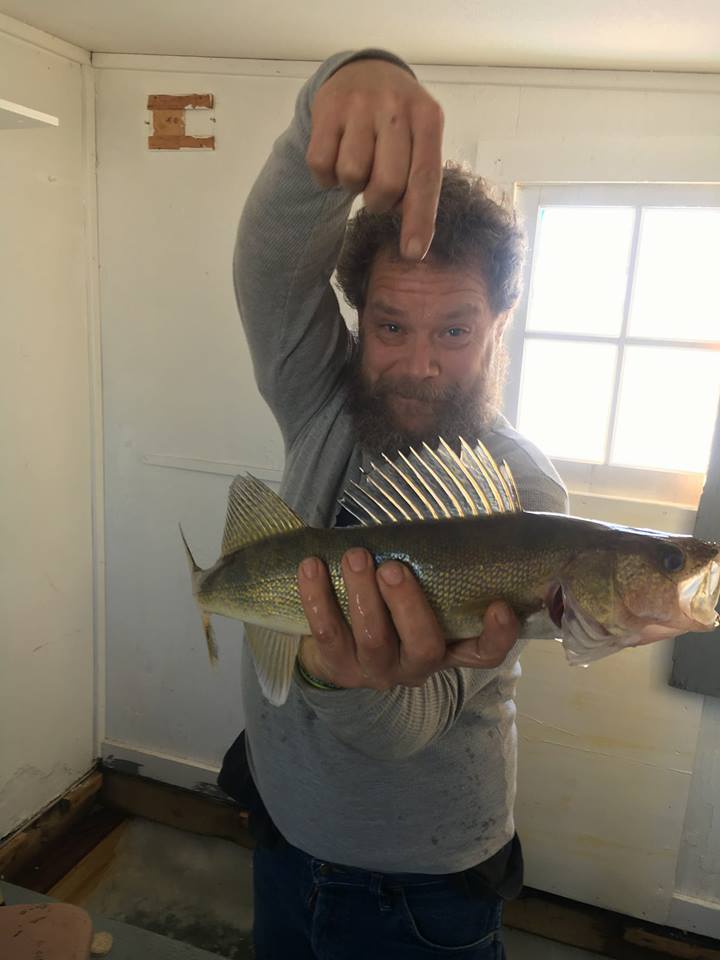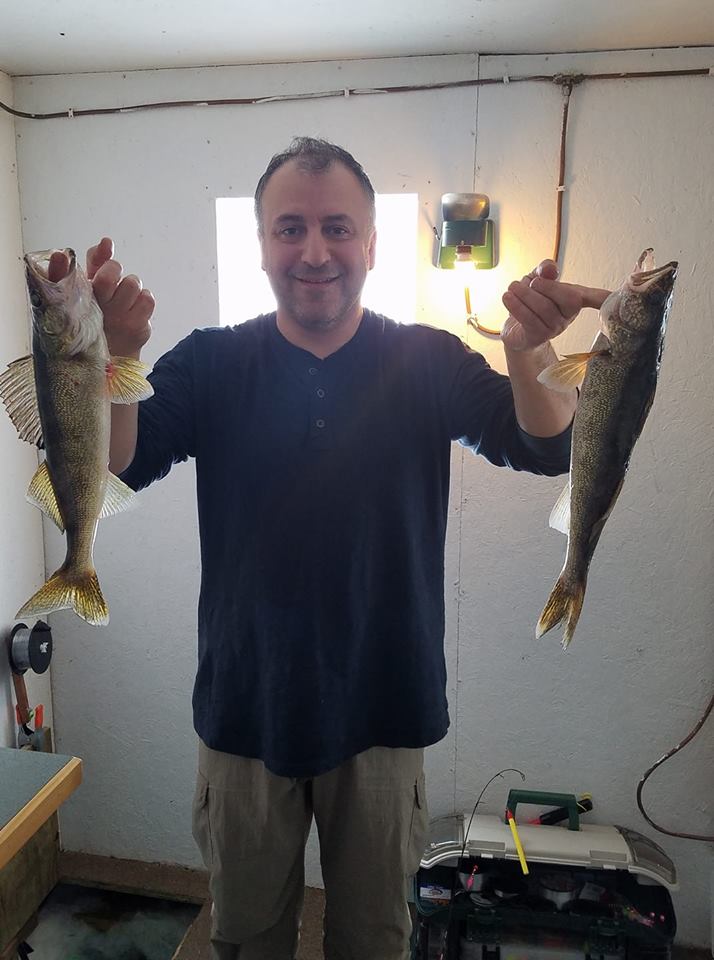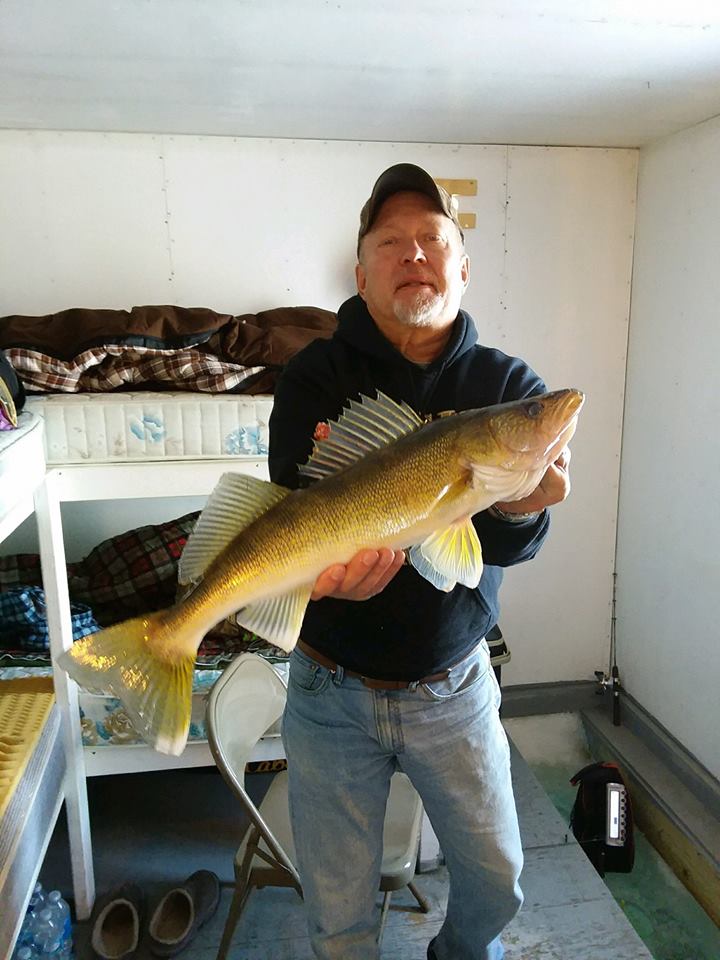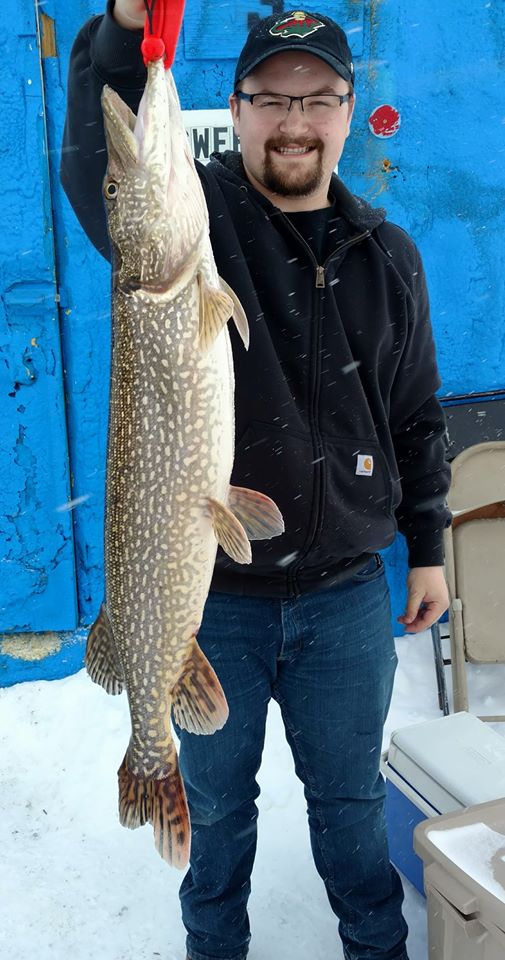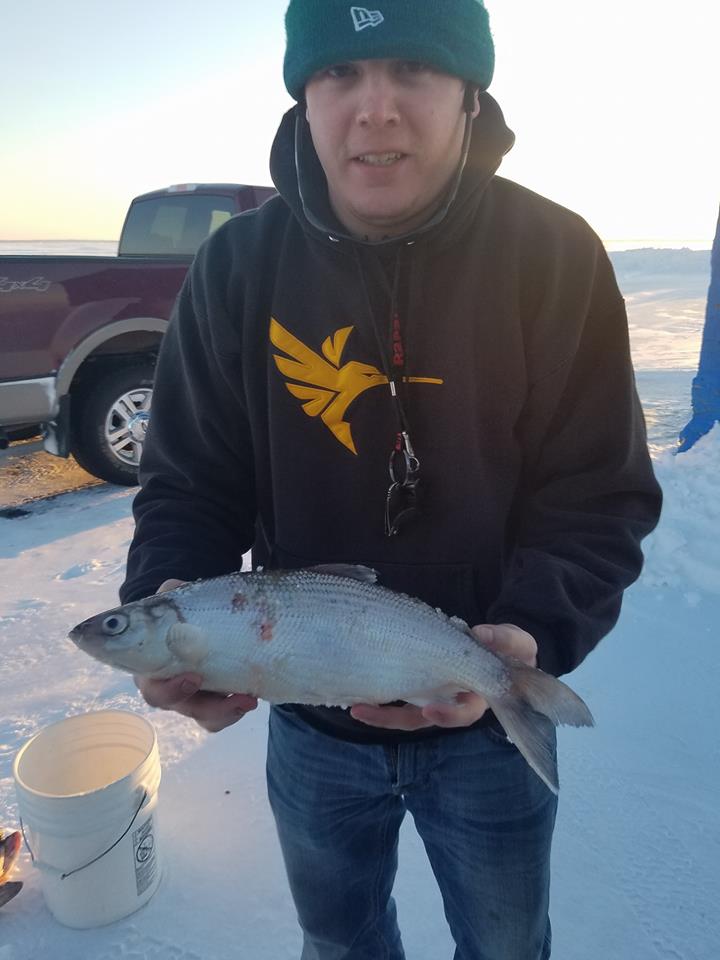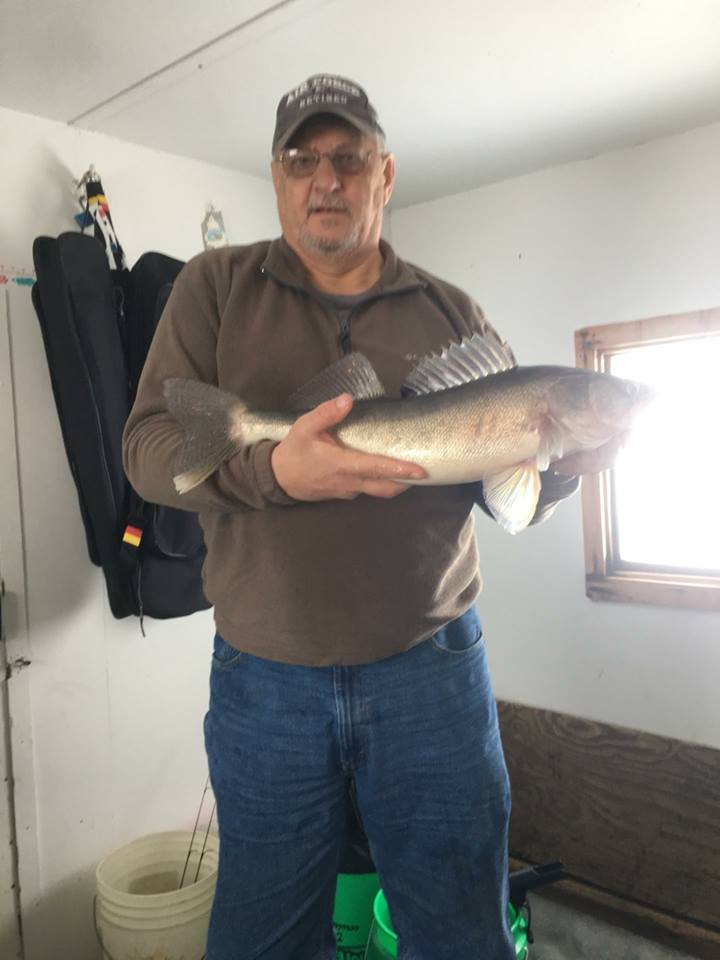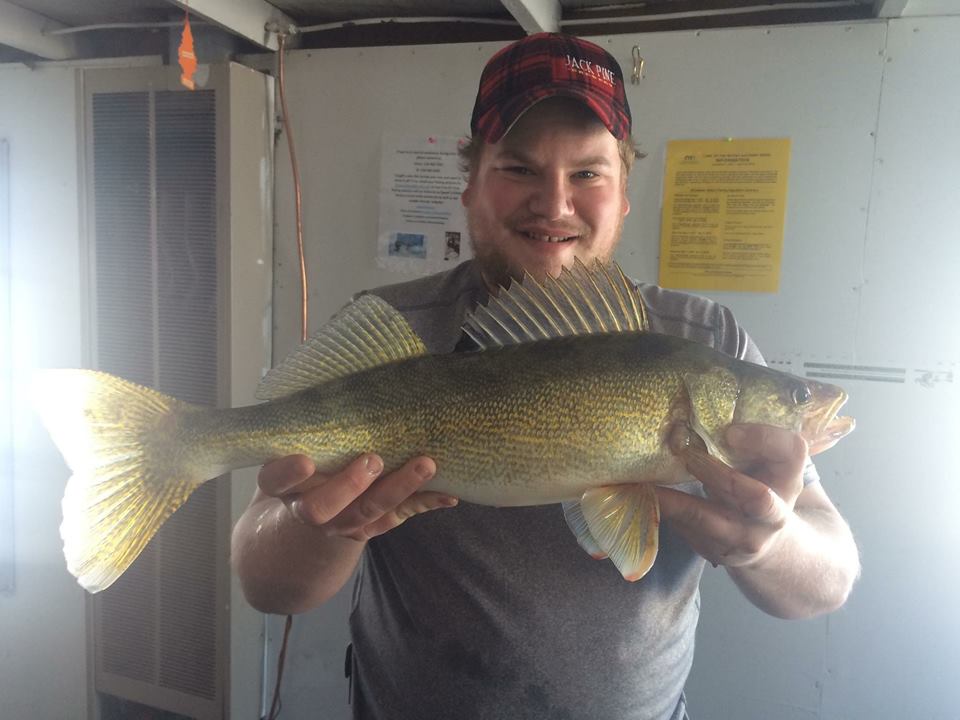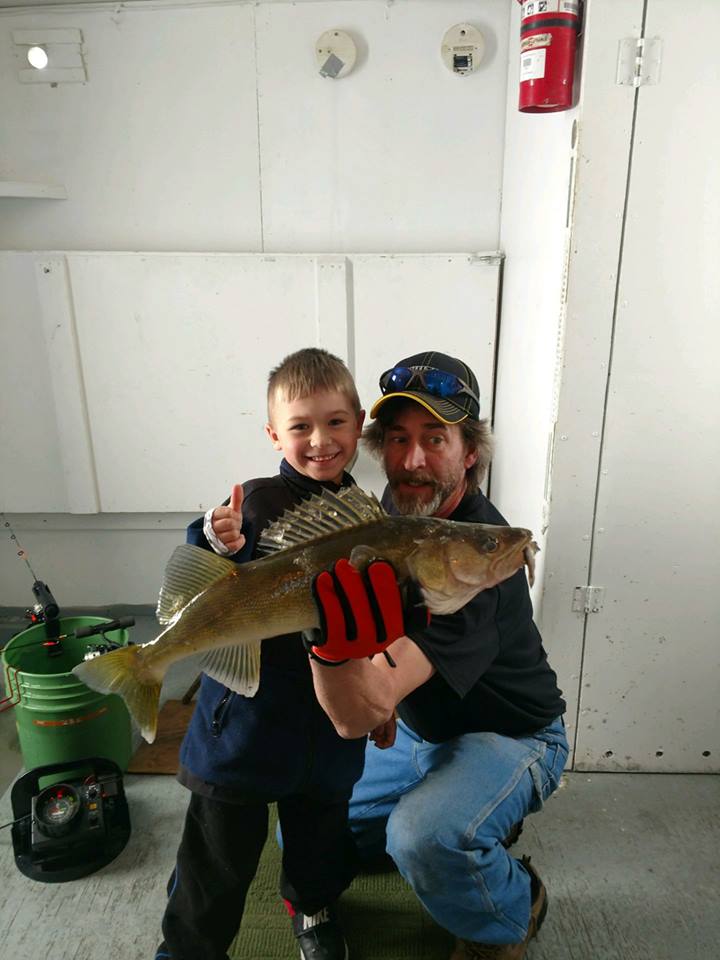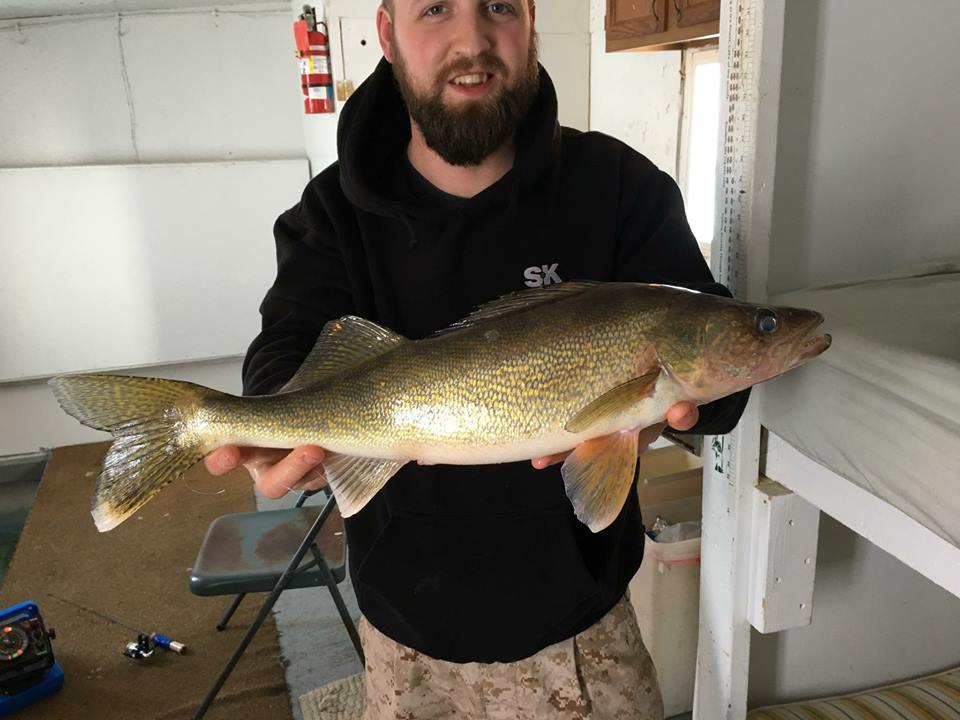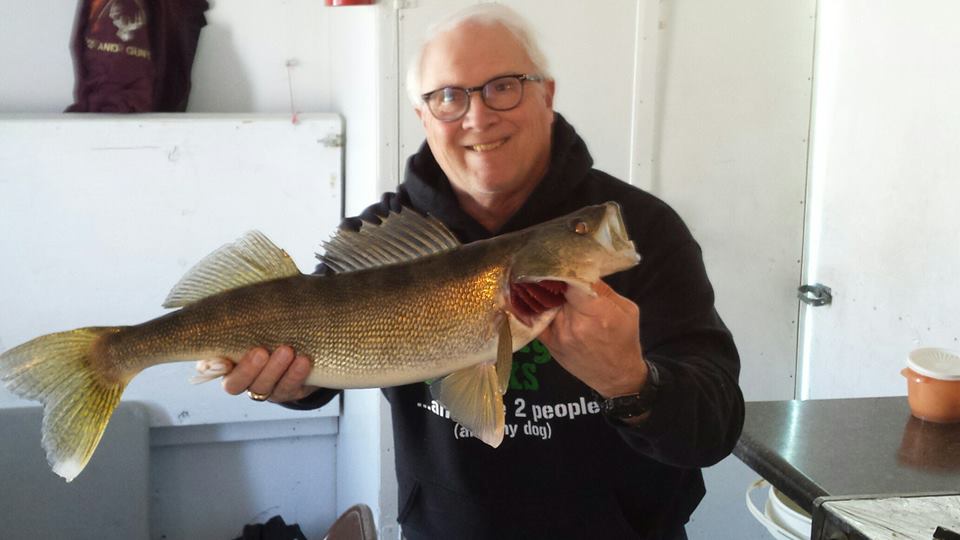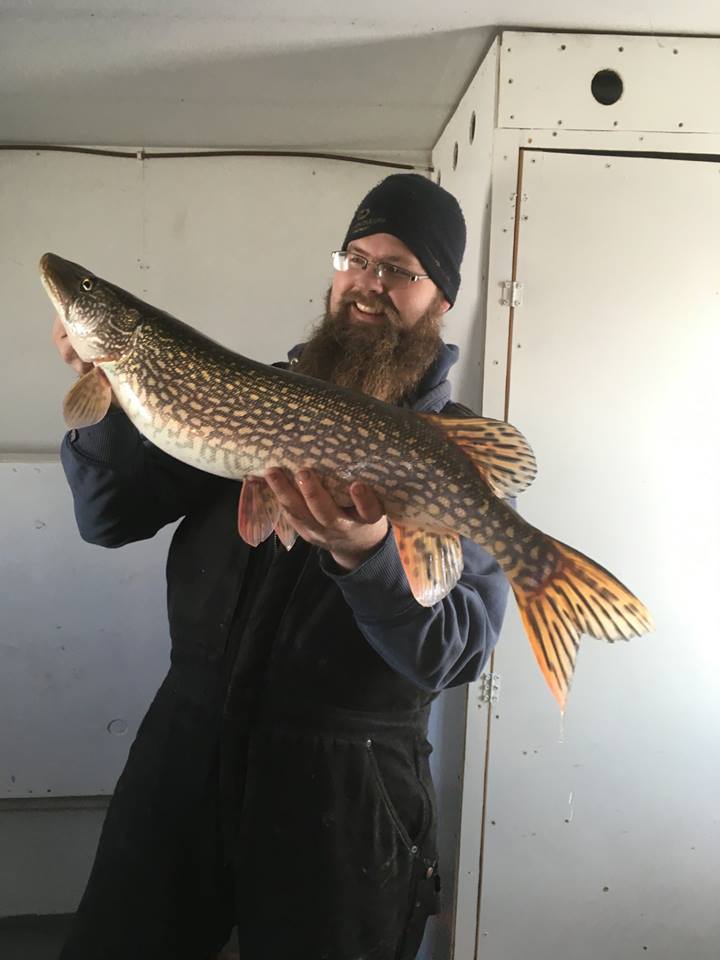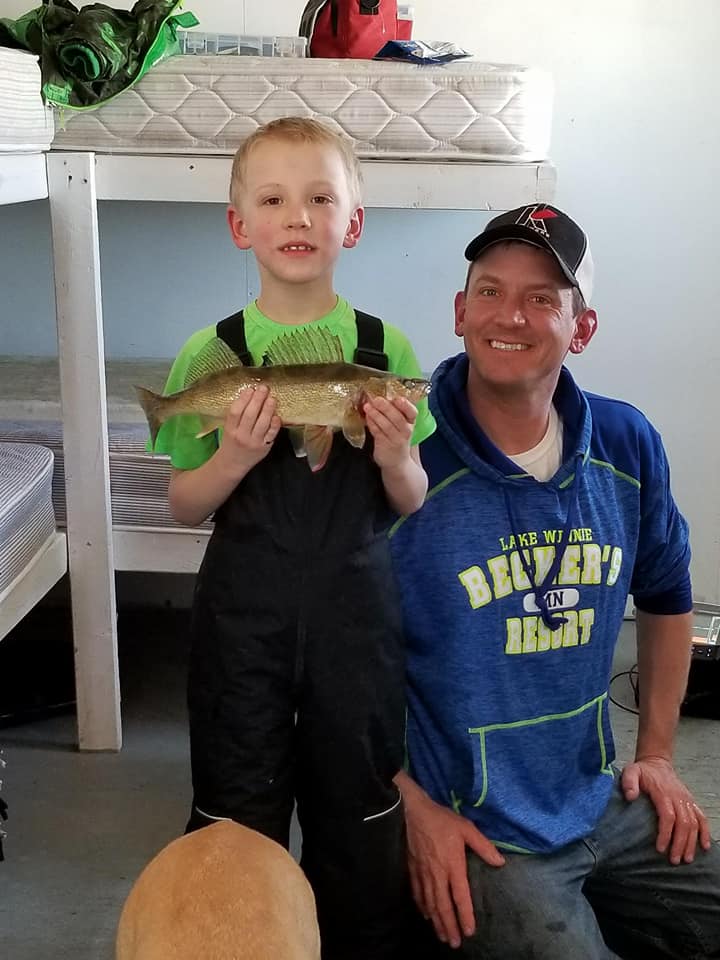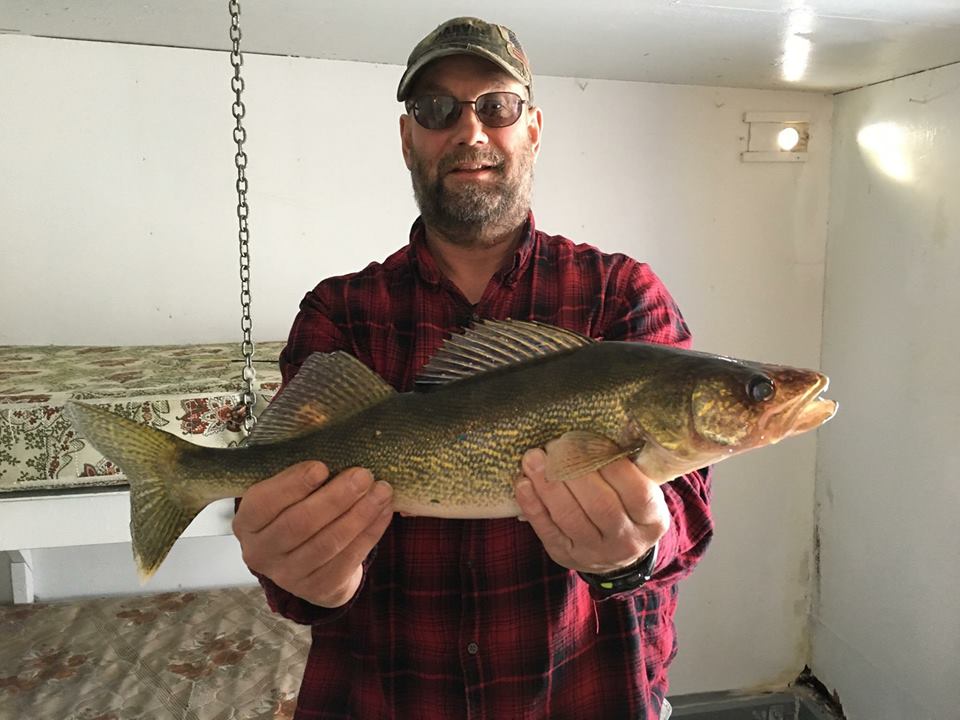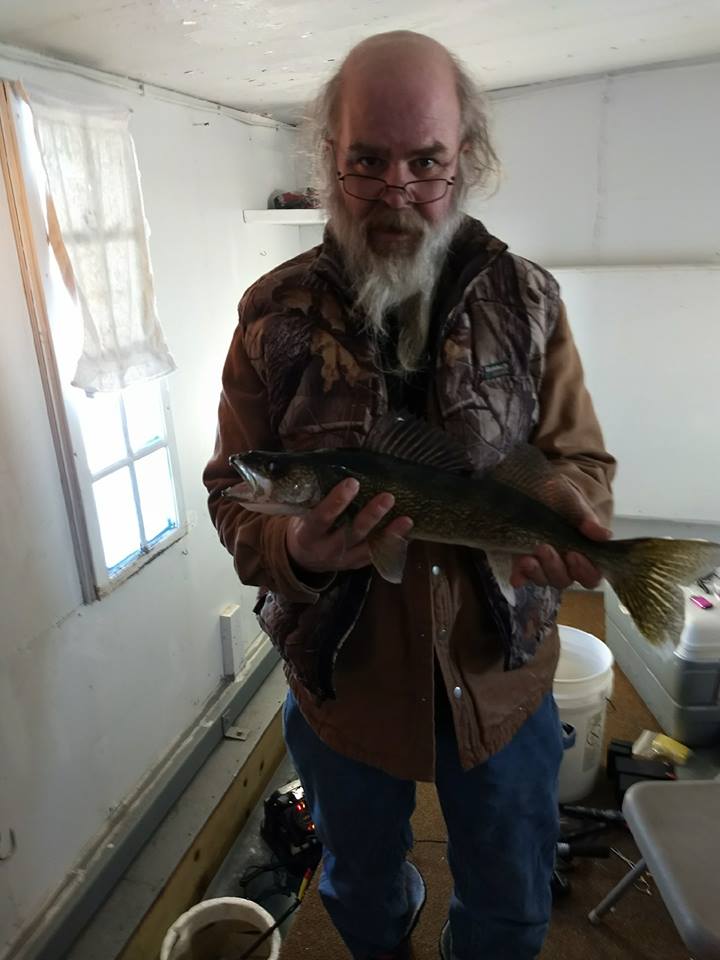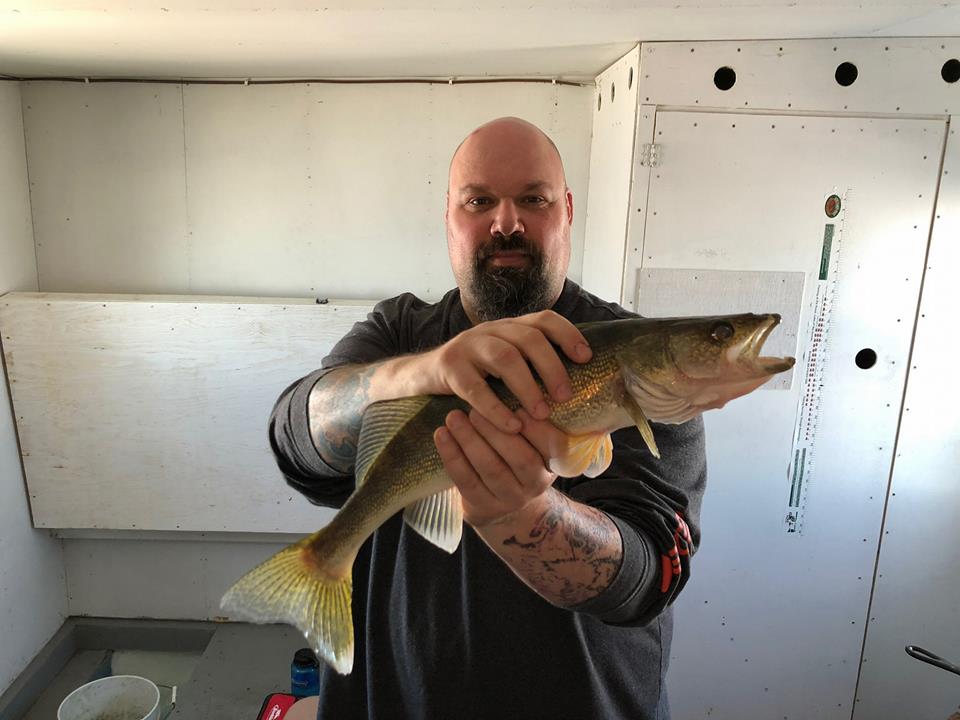 Sweet's Fishing on Lake of the Woods is gearing up for another winter chasing trophy walleye and customer satisfaction! We are now taking reservations for the 2021-2022 Ice fishing season on legendary Lake of the Woods! Give us a call at 218-368-7323 and make a reservation today as priority dates are filling fast!
Sweet's Fishing is strategically located on the Bostic Creek with easy access to Lake of the Woods via the Morris Point Gap as well as the Rainy River. Sweet's Fishing offers year around guided fishing on Lake of the Woods. Whether you prefer open water or frozen water, Sweet's Fishing will have you on the fish!
Sweet's Fishing is a family run business that specializes in putting our clients on the fish and providing anglers with an experience that they can brag about for years. Give us a call to plan your next fishing trip to Lake of the Woods!
Call today!   218-368-7323
Sign up below to receive the Lake of the Woods fishing reports:
About Owner/Operator Steve Sweet
With over 30 years of experience guiding walleye fishing trips on Lake of the Woods, there is no better person to take you out on your trip of a lifetime than Steve Sweet. Steve knows where and how to find the fish. Whether it's open water during the beautiful northern Minnesota Summers or the hard water during the breathtaking Northern Minnesota Winters, Steve Sweet has the knowledge and equipment to put you on top of the fish. If you are going to spend your valuable time and hard earned money on a fishing trip, you want to make sure you get your money's worth. So head out fishing with Steve Sweet and Sweet's Fishing on Lake of the Woods for the best walleye fishing in the country.
     Steve Sweet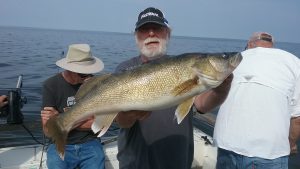 [forecast]